Who Do You Rep? 3 Tips on Remaining Consumer-Centric in Marketing Communications Campaigns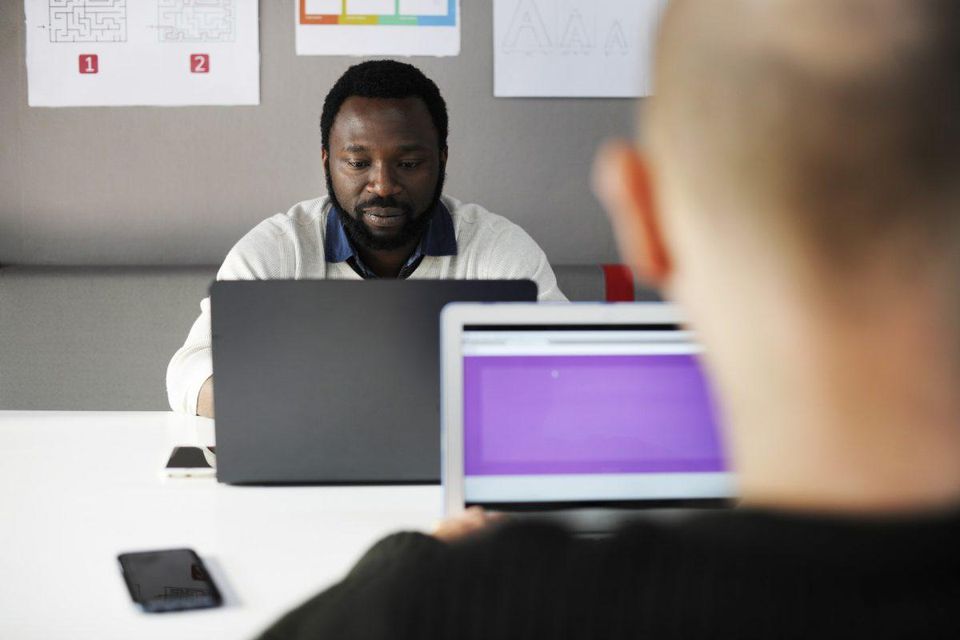 At the root of every good marketing campaign or creative project is the ability to remain consumer-centric. As account managers, we often make the mistake of getting so caught up in the brand that we lose sight of the consumer, who is at the core of our purpose. At FCG, we hold a great responsibility for reaching and respecting multicultural consumers. Here are a few key tips on remaining consumer-centric for winning marketing communications campaigns:
Turn your focus on how you can contribute to your desired customers versus focusing on how they are consuming your product or service. You'll see that they find your efforts more genuine. After all, your purpose is to showcase how your brand will best meet their needs.
How else do you get to know a person but by asking critical questions? Taking the time to study details, traditions, and concerns of your consumer will help your brand become more authentic when creating engagement opportunities. When developing insights, ask these questions:
What current issues are my consumers confronted with?
What brings them happiness?
What is important to them?
Can the brand I represent provide or assist with a solution to some of the problems my desired consumers face?
Okay, here's the challenging part. As marketing communications professionals, we think we know exactly how people should feel and respond to our great ideas, right? Well, before we give ourselves a standing ovation on the latest campaign we were finally able to get through legal, we must take a moment to listen. Brands fail when they cannot let the customer lead. Actively pay attention to what they're saying about your product on social media, on niche and relevant blogs and through good, old-fashioned word of mouth. Welcome their thoughts and implement their suggestions when possible.
I hope these few tips help serve as a reminder to us as we plan for future campaigns with all of the brands we love!
Allison Paige is an Account Supervisor at FCG.