What is Gumball 3000? Why Marketers Should Take Notice
What is Gumball 3000? Why Marketers Should Take Notice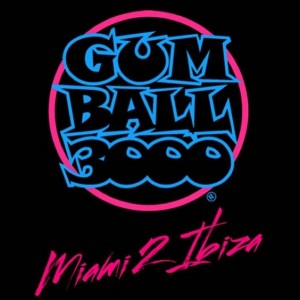 I've been asked this a lot this past week. I was one of the#FortunateOnes who recently had the opportunity to join the U.S. leg of Gumball 3000. So what is it?
British entrepreneur Maximillion Cooper introduced Gumball 3000 in 1999, as a futuristic lifestyle brand, embodying pop culture. What started as a road trip and epic parties with Cooper and his influencer friends has expanded in visibility, creating merchandising opportunities, attracting celebrities, media and brands. It's now a multimillion dollar corporation, supported by the multicultural Gumball Family, which this year includes Bun B, Tony Hawk, Xzibit, Deadmau5, David Hasselhoff and Eve, who is Cooper's fiancée. Companies sponsoring the 2014 rally include media and lifestyle brands, aligned with Gumball's aspirational vibe – YouTube, Monster, Miller Fortune, Revolt, Nicolas Feuillatte and Christie's, among others. The participating cars are wrapped to showcase the brands, and take off from a designated starting line in each city, where thousands of fans line up to send them off. The June 4-11 rally went city to city, with the cars flown overseas for the European leg. This year's course included:
Miami – Atlanta – New York – Edinburgh – London – Paris – Barcelona – Ibiza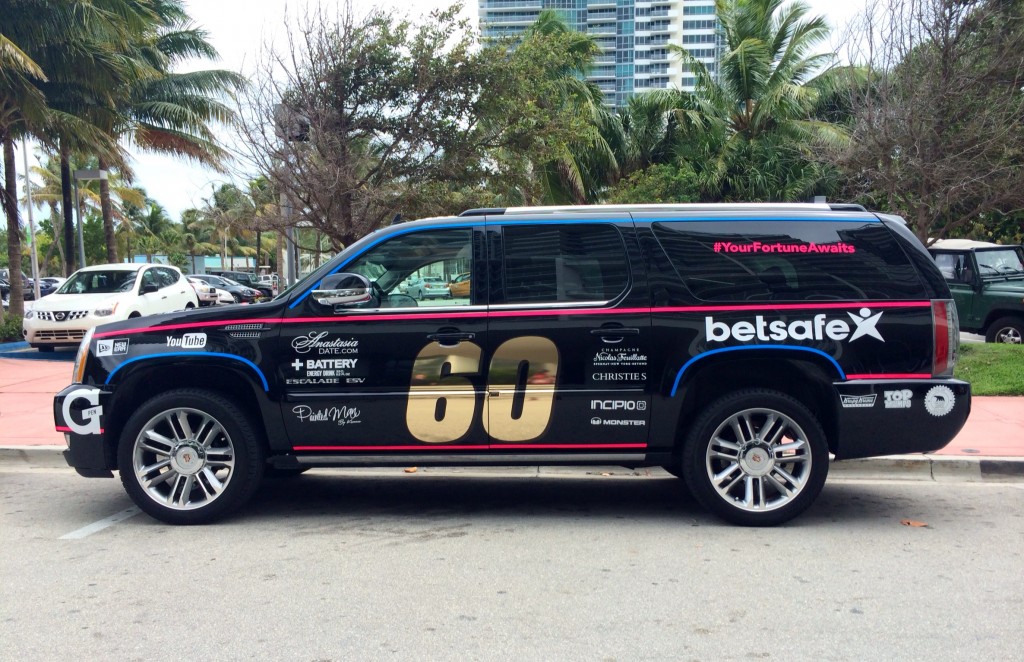 Here's a breakdown by numbers:
3000 miles
120 cars
7 cities
5 countries
2 continents
1 week
Gumball 3000 is a fusion of several elements: Lifestyle brands. Influencers and supercars. International markets and nightlife. A charitable component. Here's my answer:
It's an international, luxury car rally
It's a once in a lifetime experience
It's a combination of cars, music, fashion and nightlife
It's a coalition of international brands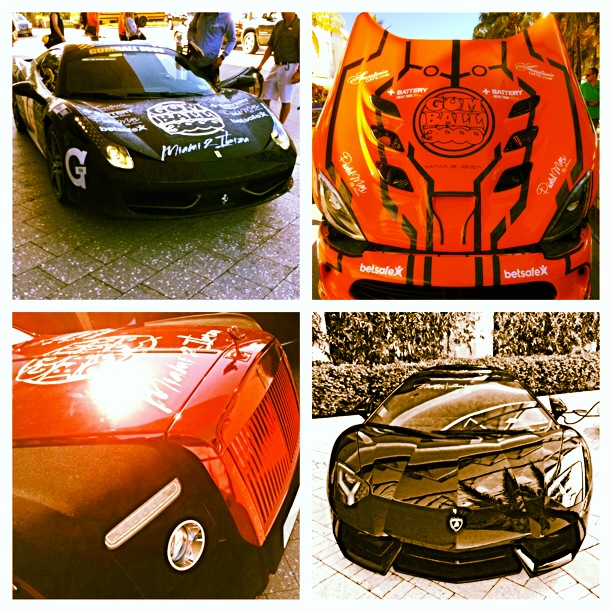 Much of today's marketing focuses on millennials. This key consumer connects with aspirational lifestyles, social media and philanthropic causes. Gumball 3000 defines that connection. As global visibility, brand engagement and a diverse alumni builds, so do opportunities to reach multicultural audiences.
So, what is Gumball 3000? As noted, it's many things. It's camaraderie for a cause. The answer can be summed up in a few words from Bun B: "It's a brotherhood."
For more photos from Gumball 3000, check out our Tumblr page.
Tony Balasandiran is an Account Supervisor at Flowers Communications Group.