What Brands Need to Know About the Concept, Culture and History of Black Love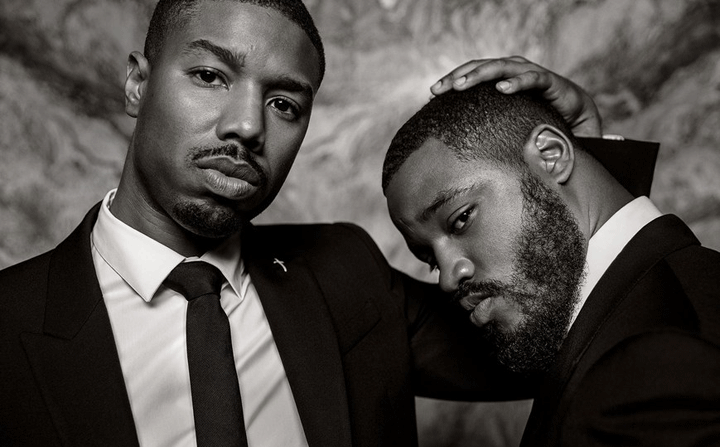 February is coming to a close soon, but we're still reveling in the culture soup of Black History Month – trying to savor every little bit. Black creativity, Black business, Black politics, Black economics and yes, Black love. The concept of "Black love" – a love that is unique to a single community – seems regressive. It's a time of societal modernization, the biracial advertising boom, post-Barack Obama and pre-Kamala Harris. So, can love just be Black? Spoiler alert: the answer is yes.

The roots of Black love run deep and dark through the history of our country. Assistant Professor of History at UC Berkley, Stephanie Jones-Rogers, explored the "audacity of Black love," in a 2016 blog:

"…By law and by custom, Black love has long been vulnerable to destruction in the United States… To keep them [submissive], slave-owners constantly threatened to take enslaved African-Americans away from everyone they loved and everything they knew by selling them in distant slave markets."

Jones-Rogers' examination affirms that, historically, Black love has been broken and destroyed by the institutional dismantling of Black families since the 1600s. She goes on to note that, "love was such a precious thing to enslaved people… It was something that many of them were willing to suffer for, and it was something they would have died for."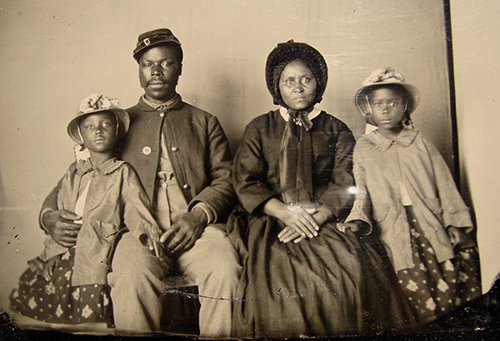 I polled an ethnically and generationally diverse group of friends and family on what "Black love" meant to them. The results revealed that Black love is:

– "Hard to break"
– "Needed to survive in this world"
– "Like a specialty dish"
– "One that must withstand many social battles"
– "Unapologetic"
– "Ancestral"
– "Sacrificial"
– "By any means necessary"
– "Envied by others"
– "Acknowledging of the Black experience"
– "Empathetic"
– "Empowerment of a whole people – not just a single union"
– "Rhythmic"
– "Harmonious"


Now, Black love is far from a new concept, but in a digital age, we see it more than ever. It's on our timelines (like "The Kiss," an 1896 film by Thomas Edison – the first-ever recorded kiss between a Black couple that recently surfaced); in our inboxes; on our car radios; on our television screens and wherever else we consume content. But this positive facet of Black life has not always been visible to the masses. And because of this, brands should respond to the power of this cultural concept when seeking to authentically connect with Black audiences.

So, where to begin? First, brands should understand that Black love is not anti-white love. As a multicultural communications professional, I challenge brands to consider the nuances associated with love in communities that have historically been marginalized and oppressed. By doing so, they acknowledge a critical piece of Black history and foundation of a culture that continues to influence the mainstream. For example, Lebron James showered Black women with love in a 2018 Instagram post, which received backlash from many social media trolls users claiming "racism." Like these faulty claims, brands can learn a lesson from the myriad of Black powerhouses that came to James' defense, when they noted that showing love to Black women (or men) really has nothing to do with anyone else.

Next, brands can apply Black love to projects and campaigns. This one can be tricky – the insights and strategy must be on point. At FCG, we counsel partner brands on what this looks like, and how the evolution of content can help reach and respect multicultural communities across the world. It best serves brands to align with influencers and advocates that can connect with wider Black audiences on the importance of this cultural concept.

On the heels of Valentine's Day, brands can also make an effort to acknowledge that a Black Love Day, in fact, exists. That's right – historical oppression does not dictate the perseverance of Black love. Black Love Day, founded by Ayo Handy-Kendi, celebrated 26 years of creating healing and loving solutions to rebuild relationships in Black and white communities on February 13, 2019. Brands can leverage the principles of Black Love Day to add an additional layer of cultural connection to strategies during this annual moment in time.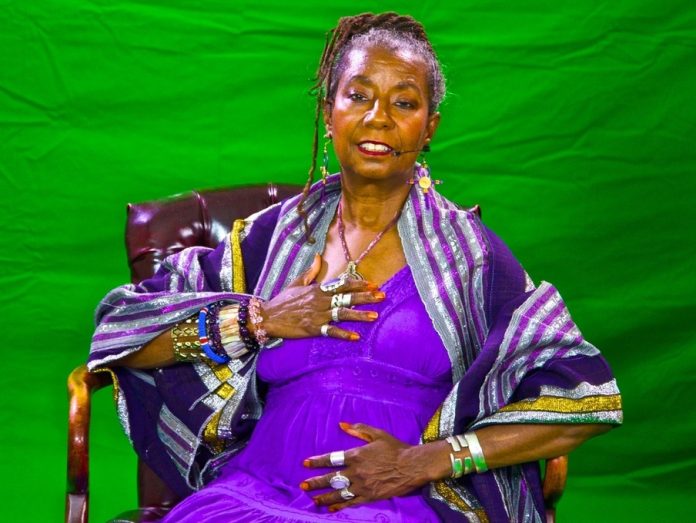 Finally, brands can take a stand for Black love against damaging narratives that promote hyper-masculinity in the Black community and impede unity among Black men. The above photo of Black Panther superstars, Michael B. Jordan and Ryan Coogler, received the same faulty claims from trolls of homosexuality, as did Lebron's Instagram post for racism when praising women of color. The Vanity Fair photo was heavily discussed among Black media, which quickly gave rise to conversations about a flawed standard and system against Black men, yet the profound strength in brotherhood that still carries on.

Following research and conversations with loved ones, it's resolute for me: Black love is a lifeline of the Black community. It radiates. It is a bridge over troubled waters. And it's more than intimate – it's familial and diasporic. In 2019, let's know that Black love is not siloed. It is a powerful force of history thrusting an entire group of people – my people – into greatness.

This Black History Month, I'm proud to say that I have Black love around me all the time – holding me up, encouraging my growth and helping me leave a mark on the world like my ancestors dreamed of.

In the words of Boyz II Men, Black love is like "food to my soul."


Brienna LaCoste is a Senior Account Executive at FCG.