Top Multicultural Stories and Trends of 2017
By Ken Smikle, Publisher, Target Market News
For multicultural marketing practitioners, this past year must have seemed fraught with reasons to both rejoice and despair. However, as I sort through the events of 2017, I believe there are significant reasons to be optimistic about the continued growth and importance of the African-American, Hispanic and Asian segments. Here are my top five stories and trends from 2017 that pushed multicultural marketing forward.
More Businesses Organizing to Address Opportunities in Diversity
This year there were two significant instances of business leaders coming together to ensure that people of color are given equal opportunities to create personal and corporate success.
It has become more apparent to those who seek to tap the dollars of multicultural consumers that their own organizations need to reflect the diversity of the marketplace. In that regard, The CEO Action for Diversity and Inclusion was formed to advance diversity and inclusion in the workplace. Some 175 company CEOs have signed on, including Home Depot, Staples, Target, and Walmart. The pledge that member CEOs make addresses both the business and moral case for diversity.
The second example of cross-corporate cooperation occurred among Black and Hispanic newspaper publishers, who have joined forces to increase the advertising dollars that are directed to their publications.  The National Newspaper Publishers Association, the National Association of Hispanic Publications and members of the U.S. Congress succeeded in having the GAO (Government Accountability Office) begin work on a report detailing advertising spending by federal agencies. The report will particularly focus on spending with African American and Latino media companies.
These coalition efforts could ultimately be influential in shifting millions of dollars into multicultural marketing programs and initiatives.
Brand Blunders That Underscored the Value of Multicultural Expertise
A number of iconic and highly visible consumer brands stumbled in efforts to address a growingly diverse consumer marketplace. One after another, commercial messages for some of the best known products seemed unable to be relevant without infuriating consumer attitudes and having their mistakes endlessly echoed on social media and late night TV.
Pepsi, Dove, Gap, Nivea, Kellogg, CoverGirl and others were admonished for ads and messages that were interpreted by many as racist and insensitive. This raised the issue of who was responsible for companies' marketing missteps, and the fact that there are too few people of color in decision-making positions.
The Associated Press reported that "despite efforts by Madison Avenue to ramp up recruiting of minorities, just 7 percent of the 67,000 people working as advertising and promotion managers in the U.S. in 2016 were African-American, less than 5 percent were Hispanic, and about 1 percent were of Asian descent, according to the U.S. Labor Department."
Let's hope that the new emphasis to get multicultural messaging right will see a growth in people of color assuming greater marketing responsibility in corporations in the coming year.
Millennial Consumers of Color Are Growing in Market Influence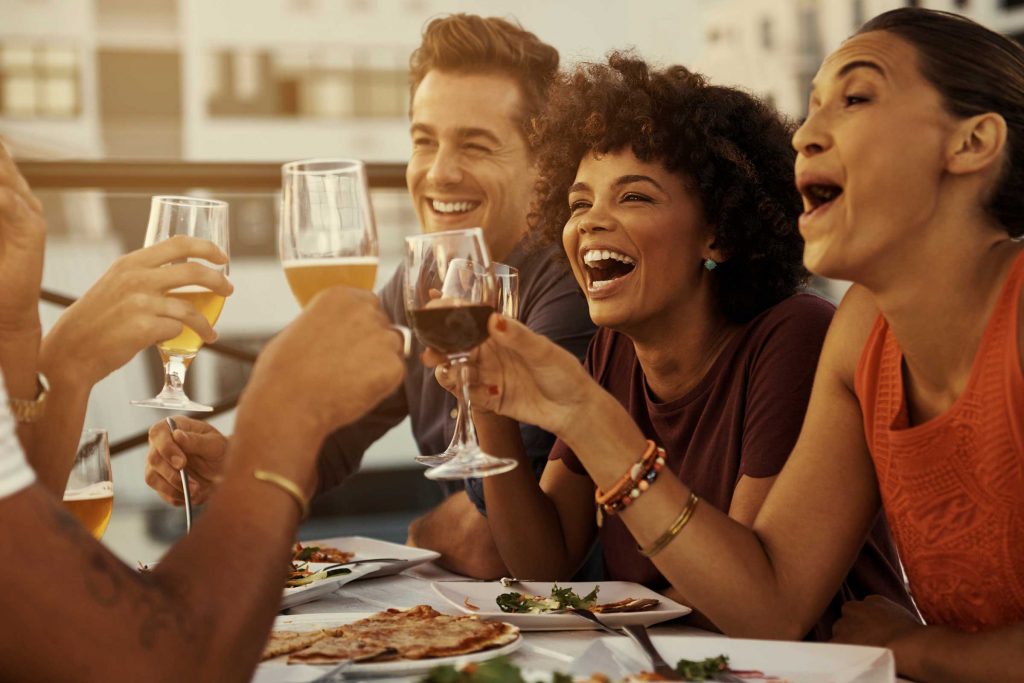 According to a recent report from Nielsen, "Millennials are often the most stereotyped, yet coveted, group for marketers. The second-largest generation group in the U.S. has now 'grown up,' and its consumers have disposable incomes. This provides a plethora of opportunities for advertisers and marketers who are so eager to reach them, as Millennials are highly engaged, using multiple platforms for many hours on a daily basis."
A Boom in Entrepreneurship Among Women of Color
One possible side-effect of women finding it difficult to advance equally up the corporate ranks is that many are starting their own firms. The number of women-owned businesses is growing 2.5 times faster than the national average, according to a report commissioned by American Express OPEN. Further, firms owned by women of color have grown by 467% over the past 20 years.
"For the last twenty years, women of color have turned to entrepreneurship at an astounding rate," the report concluded. Specifically, there are 2.2 million African American women owned companies, almost 2 million businesses are Latina-owned, and one million Asian American women are business owners.
This means that women will have an ever-growing impact on the U.S. economy and a similar effect over the strength of individual communities. Marketers will want to pay closer attention to these influencers as they make their growing presence felt in many arenas.
Preparations for the 2020 Census
The ability to properly understand the changes, trends and opportunities among multicultural consumers will be significantly impacted by the accuracy of the 2020 Census. Political machinations in Washington D.C. have already seen the head of the Census Bureau exiting the agency at a critical time. Testing for the tracking and reporting methods for the decennial census begin next year.
Past concerns about counting populations of color should be given serious review by the administration — and serious support by the major corporations that will have to use the data to figure out how to address African-American, Hispanic and Asian consumers for years to come.
The nation's continued evolution as a multicultural society, and the disruption brought about by new technologies, will mean that marketers must commit themselves to living with constant change. However, as in the past, those who wholeheartedly embrace change and foster inclusion can rightly expect success in their efforts.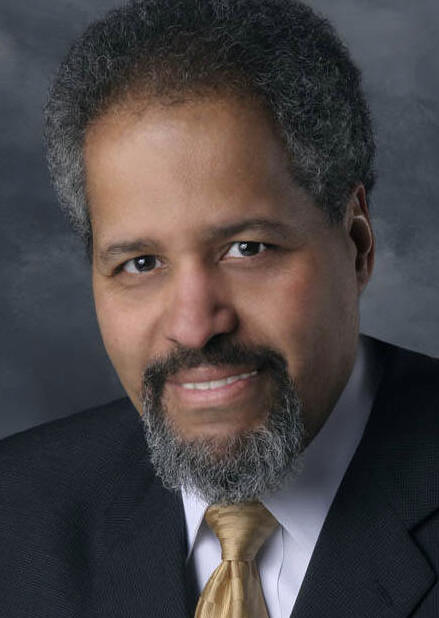 Ken Smikle is President and Founder of Target Market News, a Chicago-based news and research company. Smikle has been analyzing developments in multicultural marketing and media for more than 30 years. He can be reached at targetmarketnews@gmail.com