Top 5 Reasons to Join Team FCG
Top 5 Reasons to Join Team FCG
At Flowers Communications Group, we believe our people are what make us great, so it's our philosophy to offer a great place to work for them. As we enter into the final season of the year, in search of exceptional winter interns and new talent, here are the top five reasons you should consider joining our team.
The Windy City is our home.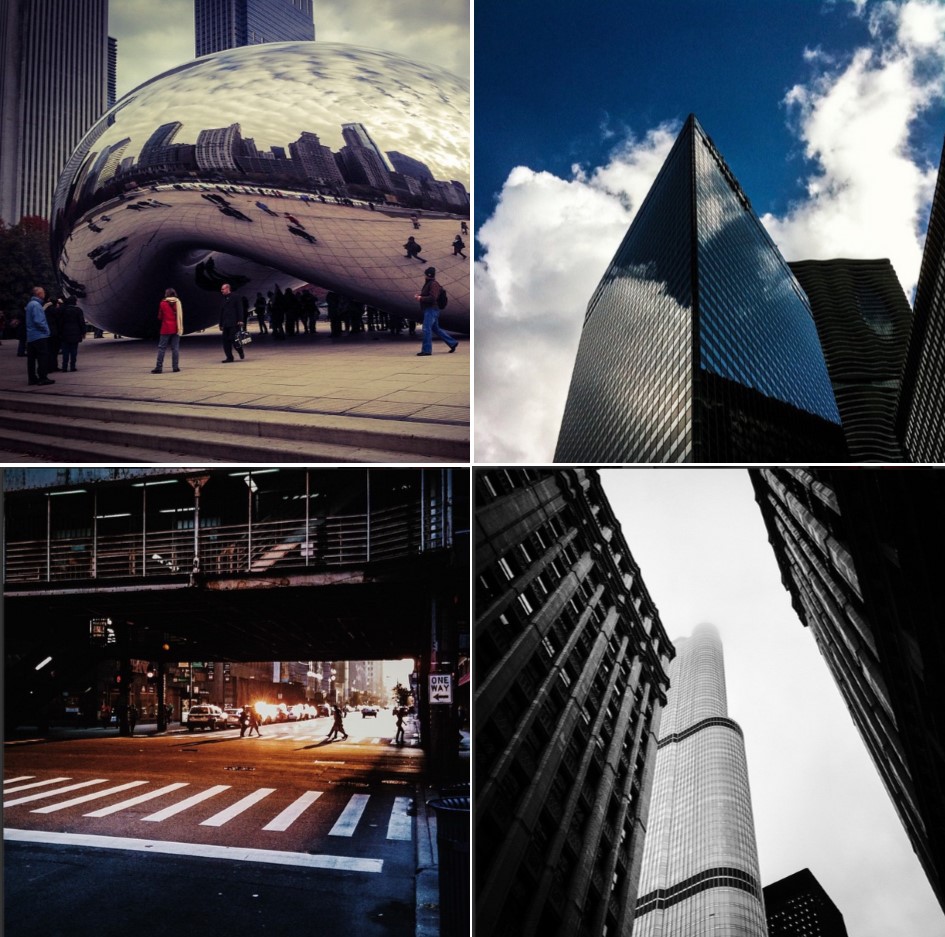 Chicago CollageHome to deep dish pizza, Chicago-style hot dogs, the POTUS, and of course, FCG! Winters can be crazy, but summer is Chicago's way of saying, "Sorry, I love you." Not to mention, we are surrounded by some of the largest brands in the country like MillerCoors and McDonald's. There are plenty of great cities in the world, but Chicago is by far our favorite.
We are multicultural.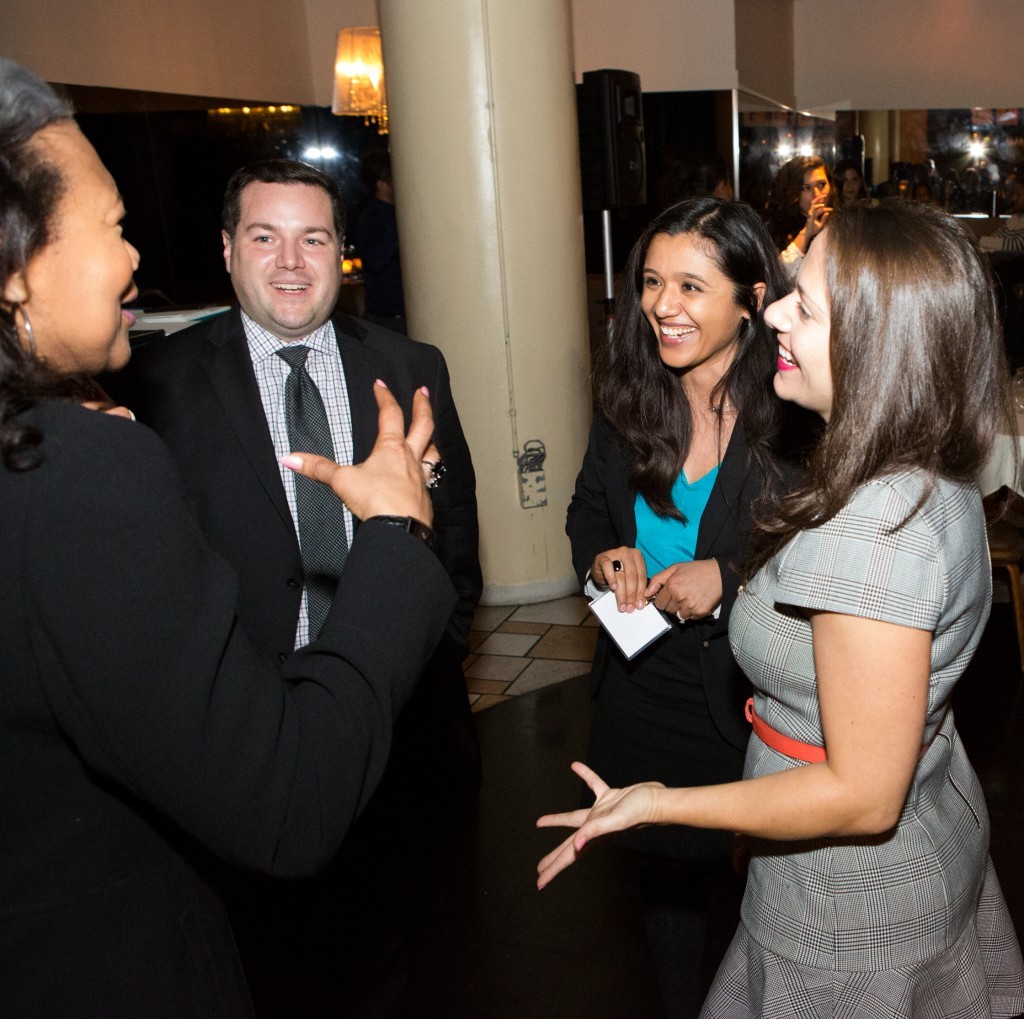 FCG Latino Networking EventWhen you walk through FCG's glass double doors, you can practically hear us singing "We Are the World." Okay, not really, but we pride ourselves on creating a culture that produces award-winning work, inclusive of diverse people and ideas.
You will actually do real work.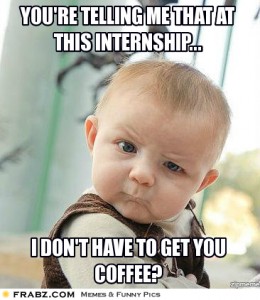 Internship Meme"Go get coffee" is not a work request around here (unless, of course, a client needs coffee). You will be way too busy developing strategic plans, building social media calendars, drafting press materials and planning events. From interns to senior leadership, each team member has an important role to play here at FCG. (Besides, we actually have pretty good coffee in the office.)
We grow businesses, brands and people.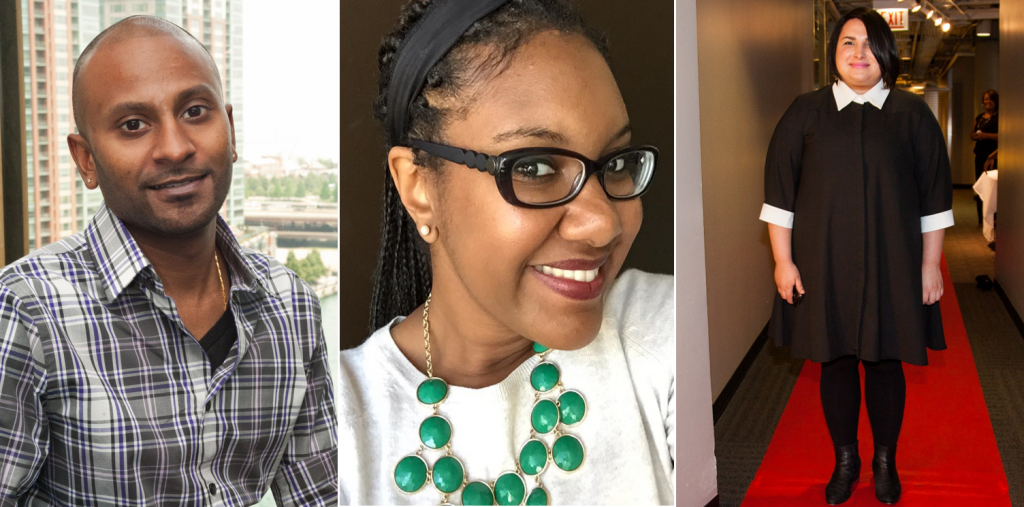 People of FCGWhat do these three people have in common? A lot…but, most importantly, they were each FCG interns before being hired full time. Not only do our interns gain valuable PR and communications experience that prepares them for an exciting career, we provide the resources and opportunities for all team members to be the best professionals they can be.
We like each other. (Well, most of the time.)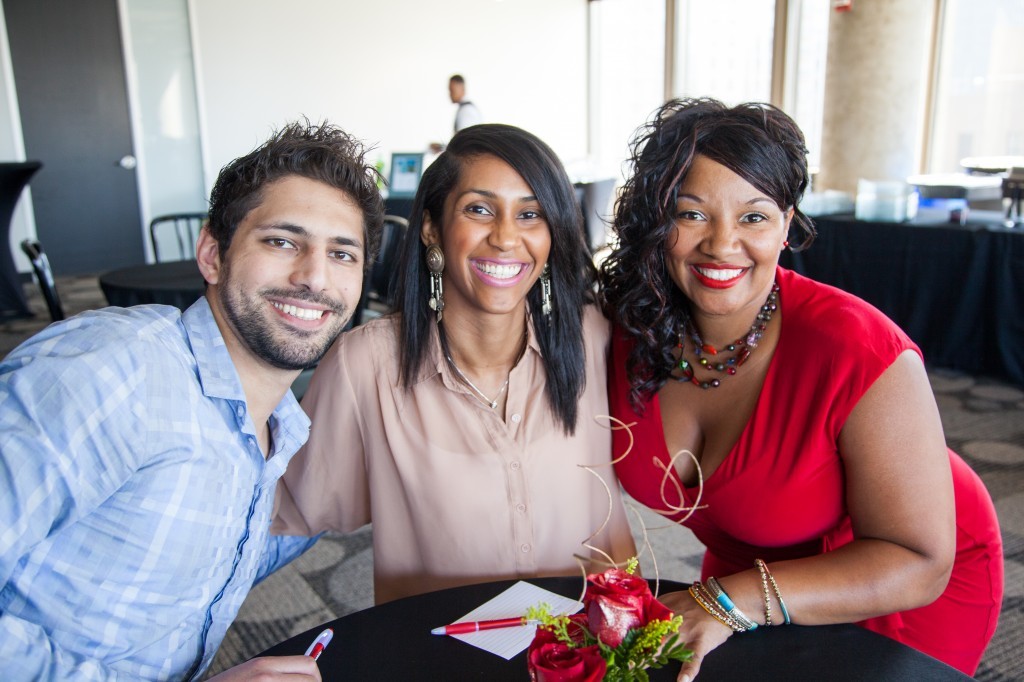 We recognize that it's rare, and even a little scary, to get along with most of your co-workers (including your boss), but that's pretty normal around here. At FCG, we foster a collaborative workplace environment, that makes us feel like family.
Interested in being a part of the FCG family? Email us at [email protected], to learn about the exciting full-time and internship opportunities.
(Chicago photo courtesy of Juan Alvarez.)