There's More Than One Color of the Rainbow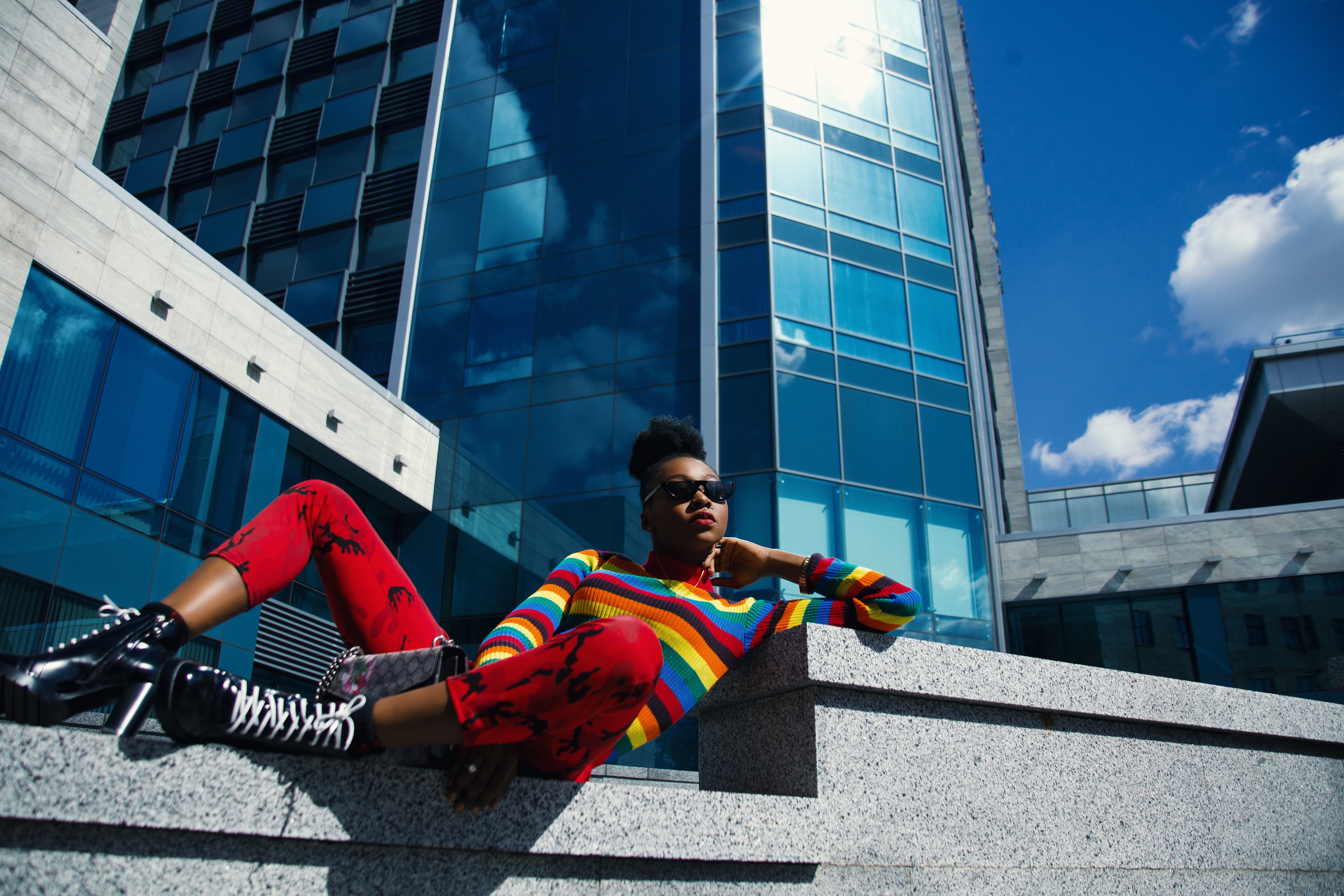 Photo Credit: Godisable Jacob
It's national Pride Month and a time to celebrate all of the progress that's been made for the LGBTQ community. From Hollywood becoming more accepting of gay leads, nationwide pride festivals and parades, to drag race TV shows winning Emmys – it's inevitable to see how far we've come.
More brands are now realizing the value in developing authentic connections with the LGBTQ community. While it has created a more inclusive environment, there is still an opportunity for growth. However, in media and marketing, most of the work done to reach the LGBTQ community has been geared towards white consumers. So, what about multicultural consumers?
Being gay already comes with its obstacles and being a person of color comes with a list of stereotypes and negative connotations. But being gay AND of multicultural heritage is a rollercoaster of constant isolation. Already, you don't feel like you belong to either community. On top of that, you never see any recognition or representation of yourself in any media. It almost feels like most industries care to include the LGBTQ community to check off the 'diversity' box without really thinking about who they are representing.
According to the Williams Institute, there are more than one million African Americans and Latinos in the U.S. who identify as LGBTQ. In a study featuring over 2,000 Black LGBT participants, only 3% agreed that corporate America did a good job reaching out to the Black LGBTQ community. Simply put: when communities don't feel like companies care for them, they won't buy from them. Black and Hispanic buying power individually gross over $1 trillion. Imagine all of the money lost from companies not reaching out to the Black and Hispanic LGBTQ segments. So how does one company achieve the likes of the multicultural LGBT community?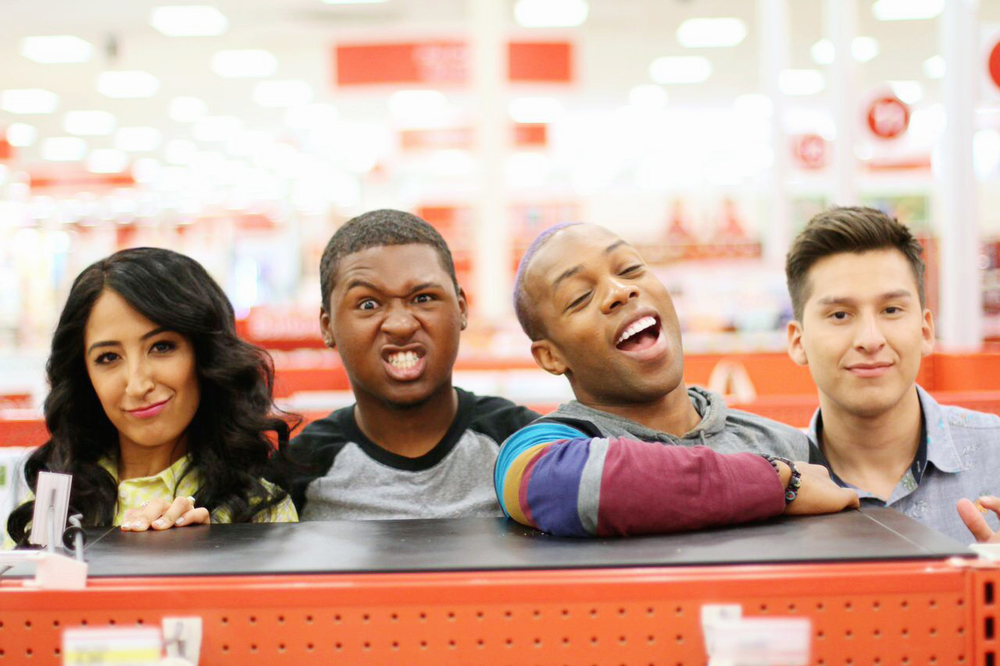 Photo Credit: Toby Spino
Persistent communication and representation with multicultural LGBTQ communities can send a powerful message of inclusion and support. Todrick Hall is an influencer who has worked with major brands such as Target with his "Dorm Makeover" campaign. Campaigns such as Todrick's have created opportunities for companies to expand their brands, increase consumer engagement, and work with high-profile influencers.
Additionally, from an internal standpoint, leading a more diverse workplace can improve employee motivation, innovation, and an increased connection with customers. A report by the federal Glass Ceiling Commission states that organizations that influence diversity "will experience better financial performance in the long run."
Companies should understand that not all gays are the same and that the community is as complex and intersectional as the colors in the rainbow. As Jenn T. Grace, LGBTQ marketing expert, states, "the LGBT community is one that crosses all other diversities and each individual requires a personalized approach." Companies taking an approach to be more inclusive and committed to their message will ultimately lead to an increase in diverse consumer engagement and generate greater connection with LGBTQ communities across the rainbow.
Jae Staten is an Intern at FCG.