The Next 32: Celebrating FCG's 32 Years in Business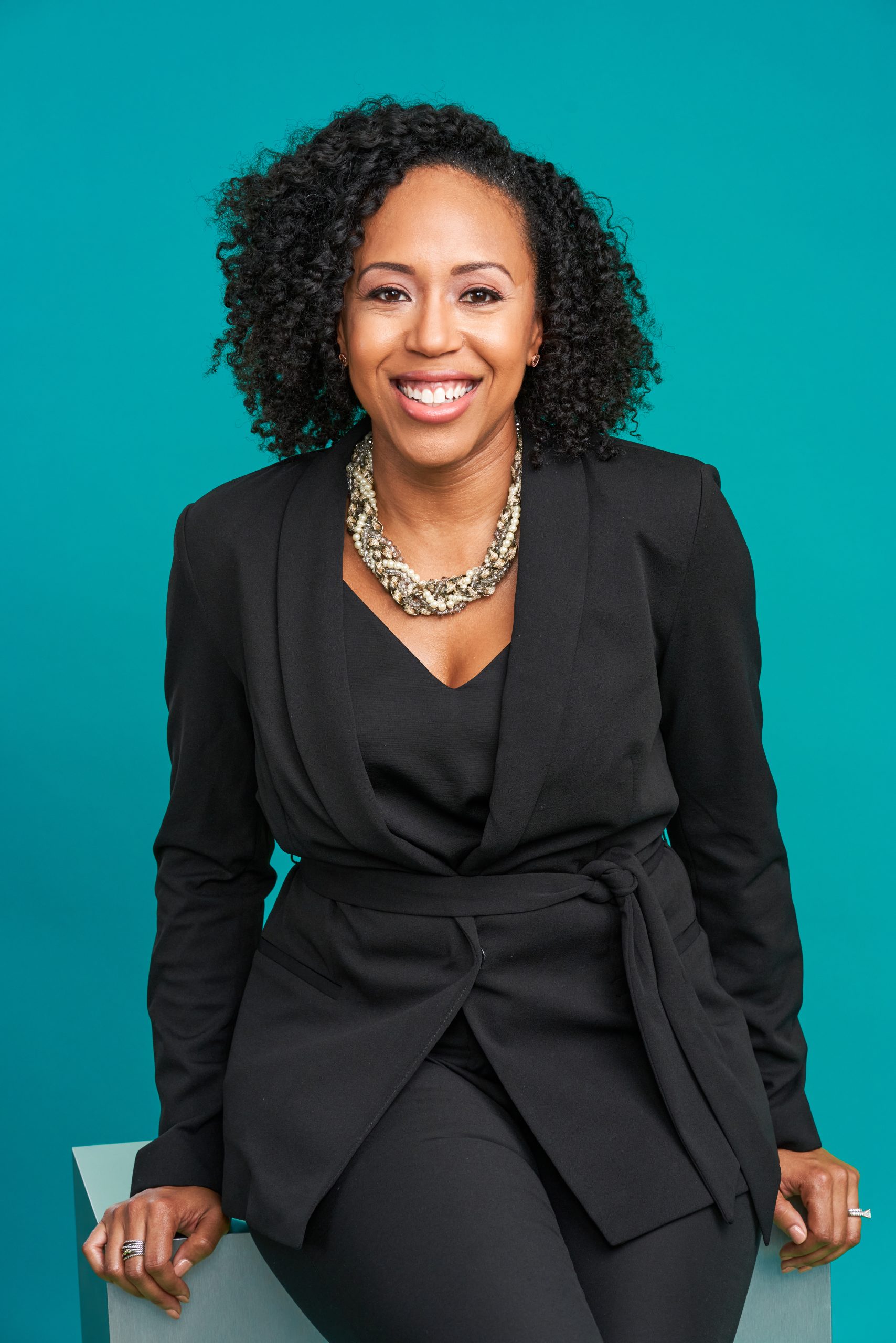 This month, Flowers Communications Group marks its 32nd year in business. It's a remarkable feat for a Black- and woman-owned and founded agency, one that has beat the odds for success and longevity.  
Data from the Bureau of Labor Statistics shows that approximately 20% of new businesses fail during the first two years of being open, 45% during the first five years, and 65% during the first 10 years. The picture is even more bleak for businesses started by people from underrepresented groups. It's an enduring legacy that our team and I are proud to be a part of. 
As Managing Director at FCG, I'm committed to ensuring we hold true to our brand promise, which we call our FLOW: Fresh Ideas, Leadership in Multicultural, Optimal Engagement, and Winning Outcomes.  
When we say fresh ideas, we mean that in order to remain connected to community, engaging in practices and tactics that have long passed their expiration date are unacceptable. Examining our campaigns to ensure we are including people of various intersections of identity is one way we safeguard our strategic thinking against the exclusion that has caused harm for generations. It's about collaborating to reach people through approaches that reflect present-day and putting new spins on methods that have withstood the test of time.  
We exercise leadership in multicultural by leaning into the fact that we are of the culture and have the capability to remain on culture. Cultural traditions have changed over time and so has the language and sayings — from the use of Negro to Black, to Hispanic and Latinx, and even the many letters added to the LGBTQ+ umbrella. We learn best practices by deepening our engagement with cultural knowledge, and by creating diverse teams that represent various facets of multicultural experiences, so that we can learn from each other, too. 
Engaging optimally begins with respect and authenticity, and remembering to meet people where they are. When working to reach multicultural audiences with messages from our clients, we know that focusing the approach on general-market news outlets and mainstream influencers won't get information to the community alone. Engaging with micro-influencers can oftentimes be more effective, as well as reaching out to diverse-owned media outlets that are frequently overlooked and undervalued despite being strong arbiters of culture and community knowledge. 
All of the above, when combined, creates a recipe for creating winning outcomes. FCG is living proof that an agency can shake up the industry by leading with multicultural insights and providing competitive differentiation and innovation.  
We do all of this while focusing on our people. We work constantly to develop and implement an organizational structure and execute a talent development strategy to attract, build, and retain high-performing teams​.  
As we enter a "new normal" following COVID-19 pandemic lockdowns, we've instituted Culture Days at our office under a hybrid workplace schedule. While in office, under health protocols, we create a fun and lively environment for our teams to gather and grow through celebrating cultural moments that provide an opportunity for us to learn from each other and build further camaraderie. The agency has also intently focused on building a pipeline for the next generation of talent — NextGen as we call it — to have an opportunity to begin making their own mark on the industry.  
And to generate more excitement and engagement with the work that we do as an agency, we're in the process of revamping both our website and our social media platforms, with more updates to come. 
I'm excited about continuing to cultivate the next generation of diverse communicators and creatives at FCG, who will become — and, in many ways, already are — industry leaders who continue to disrupt the integrated marketing communications industry in following with our agency's tradition. As we look towards the next 32 years, we will remain true to our multicultural roots, continue to distinguish ourselves as a force for change and unapologetically disrupt the market with our award-winning FLOW. 
Jasmine Flowers Mazyck is Managing Director at Flowers Communications Group