The Importance of Integrating Culture into a Total Market Strategy
The Importance of Integrating Culture into a Total Market Strategy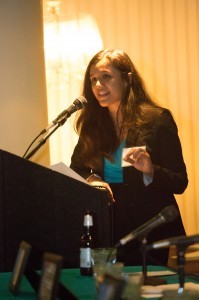 Even in the total market era, culturally relevant, targeted marketing that gives a nod to the Latino heritage is still very relevant.
That was the key takeaway from last Wednesday's FCG Latino panel discussion, "One Size Doesn't Fit All: Incorporating All Hispanic Segments in a Campaign." The happy hour/networking event, held at Nacional 27, featured three of Chicago's most prominent Latino marketers, who discussed how brands can establish meaningful connections with the Hispanic community.
In a discussion moderated by Vocalo's Silvia Rivera, the panelists spoke candidly about the state of the Latino market and what works today in reaching this community. Here's a quick look at what our panelists had to say:
Karina Diehl, director of Community Commerce and Partnerships at MillerCoors, noted that while millennial Latinos operate well within the fabric of mainstream American culture, they would never give up their language entirely. Because of this, marketers need to speak to Latinos in their language in a culturally respectful way. "Yes, total market is here to stay and we need to embrace it, but it doesn't mean we have to go general market and leave our culture behind."
Cristina Benitez, director of Latino Media & Communication at DePaul University, highlighted that today's Latino is not just in traditional urban centers, but are more spread out across the country because of job availability. She urged marketers to "embrace the Latinization that is happening, because that is what makes this country so wonderful."
Alfonso Barrera, founder of HispanicPro Media, urged all Latinos to explore entrepreneurship. "Right now, if you're sitting somewhere unhappy, invest in yourself and start your own business and do something you're passionate about."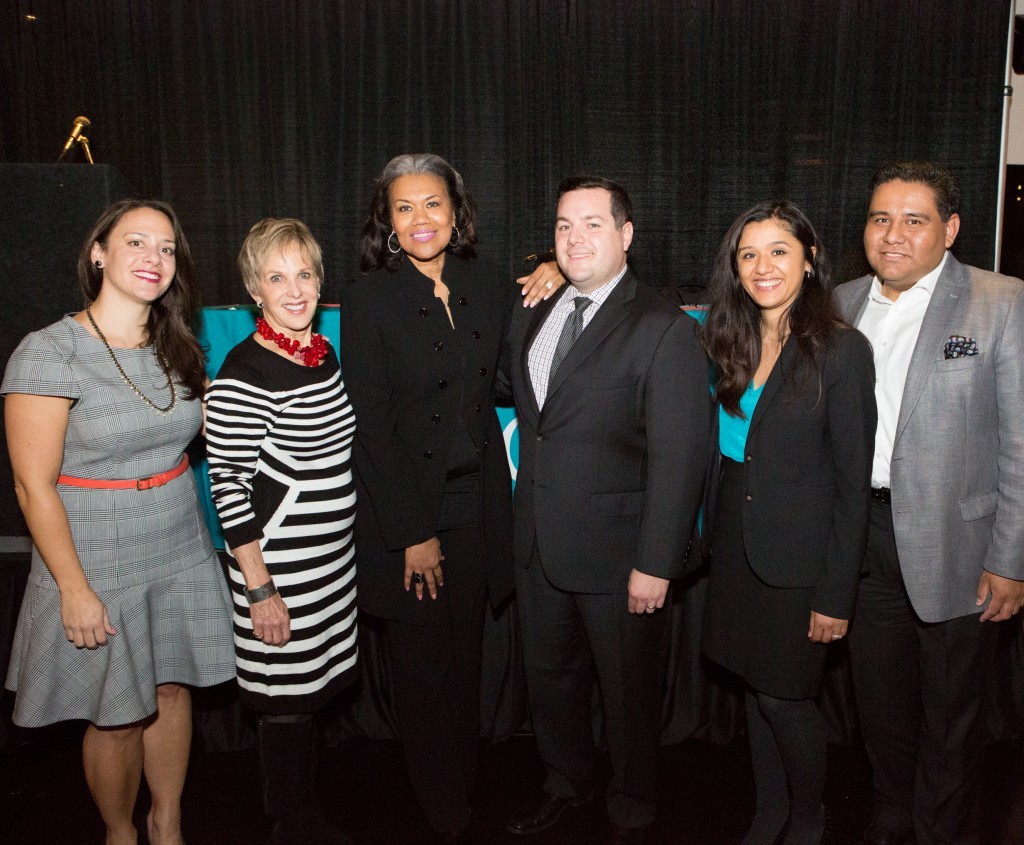 FCG Latino and PanelConversations like this remind us why we're in the business. Being surrounded by a packed house of the best in the industry and absorbing their knowledge was inspiring! We're looking forward to continuing these conversations, so stay tuned for our next FCG Latino event.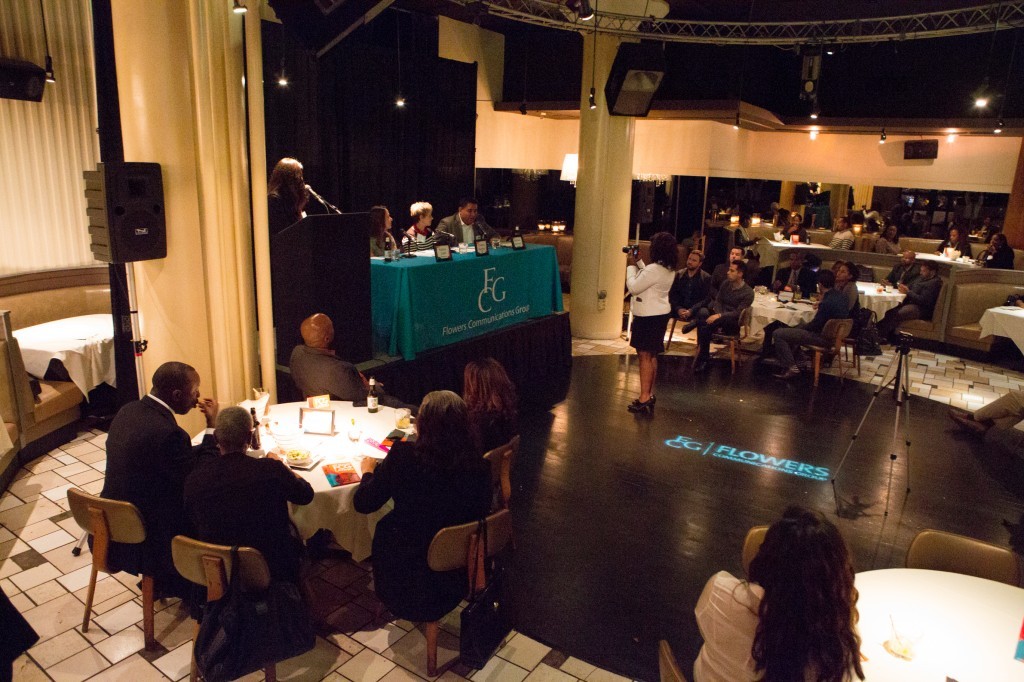 FCG Latino: One Size Doesn't Fit All Panel DiscussionHarvey Henao, Account Director, FCG Latino