Thank you, Hollywood…
In Netflix's latest commercial featuring Uzo Aduba, also known on Suzanne "Crazy Eyes" Warren from the streaming platform's hit show Orange is the New Black, the actress makes a bold and long-awaited statement that speaks to making more room for women's voices to be heard and to be told. Alongside other leading ladies from Netflix originals such as Yalitza Aparicio from Roma, Sunita Mani from GLOW, and more, Netflix brings awareness to the ongoing problem of lack of diverse female representation in Hollywood. Check it out:



As we applaud Netflix for addressing this issue and taking ownership of the conversation, we would also like to thank greater Hollywood for a few things.

First off, kudos to The Academy of Motion Picture Arts and Sciences for giving minorities [a bit] more representation at this year's Oscars. The Oscars are still on my mind, even though the news cycle has moved on.

While we can't expect them to go from 0 to 100 in the diversity and inclusion department, the progress does not go unnoticed.

Here is a recap of some of my favorite highlights from the 2019 Oscar season:

Best Documentary Feature Nominee "Minding the Gap"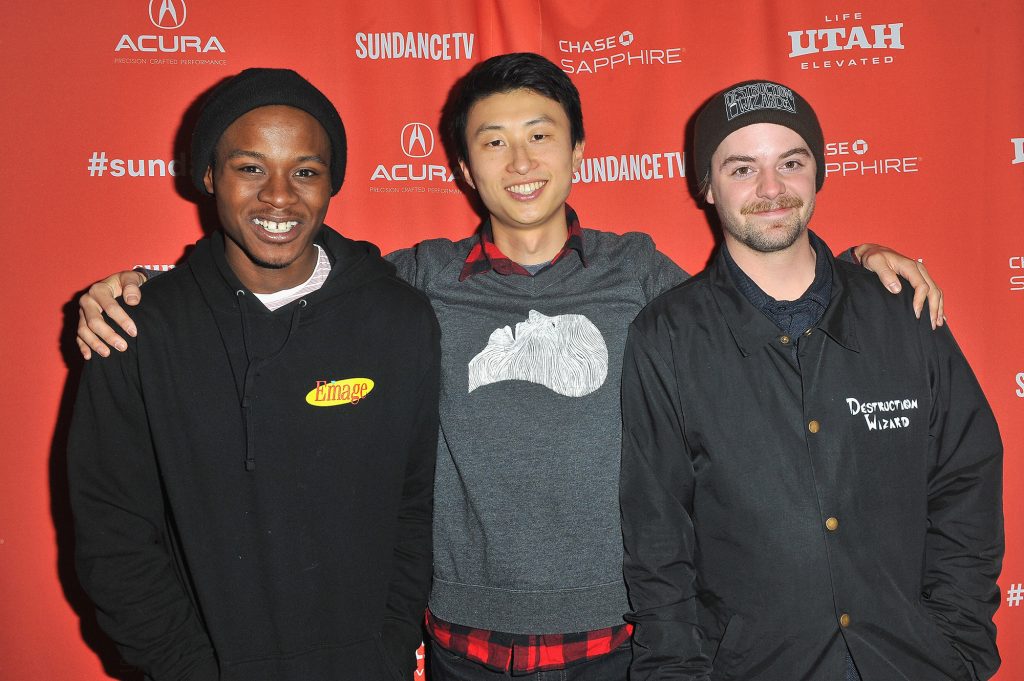 Rockford native Bing Liu's Minding the Gap is the documentary we have all been waiting for. This therapeutic piece of visual storytelling highlights three friends from Rockford, Illinois whose relationship was created through skate culture. Filmed over a 12-year period, the documentary focuses on domestic violence, psychological trauma, masculinity, racial identity and poverty. And while skateboarding was originally intended to show how Bing and his friends escaped from daily turmoil at home, it also stood as a symbol for family. Often stereotyped as kids who do drugs or hang in the streets, the skate culture showcased in Minding the Gap shows not only how friendships are formed, but familial bonds that kids often do not have the opportunity to form at home.

Personally, Kiere Johnson's story was the most inspiring. A young, Black kid dealing with self-identification, he ultimately finds himself with help from his skate family. But luckily, if there is one group of people in this world who truly embraces diversity and inclusion, it is skate culture. Kiere could have succumbed to the pressures of falling into his brother's criminal footsteps, but didn't. While his family never really understood skateboarding or his outcast way of being, Kiere stayed true to himself — an authentic self that only his friends really appreciated.

Growing up in northern Illinois and seeing skate culture firsthand, I can attest to how it sincerely embraces the unique differences of each person in their own community. I mean, just look at the bond between rapper Lil' Wayne and pro skateboarder Paul Rodriguez. To me, it looks like a match made in heaven!

Make sure to check out Minding the Gap on Hulu.


Roma

I am not a huge Oscars fan, mostly because of the well-known lack of diversity it promotes. However, whenever there is a Mexican actor/actress, director or film that is up for an award, you better believe that I am lighting a candle for the win. This year's nominee was special. Roma, a film curated and directed by my fellow Mexico City native Alfonso Cuarón, tells the story of his life in the upper middle-class neighbored of la colonia Roma from his childhood perspective. Now, while I am always up for a Cuarón film, and a biopic at that, that is not what made this film unique. What is special about this film is that for the first time in my life I got to see an indigenous woman star in a leading role in a Mexican, Oscar-nominated film. THAT IS HUGE.

To give you some background of the significance, it is important to know that racism, colorism and classism in Mexico is real. Time and time again, we are presented with the blonde hair, green-eyed bombshell with all of the European features that you can name who happens to represent the absolute minority of Mexico. And yes, while there are plenty of fair-skinned Mexicans with light-colored eyes, it represents an idealized minority. The reality of it is that most Mexicans have failed to see a true representation of themselves in a leading role and highly praised film. Yalitza Aparicio changed that – a Oaxacan indigenous native changed that. That is why this film and all of the praise it is receiving is special and worthy. Although Yalitza did not win an individual Oscar, she won a major place in all of the hearts of little Mexican girls that can finally say, "I'm going to be a movie star one day."


Bao Is More Than A Delicious Bun Filled with Joy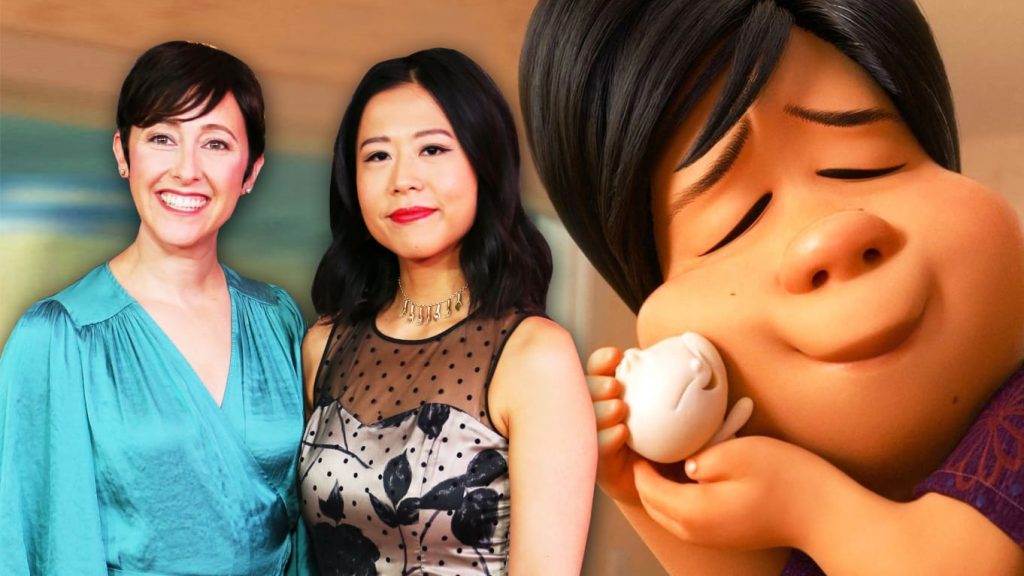 Directed by Domee Shi and Produced by Becky Nieman-Cobb, Bao won the Oscar for Best Animated Short Film. A dumpling that has brought people to tears all over the world was brought to life (literally) by the first woman at Pixar to direct a film. (Ringing in head: Who run the world? Girls!) As Domee Shi said in her acceptance speech, "To all of the nerdy girls out there who hide behind their sketchbooks, don't be afraid to tell your story to the world!"

I'll spare you the time of reading a recap because honestly, this short film speaks for itself. Check it out here.


And the Winner for Best Speech Goes To This HBCU Grad:



And although there is still a long way to go for the Academy, this year's awards were definitely one of my favorites. I hope that it only gets better from here.

Daniela Chavez Lira is a Senior Account Executive at FCG.