Tap the Future Wraps Up Live Pitch Tour
Miller Lite Tap the Future, an entrepreneurial competition far from the ordinary, recently wrapped its live pitch tour. The national business plan competition tour was hosted by "The Lifestyle Specialist" Kenny Burns, and was full of laughs and surprises for attendees.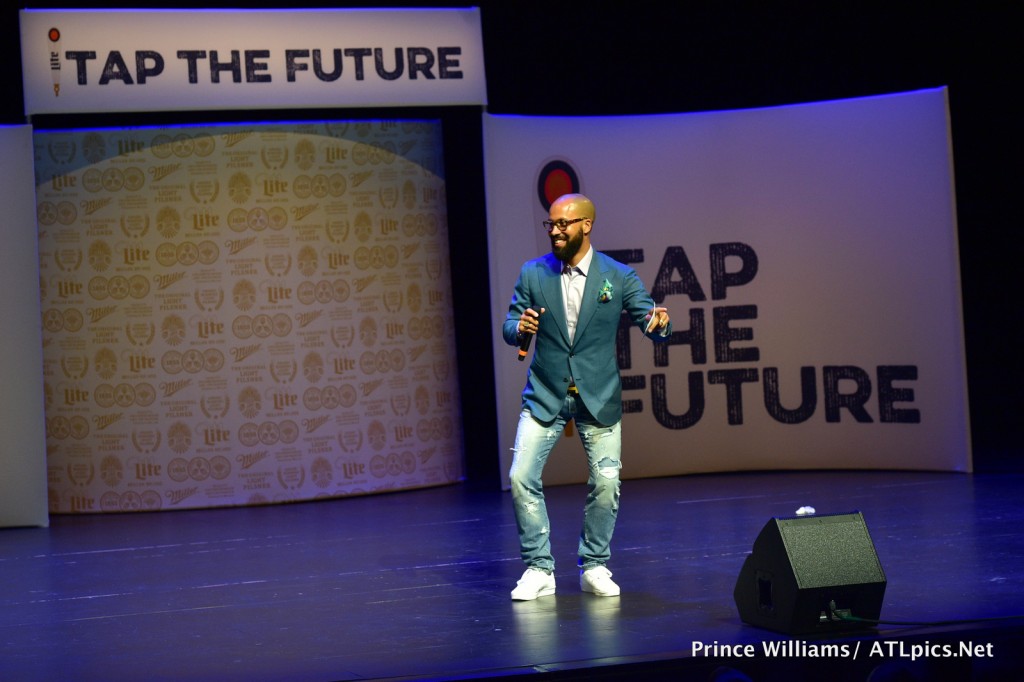 Thousands of applicants entered to compete, but only 30 teams from across the country took the stage in Miami, Detroit, Dallas, Philadelphia, Atlanta, and Los Angeles, with the hopes of impressing the judges, winning $20,000 and advancing to the finals.
In each market, semifinalists had the opportunity to not only pitch their unique business ideas to a panel of high caliber business professionals but also receive business advice from experts. The panel included former MillerCoors business grant winners, Ben Lamson and Su Sanni, founders of WeDidIt, a tech company helping nonprofits raise money and reach new donors through web, mobile and analytics. Joining WeDidIt was Shark Tank's Daymond John, as well as Marve Frasier, of Moguldum Media.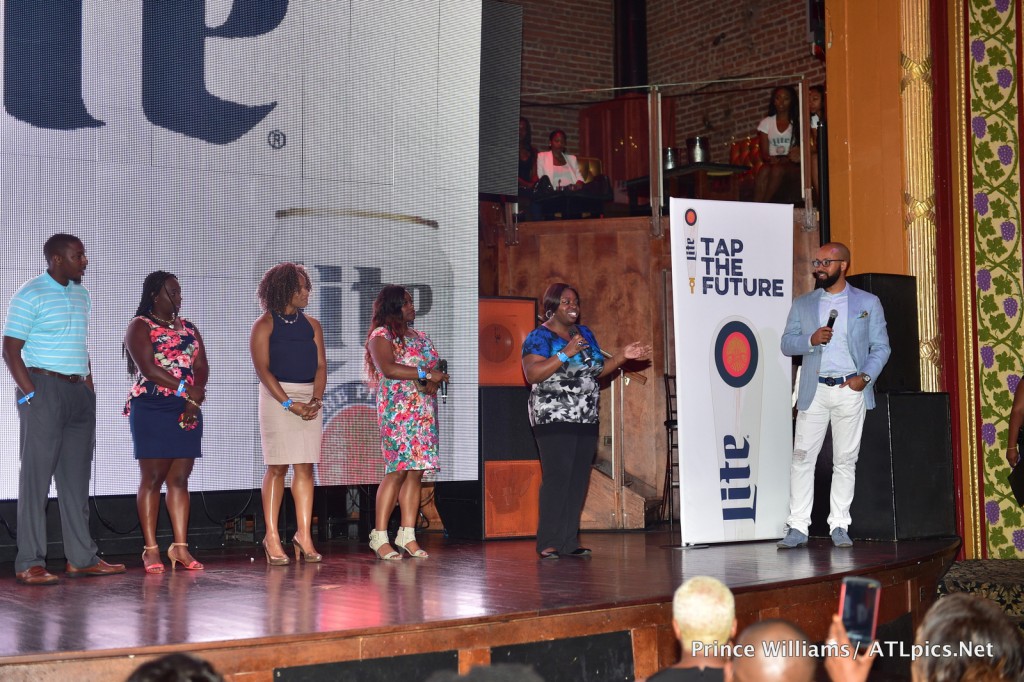 Randomly selected local entrepreneurs in attendance got in on the "pitching" action, with the onsite pitch competition, where the winner instantly received $500.
What's next for the finalists?
On September 19, the finalists will be interviewed by the national judging panel, featuring some of the top business minds in the country, who will determine the grand prize winner to award $200,000. Here's a look at the finalists: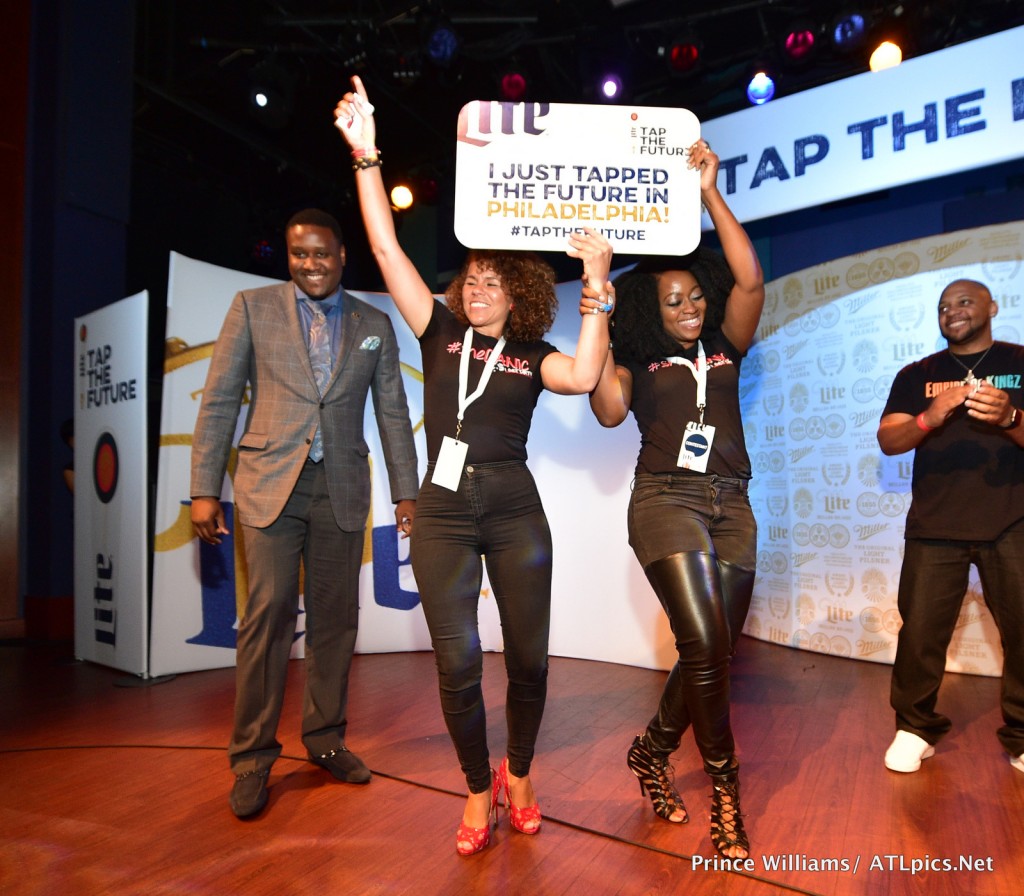 Mother Earth Produce – This business is on a mission to provide customers with healthy food options by offering local delivery services of organic vegetables.
Mowdo – Mowdo's objective is to bring transparent lawn care pricing to nearly 80 million American homeowners with lawns.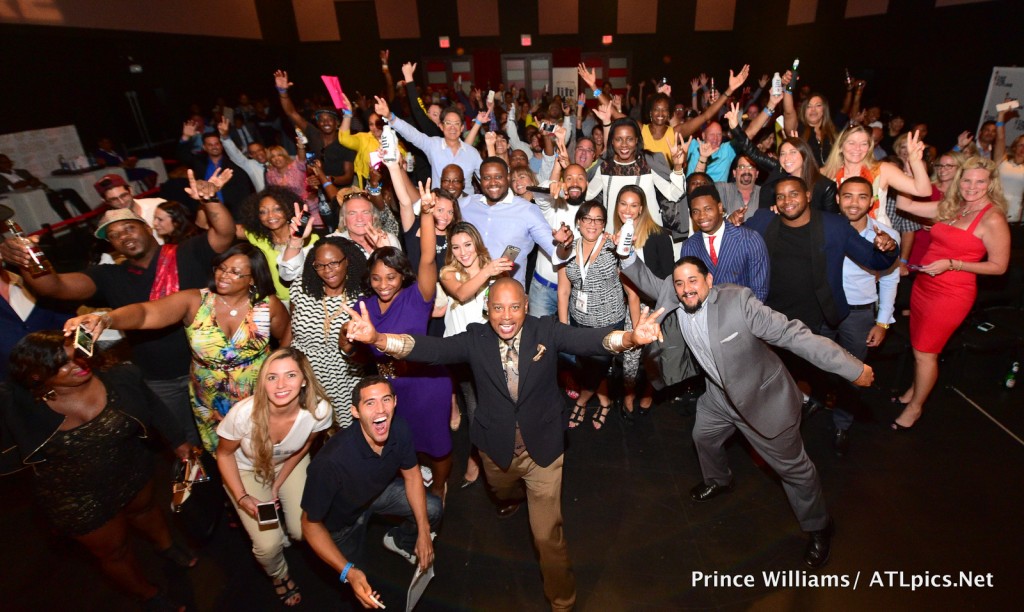 Want to see who wins the $200,000 live? RSVP at MLTaptheFuture.com.
Tracy Asencio is an Assistant Account Executive at FCG.
(Photos courtesy of MillerCoors/Prince Williams)