SXSW Connects with Multicultural Marketers
SXSW Connects with Multicultural Marketers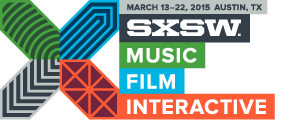 With over 60,000 registrants, SXSW is the place where artists, entrepreneurs, influencers and innovators converge. Encompassing film, interactive and music showcases, SXSW draws tastemakers from numerous industries.
SXSW's reputation and captive audience also attracts big brands.. What the Super Bowl is to advertisers, SXSW is for event marketers looking to build buzz, spark engagement and showcase innovation. FCG client Miller Lite hit the mark last yearwith an activation relevant to the entrepreneurs, and are back to do it again this week.
SXSW offers several sessions for multicultural marketers. Here's a list of panels we recommend:
Digital Diversity: How Culture Impacts Digital
Highlights the role culture plays in the lives of Asian-Americans, African-Americans and Hispanics, illustrating how culture influences attitudes. They will describe the expectations of multicultural consumers and how brands can engage them in culturally relevant ways.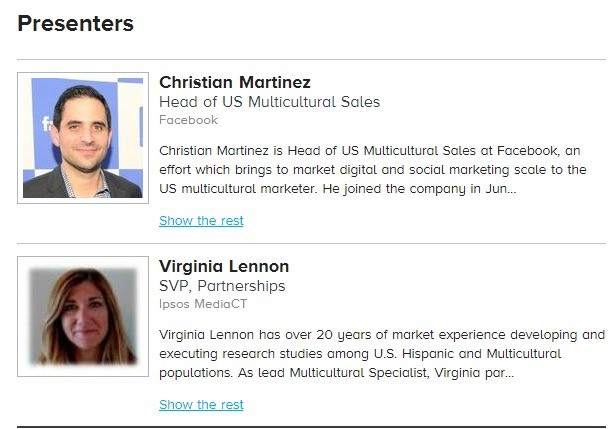 (via SXSW)
Real Lessons in Working with Influencers
Digital influencers like Luvvie, Issa Rae and Afrobella cultivate content and build online communities where their voice resonates. As digital grows, this trend shows no sign of slowing down. For brands, building authentic, working relationships with influencers will continue play a critical role.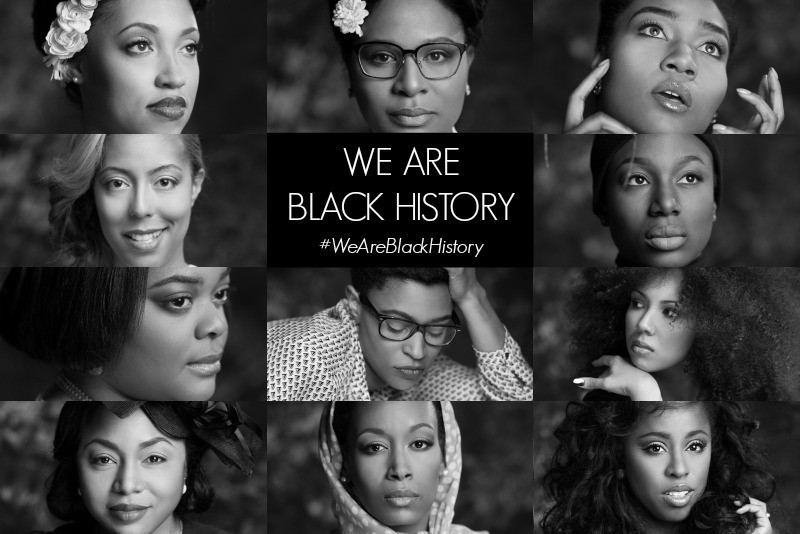 (via Style Influencers Group)
Using Brands to Create Cultural Identity
Explores how brands create relevance and build loyal audiences. When brands get it right, multicultural audiences are loyal. Credibility is such an important factor.
SmART Campaign: Art and Music Driving Social Change
Multicultural audiences often look to artists to provide commentary on social issues. With an increased use of various platforms to market products, this panel will examine how the use of art, music or film makes for a more impactful message.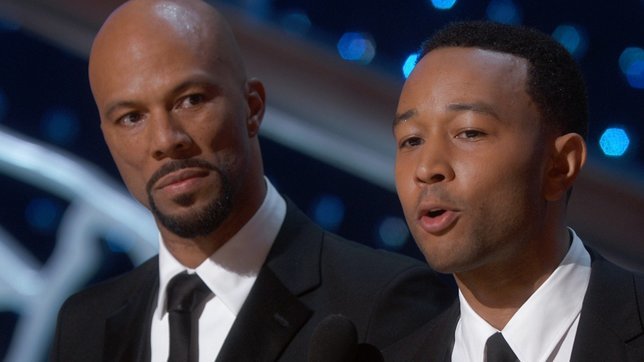 (Via Oscars)
If you make it to any of these panels, be sure to connect with us at @exploreFCG, and let us know what you thought. See you in Austin!