Shaping Our Latino Identity Part IV: Immigration and Chasing the American Dream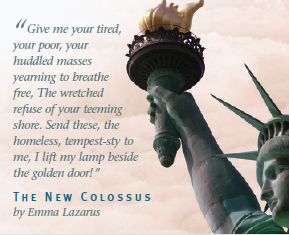 By Angelica Ramirez
As we rev into the peak of the 2016 election year, the spotlight is again on immigration. But when Donald Trump makes comments about Mexican immigrants, he's talking about people's families and ancestors – like mine. So as we wrap up our Hispanic Heritage Month series exploring Latino identity, I'd like to share my own family's immigration story.
My grandfather Donaciano Avila came to the United States in 1955, leaving behind his wife and four young children in Monterrey, Mexico. He first settled in Texas, working in the cotton fields, which he understandably hated. So when his cousin was going to Chicago, he jumped at the chance to join him.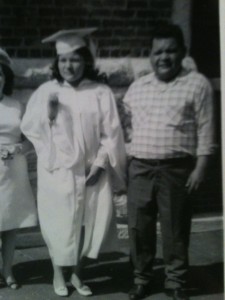 In Chicago, he made assimilating into American society a priority, taking English classes at night while working full-time on the railroads for Burlington Northern, which he loved! And just as importantly – he became a Cubs fan! Having heard about Wrigley Field even in Mexico, he made it one of the first places he visited in Chicago. I loved when he would tell me the story of how he took the bus up to Wrigley and was so excited to watch the Cubs play in person. I mean how American is that?
Once my grandfather saved enough money he sent for his wife and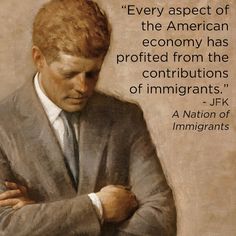 four children. With four young children in tow, my grandmother left the only life and family she ever knew to pursue their own American Dream. They had their share of struggles – they faced discrimination and were even evicted when my grandmother was pregnant because the landlord didn't want more Mexicans. They eventually bought a house and raised eight children, three of whom proudly served in the military. My grandfather loved the U.S. and instilled a strong sense of patriotism in his children and grandchildren. Through his courage and work, like countless other immigrants before and after him, this country wouldn't be what it is today.
Whether your ancestors came by way of Ellis Island or the Rio Grande, they helped shape this country into the greatest in the world.
Let's not lose sight of that in all the political mumbo-jumbo.