Shaping Our Latino Identity Part III: El Sabor Dominicano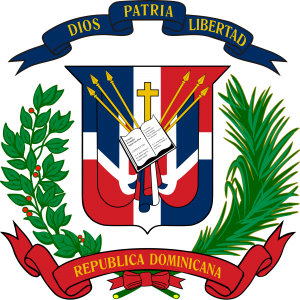 With almost every Latino country represented, Miami is one of the most diverse cities in the country. Yet, as a Dominican American growing up in that sun-splashed city, I struggled with shaping my Latino identity. While Miami is one of the largest Hispanic markets, with 65 percent of the population being Latino, the majority are Cuban. There were always misconceptions of what Latinas should look like. Being a "yellow" girl with freckles and coarse hair didn't quite scream out Latina. I often found myself asking the question – do I fall in the black category or am I white?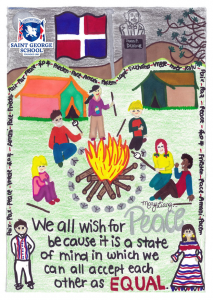 Growing up, I was never just Latina. If I hung out with white kids, I was automatically labeled black. If I hung out with the black students, I was considered white – or black. It seemed like I was labeled everything except Latina. Needless to say it was a confusing time!
Although I was raised in a very traditional Dominican household, for many years I struggled to find who I really was, and what I wanted to be identified as. It never occurred to me that I was Latina and that being Latina is and was okay.
It took me many years to own my Dominican heritage and to simply just identify as a Dominican woman. But as I grew older I embraced my heritage and my identity became clear. I am not black, I am not white.
I am Dominican!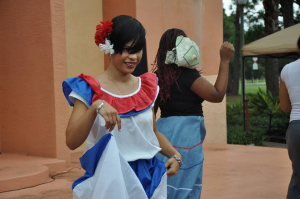 Many people don't realize that being Hispanic can mean a lot of things to a lot of people. There is no one typical Latino – we're all different with a wide variety of colorful and fascinating backgrounds. The key to understanding and reaching the Hispanic market is not by merely advertising to us in Spanish, but to dig deep into each individual Latin country, its culture, and most importantly – the people. One of the great things about Latinos is we come in a variety of flavors. There is no "generic" Hispanic and blanket messaging will not work. Do your research and immerse yourself in the culture to find success marketing to Latinos!