Shaping our Latino Identity – Part II; Growing up on Both Sides of the Border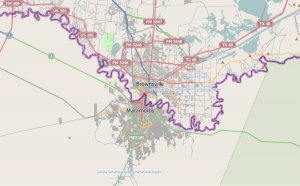 "Where are you from?"
As it pertains to questions of Latino Identity, that's the one that follows all Latinos no matter where they go. Growing up in Brownsville, Texas – a small border town with a vibrant culture and growing population – I spent my youth crossing the puente to Mexico on a weekly basis. My favorite childhood memories include crossing over to Matamoros, Brownsville's Mexican sister city, to grab an early bite of the famous "tacos mañaneros", and spend my time eating Mexican candy while I waited for my mom, who would be busy chatting with family.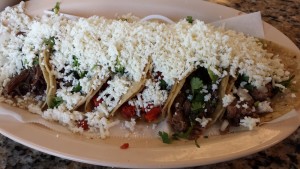 When talking about border towns, violence, THE border wall and immigration are few of the topics that are sure to come up. But for us, these weren't political abstracts. They were a daily reality we faced while living there. But it doesn't overshadow the wonderful upbringing I had growing up so close to Mexico.
If anything, we should celebrate the unique opportunities in growing up so close to another country that has so much to offer. In Brownsville, we celebrate our border-living life with a big festival, an elaborate parade and carnival in conjunction with Matamoros – it's called Charro Days and it is amazing!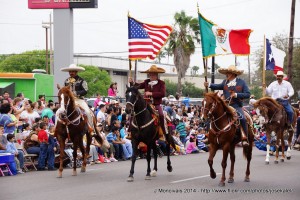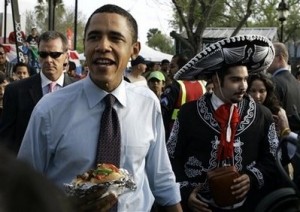 As I grew older, I learned to fully embrace my deeply rooted Mexican heritage and I even miss what made my hometown one of a kind. The tacos, those elotes and the Spanglish!
In combination with being ultra-hip and so totes millennial, I am the epitome of what it means to be ambicultural – the ability and willingness to function seamlessly between two cultures. This gives me the understanding necessary when giving our clients the low down on connecting with other people like me. As the Latino market continues to grow, it will be made up of millennials and ambiculturals. Any brand expecting to reach this audience must understand the cultural nuances of growing up in two cultures at the same time.
And I couldn't be more proud to represent.