Reaching Multicultural Audiences with the Right Data: Q&A with Research and Insights Expert, Rene De Coning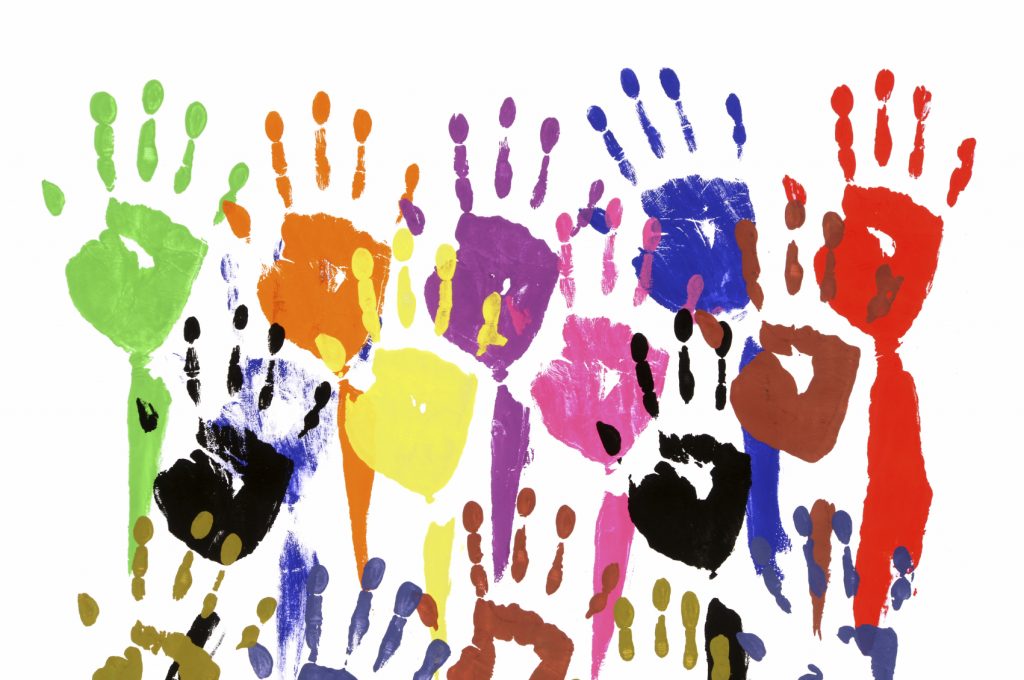 If you've participated in a successfully engaging marketing program, you know that research and insights are critical components, among others. FCG recently sat down with Rene De Coning from MustardSeed Insights to delve into the multicultural consumer market and the importance of primary and secondary research. Inquisitive by nature, De Coning is an experienced market researcher who constantly seeks practical solutions that are the right fit for a variety of businesses. She bridges the gap between information needs and the research strategies that answer critical business questions – constantly listening for those insights that inspire and generate new growth. Check out our conversation:
FCG: Where's the best place to start when considering primary research for campaign development?
De Coning: Start with a history lesson. The best first step an agency can take is to invest time into researching existing research. Only once you know where you've been, are you able to work towards where you want to go. Then, before embarking on new research, align with your client on: target audience, message, and the outcome the client wants to achieve.
FCG: Should you start with a hunch for the research to prove out or go in open to the direction of the research on a certain topic?
De Coning: It depends on what the client's objectives are and where the brand is in its lifecycle. Some of the factors that influence this include whether you're dealing with a new brand, one that hasn't advertised in a long time, or whether the needs, wants, behaviors, trends and eccentricities of the audience are known or not. The more unknowns in the mix, the better it is to start with some research to guide you in your campaign development. A recent example is the Pepsi ad. The backlash was immediate and harsh. I doubt that ad was ever researched with the right audience!
FCG: What is the difference between data and insights?
De Coning: Data is the raw-material that goes into the development of insights. Data are mostly in the form of numbers or graphs. Without the skill and experience to interpret these numbers, they remain static and not particularly useful. It's only once these numbers are understood and interpreted within the right context that they are transformed into the insights story that helps solve a problem or serve as input in a decision-making process.
FCG: How should insights be applied with multicultural audiences? Is there a difference between the general market and multicultural audiences when evaluating research data?
De Coning: The principles of market research remain the same no matter the audience. These include accurately defining the audience, crafting the right research instrument for the issue at hand and understanding the cultural and/or socioeconomic context within which the research is being conducted. Make sure that your data is the best quality you/your client can afford and interpret the data being sensitive to the cultural backdrop while simultaneously translating the data into actionable insights.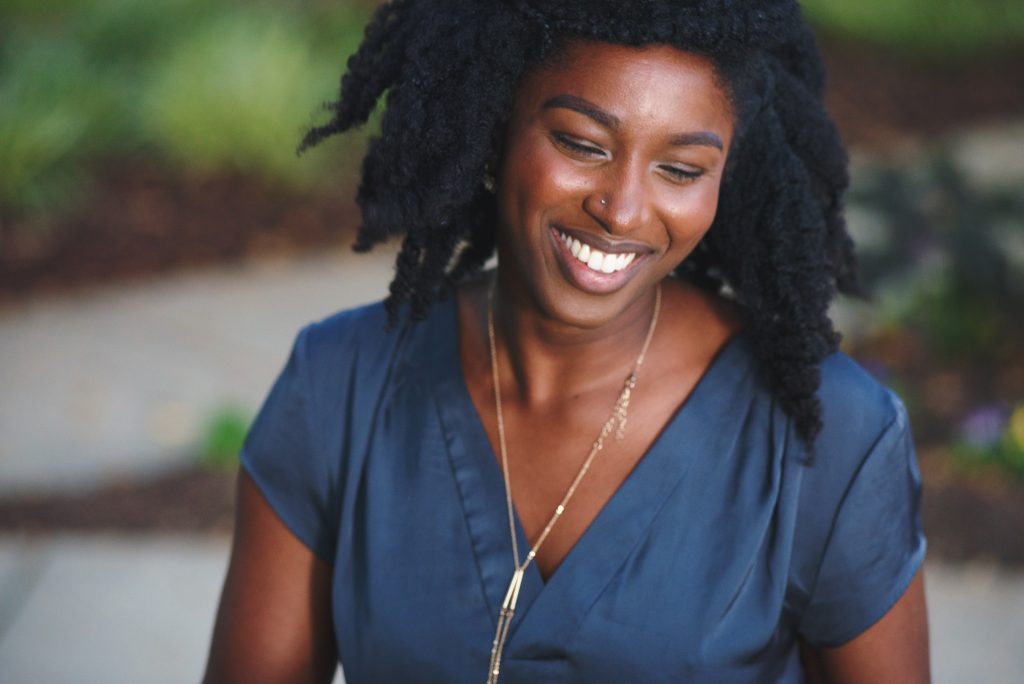 FCG: Are there research instruments that are more reliable for collecting data from multicultural audiences versus general market audiences?
De Coning: While there aren't necessarily better or worse instruments for collecting data from multicultural audiences, there are some things that need to be taken care of for the data to be of a good quality:
– Ensure that the language is understandable to the respondent. Simplified language (not simplistic, which can be insulting) always gets a better response than technical language.
– If the audience is not fluent in English, take the time to translate the questionnaire into the appropriate language. If conducting focus groups, make sure that the moderator is bilingual or understands the cultural context of all participants.
– Some cultures are not comfortable with voicing criticism and you may need to dig a bit deeper to get at real issues. Also, different cultures use word-scales differently, but most people are familiar with a numeric 10pt scale. If you're conducting research amongst various cultural or socio-demographic groups, consider using a 10pt numeric scale for better comprehension and comparative purposes.
FCG: Once you have the data, how do you translate into cultural insights that yield authentic and persuasive campaigns?
De Coning: This is, of course, the crux of the matter. Astute researchers will provide as much cultural context for a set of insights as they are able to lay their hands on. These insights should guide the creative team. Testing concepts, ideas and near final creative amongst the chosen audience is essential to the delivery of a persuasive and authentic final product.
A word about media, here. It's sometimes harder to select the right media and programming components than developing the ad. No ad will be successful if the message goes out in a channel that does not reach the intended audience.
FCG: Does research have to be expensive to be impactful?
De Coning: No, research does not need to be expensive. But it does need to be appropriate, and sometimes the right research drives the cost. In the long run, getting it right is cheaper than getting it wrong. That's why I recommend starting with the research already at hand. Once you decipher what you already know, you can identify the gaps and go after that information, without duplicating effort or cost.
FCG: Since marketers must provide a ROI for campaigns, is it ever acceptable to create campaigns without research data and insights?
De Coning: ROI, by definition, is the ability to provide numeric proof that the investment achieved its intended goal. While these numbers can come from improved sales, it can be difficult to unscramble the many factors that influence sales and to pin it purely on the success of a campaign. Corroborating sales improvement by some type of post-campaign research is often a better approach.
FCG: Tell us more about what you do at MustardSeed Insights.
De Coning: As a highly experienced market researcher, I offer to be a market research extension for various companies. I'm available to consult or work on a project basis. I'm also available to cover during employee absences (e.g. maternity cover) or when companies just need someone to lend a hand. My experience allows me to be nimble and quickly grasp the issues at play. Services I offer include:
– Managing projects from briefing stage through to crafting the insights story
– Synthesizing vast amounts of diverse data into a concise, coherent and actionable story
– Questionnaire and discussion guide design to effectively answer business questions
– Focus group moderation
– Workshop facilitation and outcome synthesis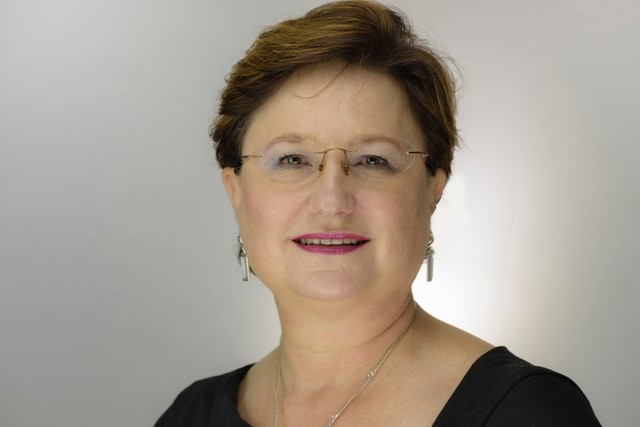 Rene De Coning, MustardSeed Insights, Founder | rdeconing@me.com | 630-210-1500 | http://bit.ly/2fKpbZ6