PRo Tips: Adding Tumblr to Your PR Toolbox
FCG recently joined digital industry leaders for a PR News webinar on how brands can integrate Tumblr into their PR strategies. Alongside experts from brands like General Mills, we discussed how to determine whether Tumblr is the right channel for a brand, and if so, how to incorporate it.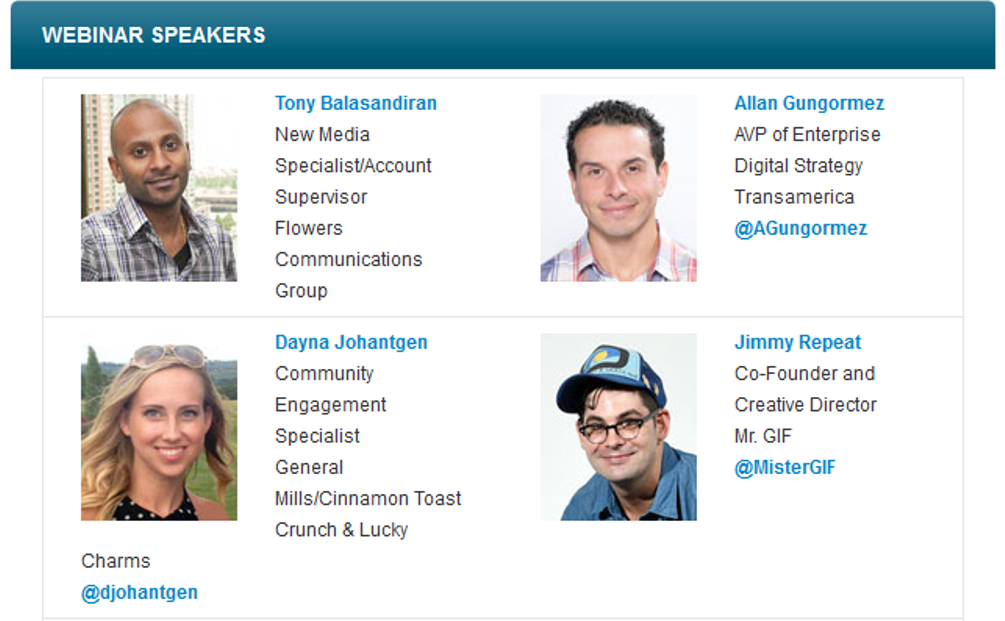 When getting started, the first step is assessing the opportunity. Tumblr is a digital tool within the PR toolbox. Decide how to use it for your brand, by asking these questions:
Why does Tumblr make sense for your business?
Who is your audience and are they active on Tumblr?
Who will be your community manager?
What is your content strategy?
What metrics will define success?
Many brands are turning to Tumblr because the platform aligns with their content strategy, and also because of the emerging consumer market. As reported by eMarketer, of the current 19.1 million Tumblr users, the majority are millennials:
These are the emerging power consumers, who will ultimately impact the bottom lines for brands. Tumblr offers an opportunity to increase visibility and build brand loyalty, while retaining and establishing new customers and brand advocates.
According to Adweek, by 2016, Tumblr's total users are projected to reach 21.1 million consumers. For brands looking ahead, in just 10 years, millennials will account for 75% of the workforce, increasing their buying power and positioning them as key consumers. This demographic presents the biggest opportunity for brands on Tumblr, with 5.3 million current users in the 25-34 age range.
Getting familiar with a new digital channel requires preparation. If you can't swim, you wouldn't just dive into the water headfirst. For brands, communicating with online audiences is requires a similar approach. Learning to navigate first will set your brand up for success. Some things to keep in mind are: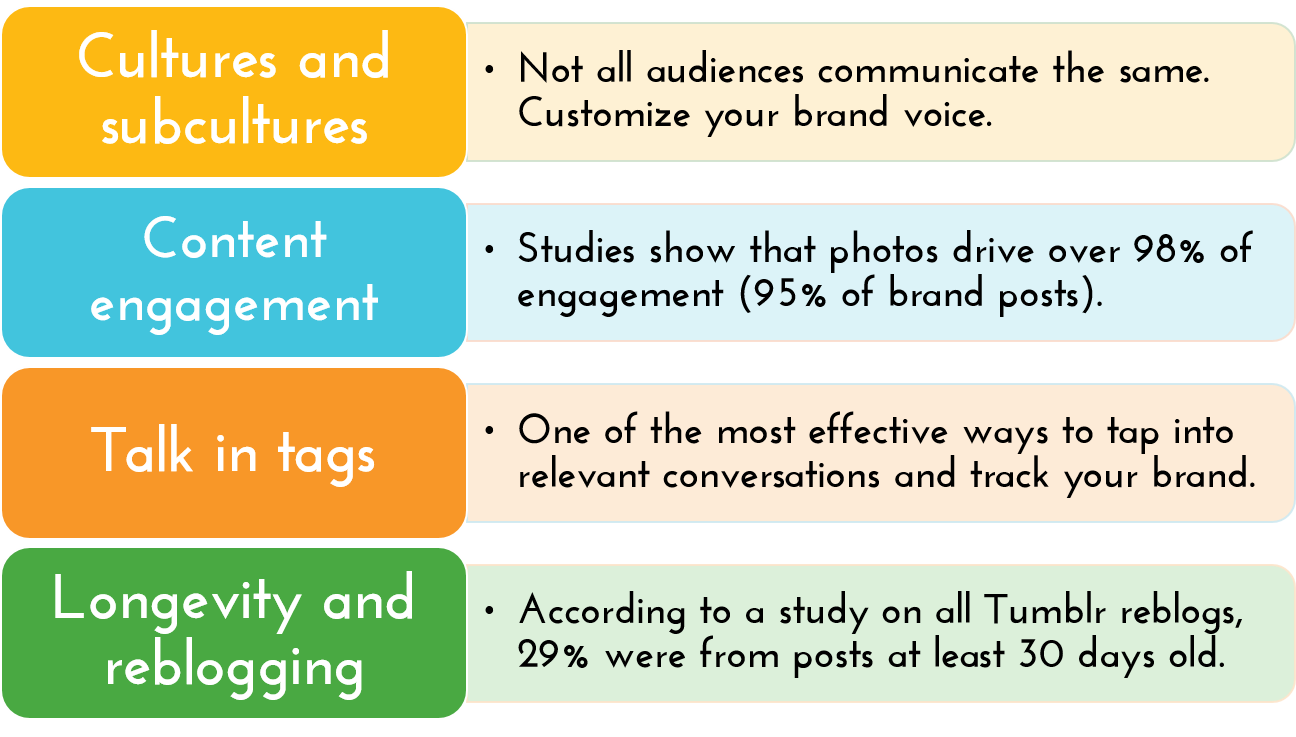 Tumblr is used to communicate visually, without relying heavily on words, so it makes the most sense for brands using compelling visual content. Content that works for Tumblr audiences includes: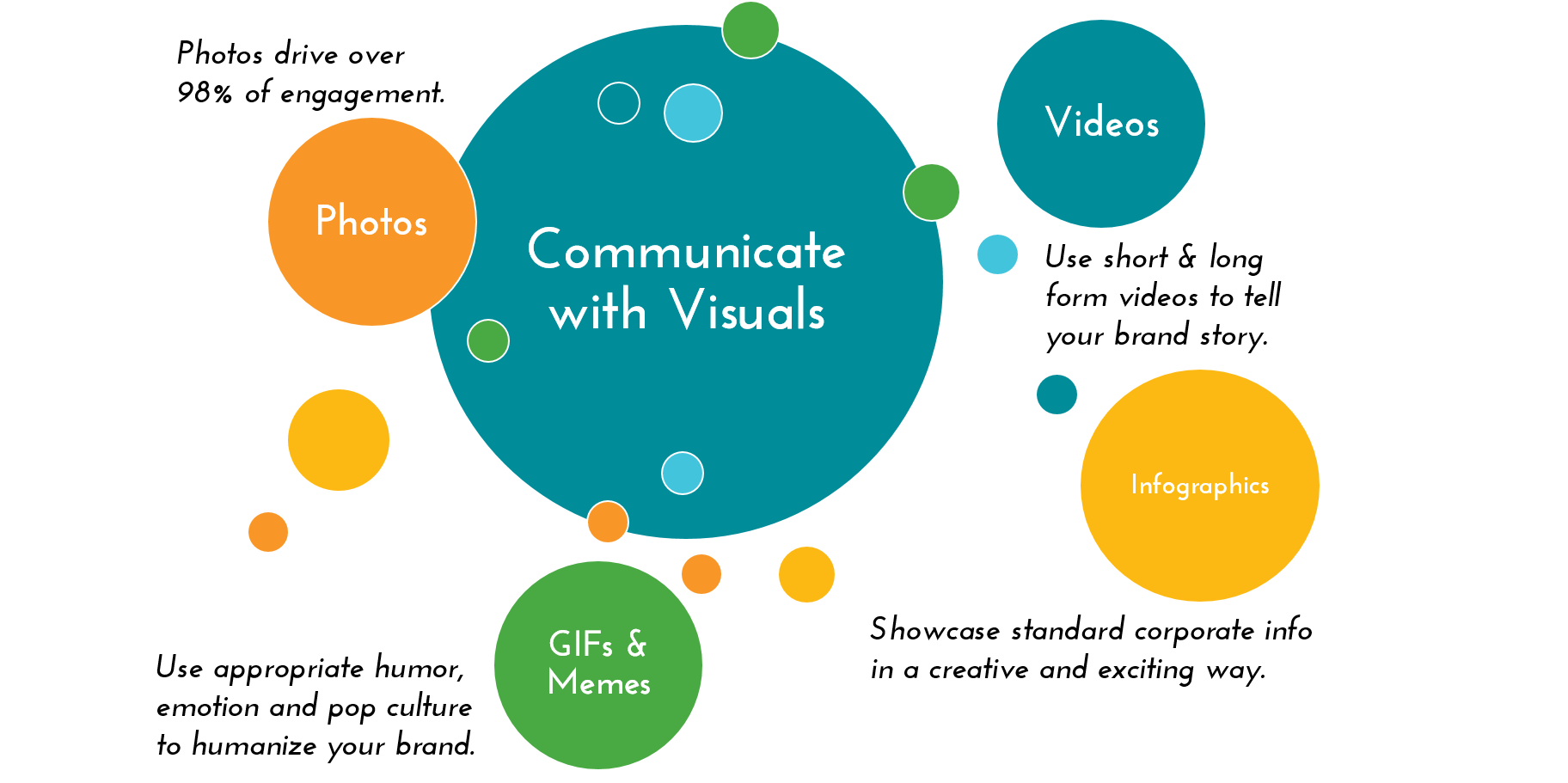 For more information on the Tumblr for (Fun & Creative) Brand Communications webinar, visit PR News.
Tony Balasandiran is an account supervisor at FCG.