PR Pros: Back-to-School Isn't Just for the Kids
It's that time of year again when all the kids go back to school. Whether starting kindergarten or heading off to college, this time of year can be very exciting not just for the kids, but for all of us. We professionals can also take this time to take ourselves "back-to-school." And I don't necessarily mean being a full-time student, but brushing up on some of your skills, tools and knowledge going into the fourth quarter to finish the year strong. Here are some suggestions:
1. Refresh your tools: Nothing speaks to me more than having nice writing utensils to get the job done. Grab some new highlighters, pens, fancy notebooks, file folders and desk ornaments to keep you motivated and inspired. I recently became a fan of the Sharpie pen after previously being addicted to Uniball pens. I also live in color, so nicely designed notebooks and different colored pens help me commit my notes about projects and clients to memory. With all the back-to-school sales going on right now, you can rack up!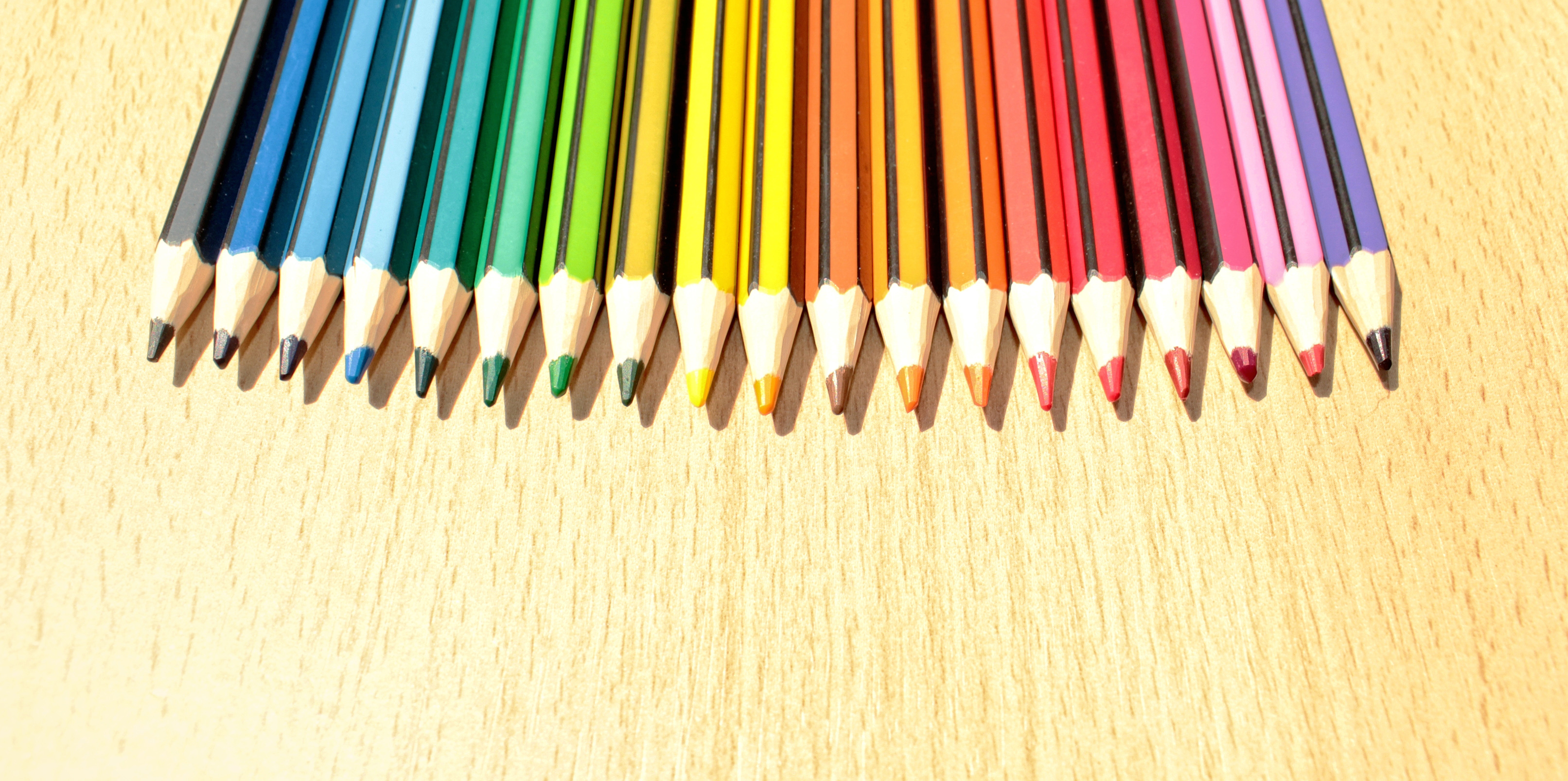 2. Enroll in an online course: I discovered Coursera.org which has a diverse catalog of courses, some free, such as Creative Writing, Introduction to Buddhism, etc. There are also several other online or app-based resources for brushing up on your skills. Babbel is great for learning a new language – I'm trying to learn basic German on it. And we can't forget about the holy grail of our industry – writing! The Writing Academy has several fee-based courses targeted to sharpening skills like organization, idea development, voice and more.
3. Get back into reading industry publications and listening to podcasts: You know those newsletters you signed up for that have really informative articles, case studies and best practices that you delete from your inbox? Stop deleting and take some time either over lunch or towards the end of your work day to read some of those articles. There are also tons of industry podcasts that you can listen to on the commute into the office or while you're in the office working on a project. I'm usually tuned into the This Old Marketing content marketing podcast and NPR's Most Emailed Stories podcast. You never know where the inspiration for your next big idea will come from.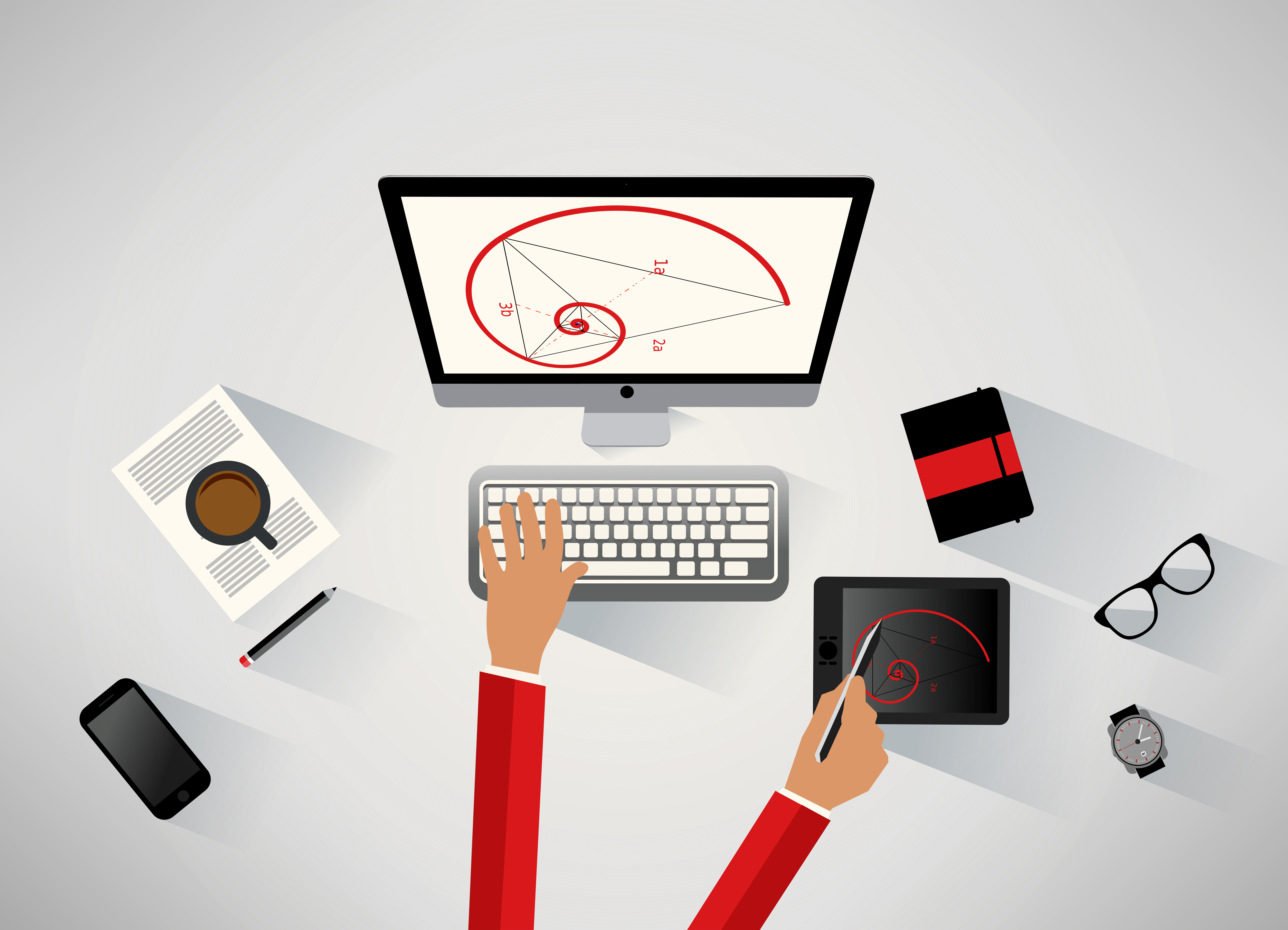 4. Recommit to your yearly goals around professional development. If your company provides resources for attending industry conferences, take advantage of that benefit before the year ends. National Black Public Relations Society's conference is coming up in October. Did you say you wanted to learn conversational Spanish? Check out the classes offered in your area and at your local college. Look into resources like Lynda.com for courses ranging from Business, Leadership, Marketing, Design, Photography and several others.
5. And if your schedule is still too busy to pick up any of these tips, grab a book and read when you have time. There are several great books that will take you back-to-school on the ever-changing communications industry. I'm currently reading Creativity, Inc., which is not a PR book per se, but talks about the creative process and how to adapt some of Pixar's magic into your everyday life as a professional. I also suggest Brandscaping. This book changed the way I approach my work with clients in using influencers to bring brand campaigns to life. Check out #InspiredMobility when you have a moment. 😉
So, even if you aren't going back-to-school to get a degree or getting someone else ready for the school year, you can still take this start to the school season to continue being a student of the business. How are you planning to go back-to-school this fall? Share your tips using the hashtag #exploreFCG. Happy learning!