PR Lessons from the Legendary Selena
It's been 20 years since singer Selena Quintanilla passed away, but time hasn't eroded Selena's influence in the Latino community. Earlier this month, fans were brought to tears with Jennifer Lopez's tribute at the Billboard Latin Music Awards, and there was even talk of seeing Selena back onstage as a hologram. How did Selena become an icon? The answer is that she was as talented performing on stage as she was managing her image. So with that in mind, here are three PR lessons from the Queen of Tex-Mex:
1. Be Honest with Media: Selena didn't know how to speak Spanish until late in her career, and the language barrier jeopardized her standing with Mexican fans. Selena sang in Spanish, and Mexican reporters expected her to speak it too. Despite the warnings, Selena walked into a press conference in Mexico, personally greeted each media member and was forthcoming about her Spanish. Her stunt was a success. Next time you face questions you don't know the answer to channel your inner Selena and simply say "I don't know, but I'll get back to you."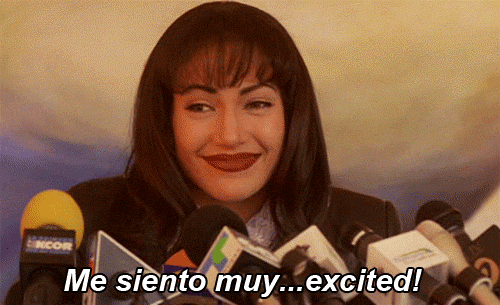 Show Your Personality: Selena was also talented in fashion design. She designed all her stage outfits (including her iconic bustier) and eventually opened her own boutique stores. You don't have to design an extravagant costume for a client's interview, but encourage them to have some fun and have their outfit reflect their brand's personality.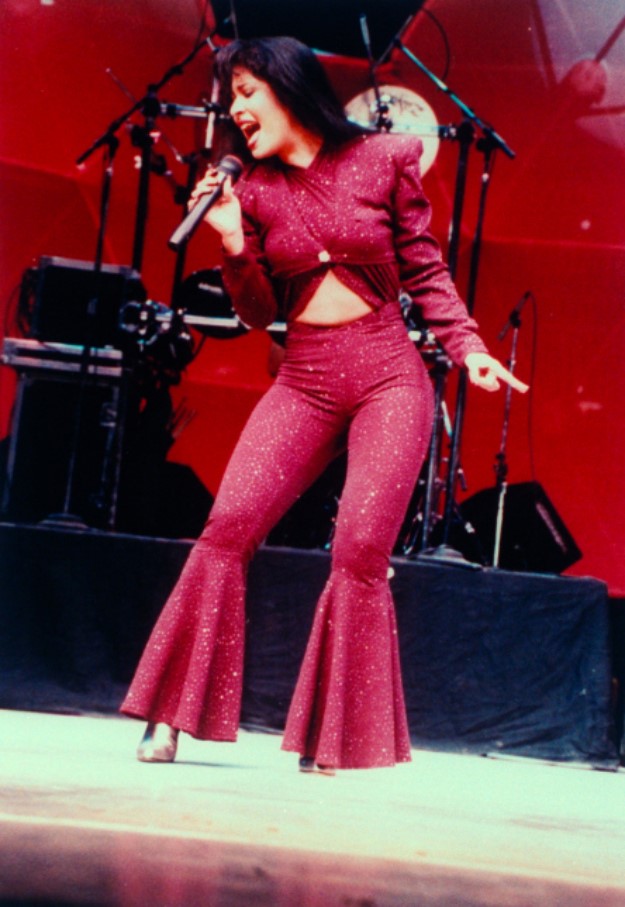 Be Approachable: Even 20 years after her death, fans still remember her fondly and claim to be #ForeverSelena. Even more amazing is how teenagers embrace Selena, even when they were too young to remember the singer. Her secret? Being authentic. Selena was relatable, proudly admitting that she ate pizza and shopped at Walmart. Your clients don't need to share personal details, but do encourage them to show their personality to make them more human and relatable.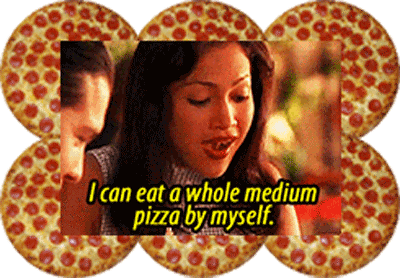 So next time you're media training remember: "Keep calm and Bidi, Bidi, Bom, Bom."