#PowerFlow: Top Multicultural Women in Tech and Digital Media
Little brown girl you are more than your melanin skin and big curls.
Little brown girl your talents and contributions have helped shape this world.
Little brown girl we've seen you go hard and grow.
Little brown girl you are the definition of #PowerFlow.


Technology is still one of the leading industries in America, but its narrative still primarily focuses around men. In fact, according to Small Business Trends, women make up less than 20 percent of U.S. tech jobs, even though they make up more than half of the U.S. workforce and the percentage of multicultural women in the industry is even smaller.   

So, in honor of Women's History Month and to show that despite the stats, women are persisting in the industry, I'd like to celebrate several multicultural women who are making major strides in tech and digital media and who live up to our agency's mantra -#PowerFlow. Check them out!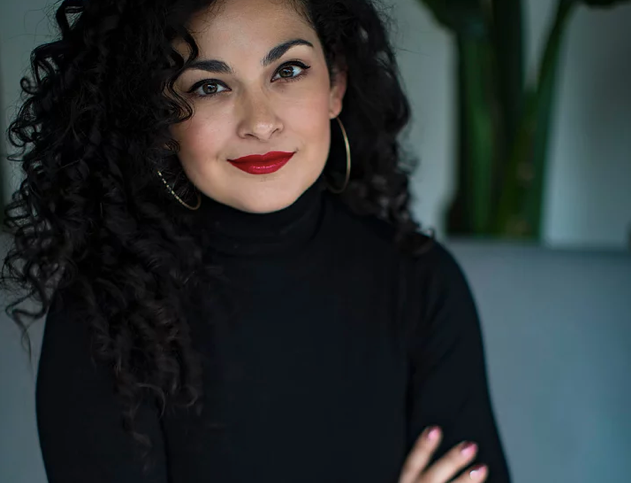 As the founder of multicultural marketing at Google, Eliana has developed culturally-relevant strategies to engage a diverse audience and increase their access to technology. She is responsible for launching initiatives that drive innovation in education, entrepreneurship, and digital content creation.

Fun fact – Eliana is also the co-founder of her family's company, Tequila Alquimia, and the co-founder of the Latinos in Tech Giving Circle.

You are #PowerFlow Eliana!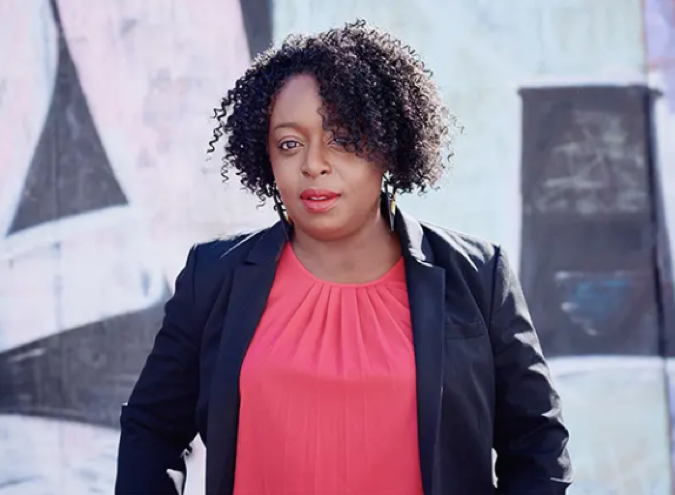 Kimberly Bryant is literally changing the future of technology with her non-profit organization, Black Girls Who Code, which introduces girls of color to the world of technology. Kimberly is a thought leader in the tech industry and through the years has received numerous awards, like the Jefferson Award for Community Service. She was also named by the White House as a Champion of Change for bridging the digital divide for girls of color.

You are #PowerFlow Kimberly!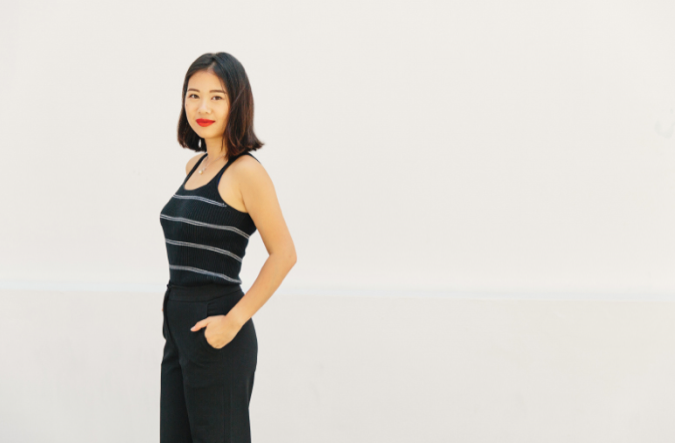 Pocket is the co-founder and managing partner of SoGal Ventures, the world's first female-led millennial venture capital firm investing in tech startups in North America and Asia Pacific. Pocket  started her company in a classroom at USC, and it quickly grew into the powerhouse it is today. In just the past three years, SoGal Ventures has made 50+ startup investments around the world.

You are #PowerFlow Pocket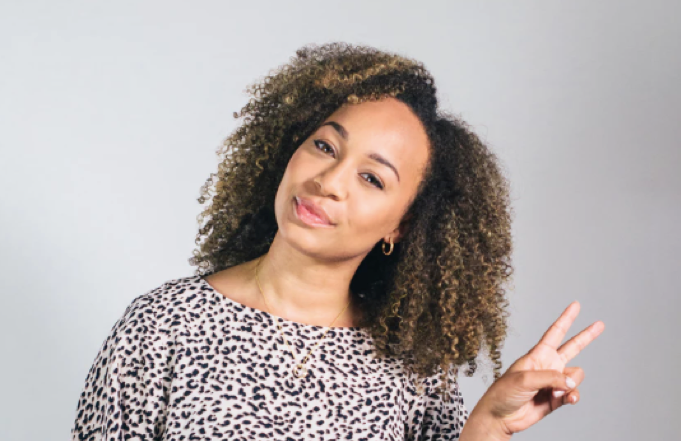 As the co-founder and CEO of the largest digital media company and lifestyle brand for Black millennials, Morgan became a digital media maven and serial entrepreneur at the tender age of 24. Since the 2014 launch of Blavity, the company has acquired Travel Noire, a travel platform for Black millennials and Shadow And Act, a Black entertainment news site. Through the years, Morgan has been recognized in national outlets like Forbes, NPR, TechCrunch and Huffington Post.

You are #PowerFlow Morgan!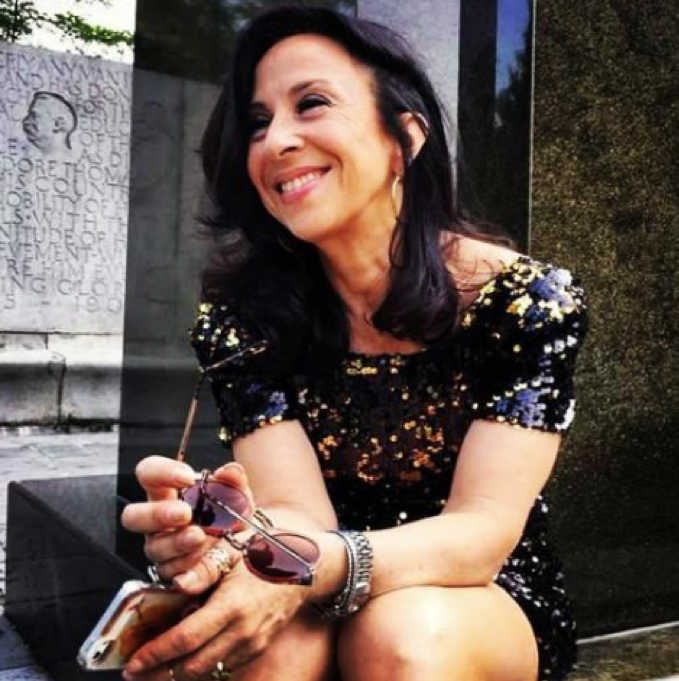 Known as an award-winning journalist, Maria launched Futuro Media Group in 2010 with the mission to produce multimedia content that gives a critical voice to the voiceless and that helps tell stories often overlooked or under reported by traditional media. Currently, Futuro Media produces Latino USA, NPR's only English-language national Latino news and cultural weekly radio program and PBS's America By The Numbers with Maria Hinojosa, In The Thick, and Humanizing America.

You are #PowerFlow Maria!


Aquinas Early is an Account Director at FCG.