Millennials, Gen Xers, and Baby Boomers in the Workplace. Oh my!
As marketers, we are always concerned with reaching our target audiences in unique, but relevant ways. Age is a significant factor in how we craft campaigns so we are speaking in the right way and understanding the cultural cues of each demographic. We experience these differences first hand in the workplace. Diversity in the workplace ranges in many aspects. From gender to age, from culture to ethnicity – being a diverse organization often determines success or failure. In recent years, generational issues have become the talk at most companies, hinting to an often pull-and-tug among Millennials, Gen Xers, and Baby Boomers.
The Pew Research Center has defined Millennials as individuals who were born between 1981 and 1996 (those who are 22-37 in 2018). They are considered tech-savvy and ambitious, but not the ideal team players who can at times lack focus. However, they fit into teams because they exude confidence and value diversity. Baby Boomers, on the other hand, are great team players and are considered loyal, but are not as tech-savvy as Millennials and are less adaptive. And Gen Xers straddle the two, embodying traits of each. It's clear that generational characteristics across the groups can be viewed as both strengths and weaknesses, but the key is creating company cultures supporting all for an organization's success.
The big question is how do we use these strengths and weaknesses to grow our workplace? Millennials' adaptiveness provides an opportunity for managers to fill diverse roles that may not be done by Baby Boomers. The Baby Boomers' ambition can ensure that as Millennials grow, the company continues to prosper as well.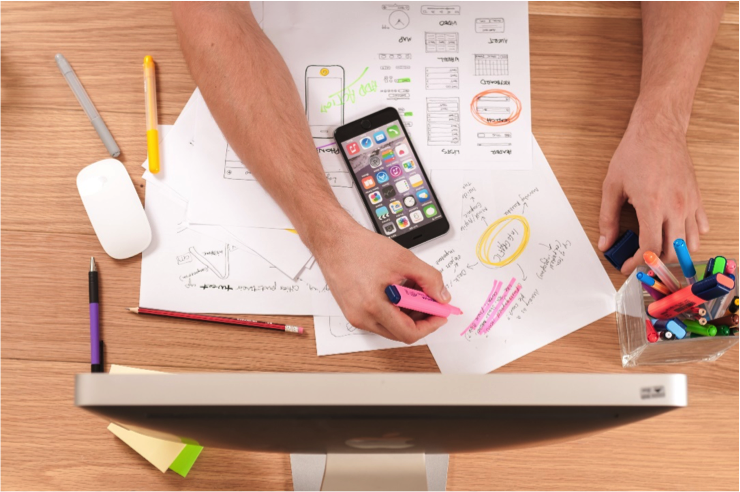 Baby Boomers continue being a powerful asset in the workplace. Their loyalty and knowledge of the industry can be used for tasks that require the participation and dedication of teams. Organizations can also tap into Baby Boomers as model examples for Millennials to become passionate managers regardless of their different management styles. Millennials may further serve as mentors to Baby Boomers from a technology perspective.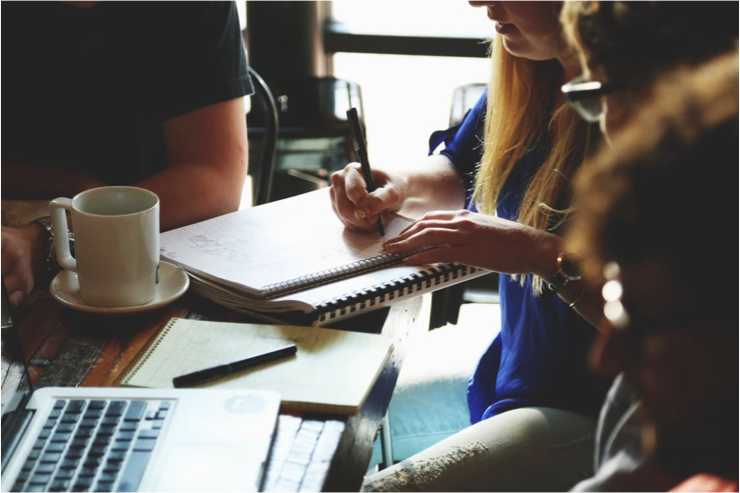 Finally, there is one more generational layer in the workplace that employers must prepare for: Gen Z. According to Business Insider, this generation is generally characterized as individuals who were born between 1998 and 2016. They focus on their dream job and value career growth as opposed to salaries. They perform highly in their duties as long as they consider their job as a dream career or a path to it. However, Gen Z is not characterized as loyal. They are prone to job hopping, which may lead to a less than focused employee. Companies may use this to their advantage by hiring them on a contractual or part-time basis giving them time to figure out if the company is the right fit for them.
Each generation — Millennials, Gen X, Baby Boomers and Gen Z – bring their unique strengths to the workplace, and wise employers will find the best ways to leverage these talents to create a strong, productive and happy work environment.
Tracy Asencio is an Account Executive at FCG.