MarComm Trends to Watch
Within the ever-evolving Marketing Communications industry there is always a lot of excitement and anticipation around the newest trends that agencies and brands are embracing to generate conversation and inspire action in consumers. Companies that stay in the know of new ways to approach "the work" are usually those who stay in the forefront and maintain their competitive advantage. Here at FCG, we're always looking to infuse fresh ideas into our work to achieve optimal engagement and winning outcomes for our clients.

Here is a snapshot of three industry trends to watch in 2019. You might want to take notes:


MORE POWER TO THE LITTLE GUY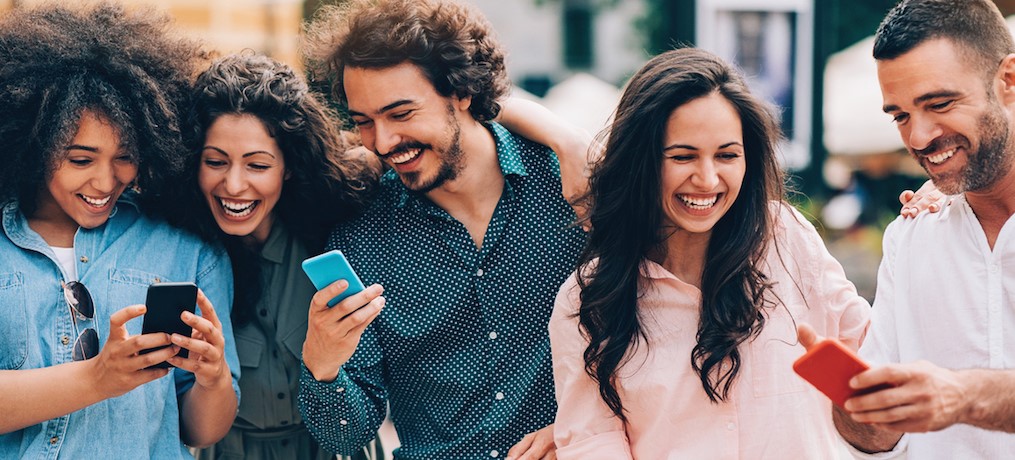 2019 is turning into the year of the micro-influencer. micro-influencers are by no means "new." However, their role in marketing campaigns and how brands interact with them is expected to grow in the upcoming months. For those who are unaware, micro-influencers are "tastemakers, opinion-shapers and trend-forecasters who generally have between 1,000 and 50,000 followers." What makes micro-influencers relevant to brands is that while they generally do not have large followings, they do have a loyal and highly-engaged follower base who tune in when these individuals post. This is key because in a sea of advertisements across multiple mediums, it has become increasingly more difficult for brand messages to resonate with target audiences.

Consumers are now more skeptical of "celebrity influencers" with huge followings because the curtain has been pulled back on how many of these individuals operate. The 2018 FYRE Festival Fiasco is a prime example of how utilizing macro influencers can result in misleading marketing practices which tarnishes the trust between consumers and marketers that promote via social media. In 2019, the lane is now open for micro-influencers who were once overlooked due to their lack of "reach" to be reevaluated by marketers for the relevancy, especially in multicultural and niche circles. The result of this trend might also signal that micro-influencers begin to request more in terms of compensation and overall exposure. It will be up to the individual to determine their value and negotiate appropriately with marketers.


SOCIAL MEDIA—RELATIONS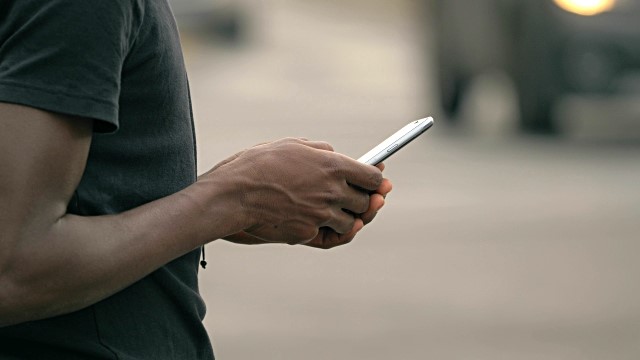 There was a point in time when the best way to contact a news reporter was to pick up a phone and call. PR practitioners would plot to strategically dial a news desk during certain hours, hoping to catch a journalist at just the right time to hopefully pitch a story. Often times, that call was met with a voice answering service, where you try to get through that pitch in less than 30 seconds with the hopes of receiving a return call. Over time, with advancements in technology and the internet boom, e-mail shifted into the desired pitch medium. Cold calls became cold e-mails as PR folks crossed their fingers and hit send on pitch notes that would hopefully score them a big media placement. Then smartphones came along and e-mail moved from a stationary activity to a mobile activity. And with that mobility the volume of emails overtook the inboxes of reporters. Smaller staffs, increasing deadlines and overall shorter attention spans have become roadblocks to getting pitches to cut through the clutter.

What is a PR pro to do if reporters don't pick up their phones and rarely respond to emails? Just like in grassroots marketing, sometimes you have to meet people where they are—and in today's society, it is estimated that 77% of the U.S. population uses social media. It is safe to say that if a media personality or journalist has an active and public-facing profile, they are fair game to be pitched via those platforms. Of course, there are some caveats.

First, if you do decide to slide into a reporter's DMs, consider your approach. Have you ever met or conversed with the person before? If so, it may play well to be a little more casual. If it's a first-time correspondence, we recommend briefly introducing yourself, stating your affiliation and reason for contacting them and then asking if they have a preferred way they would like to be contacted. If nothing else, this at least gives them a heads up that a phone call or email is forthcoming. If a reporter has a private profile or account where they don't really discuss their work, we recommend avoiding entering that space unless you have a prior existing relationship that warrants you reaching out via that channel. Pitching via social media can be challenging due to character restrictions and attachment size limitations. However, you can get creative by including links to videos and other content that helps tell your story.


PICTURES ARE WORTH A THOUSAND WORDS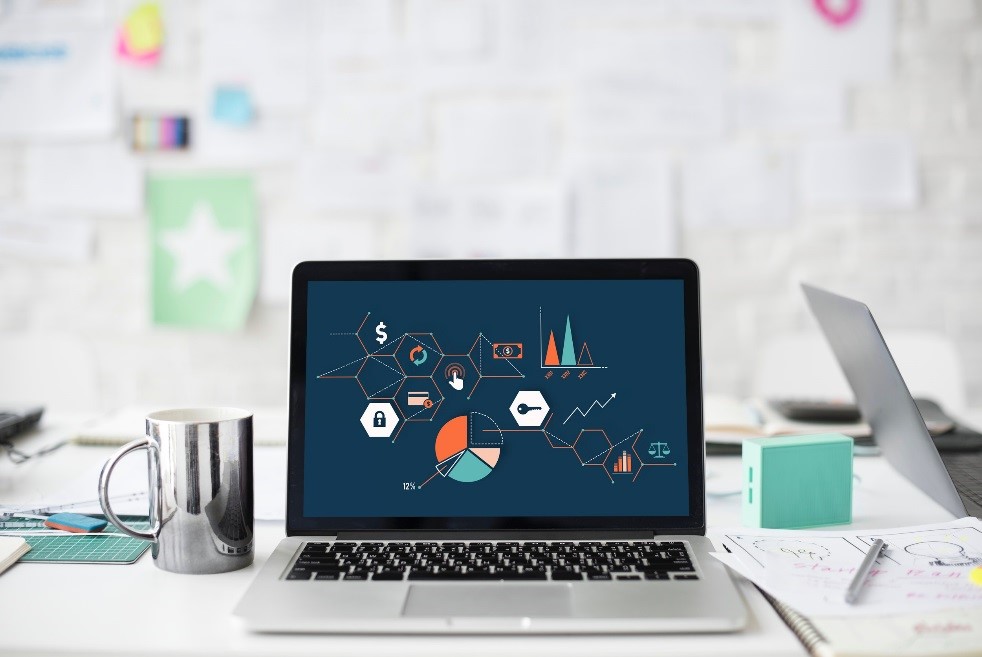 They say a picture is worth a thousand words and visual graphics are a great option to engage audiences. Infographics are still used by many organizations when they want to synthesize a lot of complex data into one fluid image. Additionally, bite-sized images that can exist in a series are a unique way to tell a story over an extended period of time. Video is another great storytelling asset if your budget will allow it. Original and compelling videos are a sure-fire way to grab attention and share layers of information in a condensed amount of time. Videos are highly shareable across social media, email and text message which makes them a versatile medium. Again, these are not new options and not meant to replace traditional communications materials, but rather PR pros should give some consideration to supplementing their existing media materials with assets that garner attention and propel your story beyond just words.

Are there additional trends that you think we missed? We would love to hear your feedback? Find us on Facebook and LinkedIn at 'Flowers Communications Group' and Instagram and Twitter at @ExploreFCG and leave a comment. We would love to hear from you.

Brian J. Packer is an Account Supervisor at FCG.