The Making of a Fearless PR Practitioner: Reflections from 2017 FCG Intern, Sydney Watkins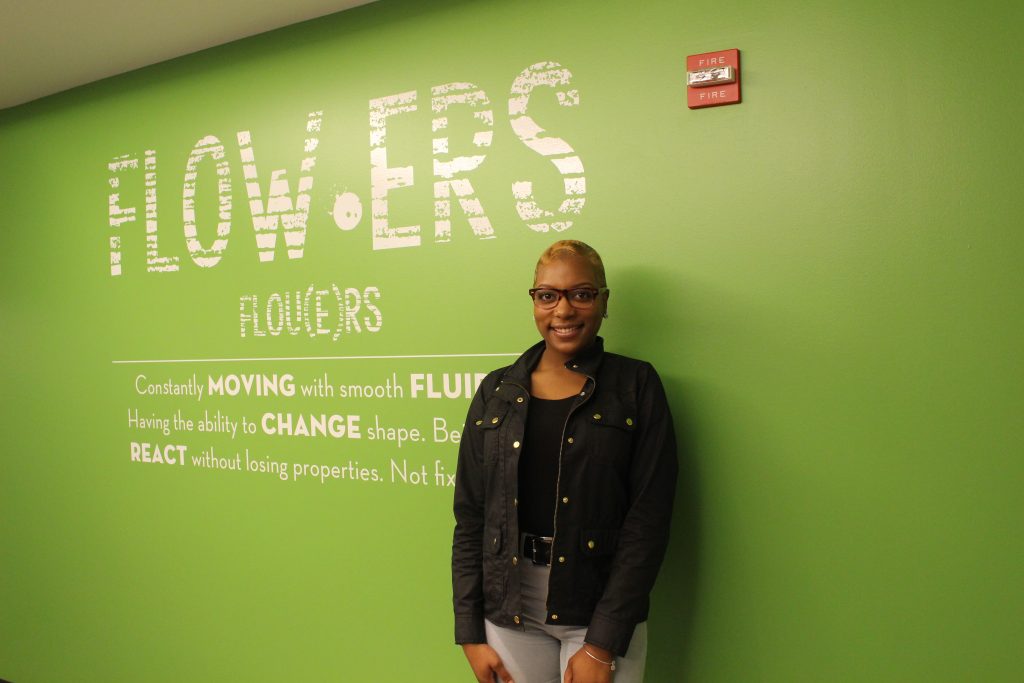 This past winter, we issued an RFP – "Request for Fearless Practitioners," searching only for those ready to take on a one-of-a-kind public relations learning (and doing) experience. We were excited to welcome Sydney Watkins into the FCG family and our robust marketing machine for a 12-week internship. Sydney is a graduate of the University of Missouri's School of Journalism.
As the winter internship session came to a close, we sat down with Sydney to discuss her experience and perspective as she launches her career in the crazy world of marketing communications. Check it out:
FCG: Who/what inspires you?
Sydney: Stories inspire me – the stories of people, life, love. This is the part of PR that excites me and let's me know I'm supposed to be here. What I find fascinating about a good story is the ability for it to move people and shift culture, sometimes with just a few words.
FCG: Why is this internship important to you?
Sydney: This internship opportunity allowed me to learn what I never saw in my textbooks; make mistakes (learn from them); create my own and grow. Every day I learned something new. When you take on an internship right after college, you can't be afraid to wholeheartedly embrace the experience to get all the good out of it.
FCG: Where have you seen fearlessness come into play at FCG?
Sydney: FCG is multicultural – it's in the DNA. This alone takes fearlessness. Michelle Flowers Welch stepped out on faith over 25 years ago to bring brands some of the brightest marketing communications minds in the world. And here we are. And here I am. My teams fearlessly worked with some of the worlds most iconic brands to reach and respect multicultural consumers. I appreciate this experience as I plan to work with more brands and grow in my career.
FCG: What's next?
Sydney: I will continue to challenge myself as I perfect my craft as a PR practitioner. My immediate next step is to land a permanent position where I can contribute the skills that I've gained at FCG while always learning more. Inspired by the bold and steadfast example of Michelle Flowers Welch, I eventually want to start an experiential marketing agency.
Stayed tuned for a video featuring our 2017 Winter Interns where they discuss what it means to be fearless practitioners in their pursuit of PR-rock-stardom on Facebook, Twitter and Instagram.