Life of an Intern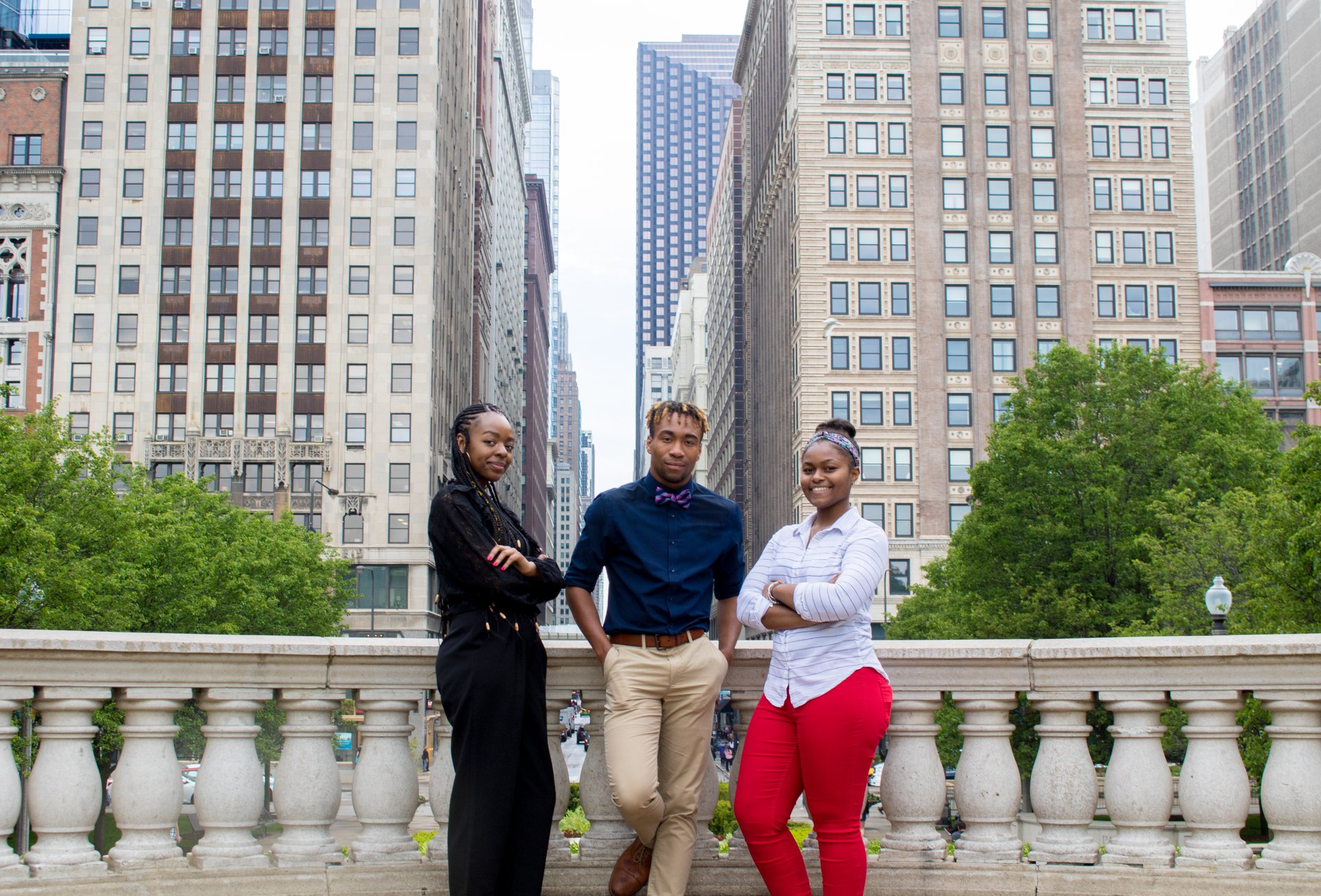 Our recent internship class developed a poem that expresses the creativity and growth behind participating in an internship. They took on a creative approach to show the versatility of interns in the workplace today.
Life of an Intern
We are embarking on a new journey
A journey filled with promise and surprise
With hope and not our demise
We're seeking for change
While educating our brains
To another level that cannot be tamed
We are listeners
We are thinkers
We are innovators
And we are the one's shaping change
And altering the path before we came
In hopes of creating a new domain
Where we can use our voice and show that with time everything grows
We are the flies on the wall
Observing that conference call
Or writing the next blog that tells all
From marketing to PR
We always knew where to start
Because the stars aligned
And the industry fell into line
On how to diversify
And we showed that multiculturalism is the way to go
Because we knew how to FLOW
Our minds have brainstormed presentations
To further ground this foundation
We gained a seat at the table
In order to show more representation
So yes, you may know us as students, residents, or trainees
But most importantly we are the brains beneath
We are INTERNS
And now our job here is complete
Amber Cooper, Veronique Hall and Justin Staten were interns at FCG.