It's Paddy, Not Patty!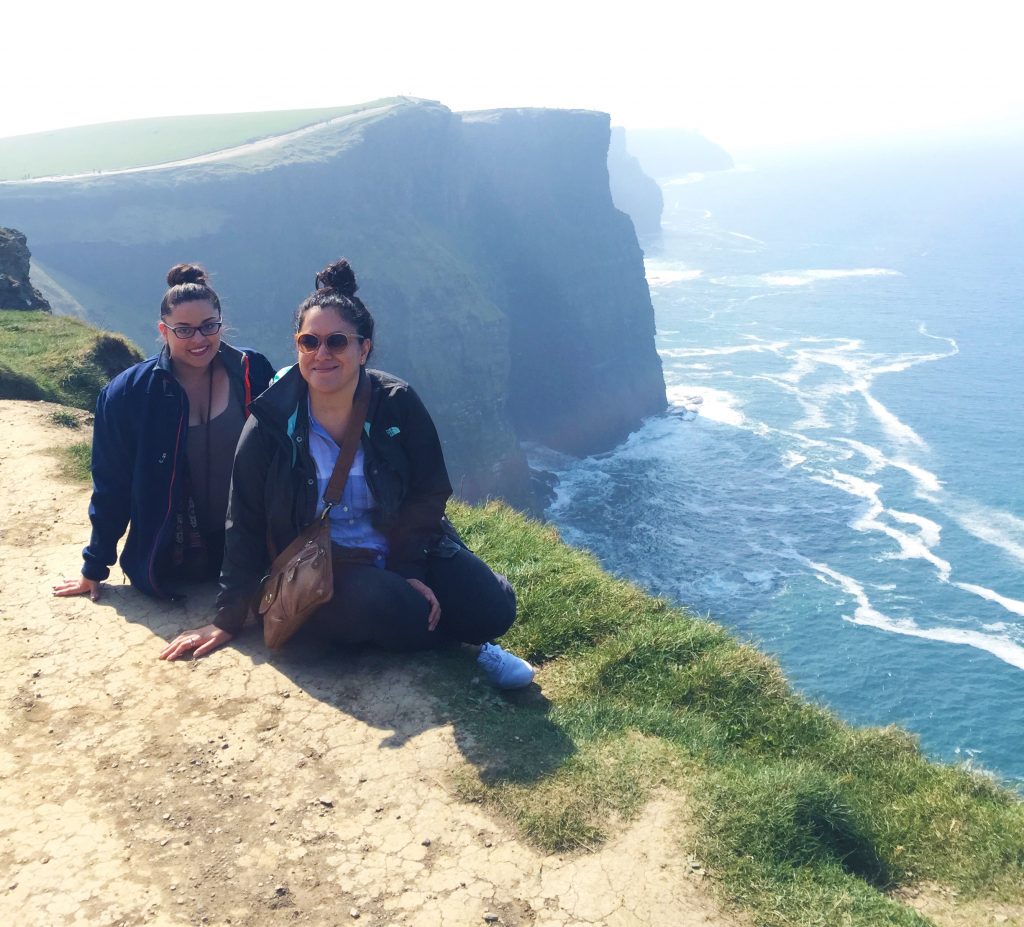 As an African American woman-owned multicultural agency, we often find ourselves telling stories that celebrate Hispanic heritage and #BlackBoyJoy. We tout that the future is female and we advocate diversity. FCG serves as a cultural lens for clients, identifying what is considered embracing a culture and what is crossing that line from appreciation to appropriation.
So, before you brand four-leaf clover t-shirts and grab a green beer for St. Patty's, let's chat.
St. Patrick's Day is an observance of the death of St. Patrick, the patron saint of Ireland. Some call it St. Pat's for short, others shorten it to St. Paddy's. But those who say St. Patty's, well, we can only assume they are celebrating the patron saint of hamburgers because a patty belongs on a bun and is not a shortened name for Patrick. The lesson here – commemorate the correct saint. 
As for that four-leafed clover, it would not have been so lucky for St. Patrick. He used a clover to teach the holy trinity. Which brings us to the real reason for celebration: it's a religious feast.
Historically, the celebration allowed even the most devout Christians to put aside their Lenten restrictions on food and alcohol as they celebrated with a feast. This led to our current bar hopping and day party traditions so, go ahead and have yourself a green beer and a shot of Irish whiskey.
That's right, we agree with the green beer. We even like the four-leafed clover. The point is not to shy away from cultural celebrations; it is to embrace them authentically. When you take the time to understand what you are celebrating, you can do so respectfully. This St. Paddy's Day whether you are Irish, Chi-rish or self-proclaimed Irish-ish, raise a glass and Sláinte!
Daisy Garcia is an Account Director at FCG.