Is My Natural Hair Professional Enough?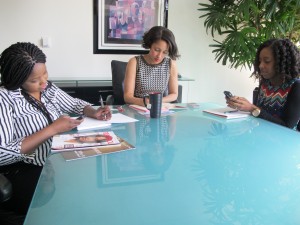 At a recent meeting with a group of emerging female talent in our industry, the question around whether wearing natural hairstyles is professional enough for someone seeking employment in a majority firm or corporation came up. For multicultural professionals, discussions around appearance and the images we portray within our daily lives is of importance to us in certain spaces. What images do we need to be mindful of projecting when we are seeking to be part of a corporate environment? Does straightened, "tame" hair – versus something more full, kinky, textured, or braided – convey a more acceptable image, and thus give an edge for securing a role within a company?
We are told over and over again about the importance of being ourselves and being authentic within our respective vocations. This is such a duality for people of color in the workplace as discussed by many, including Randal Pinkett's Black Faces in White Places and Dr. Atira Charles' The Mask Project.
The fact is, that our natural hairstyles are a part of who we are. And, if we are presenting ourselves professionally, our accompanying natural hairstyle is also professional. For some women in different environments, it might not feel as easy or second nature, and the setting might prompt the uncertainty around natural hair in the workplace. Here are some thoughts to consider, as it relates to your professional image.
Be confident in who you are. Lack of confidence will affect your performance and dedication to your role – and then the question of professionalism becomes moot.
Be encouraged by mentors. Take note of multicultural women executives, who let their natural tresses fly and ascend in their career.
Be the best you. As India Arie sings, know that you are more than your hair – continue to focus on being at the top of your professional game.
So, yes, back to the original question: natural hair and hairstyles are professional – period. But, as discussions and important platforms like Black Girls Rock continue to demonstrate, embracing a love of one's self goes well beyond a trend.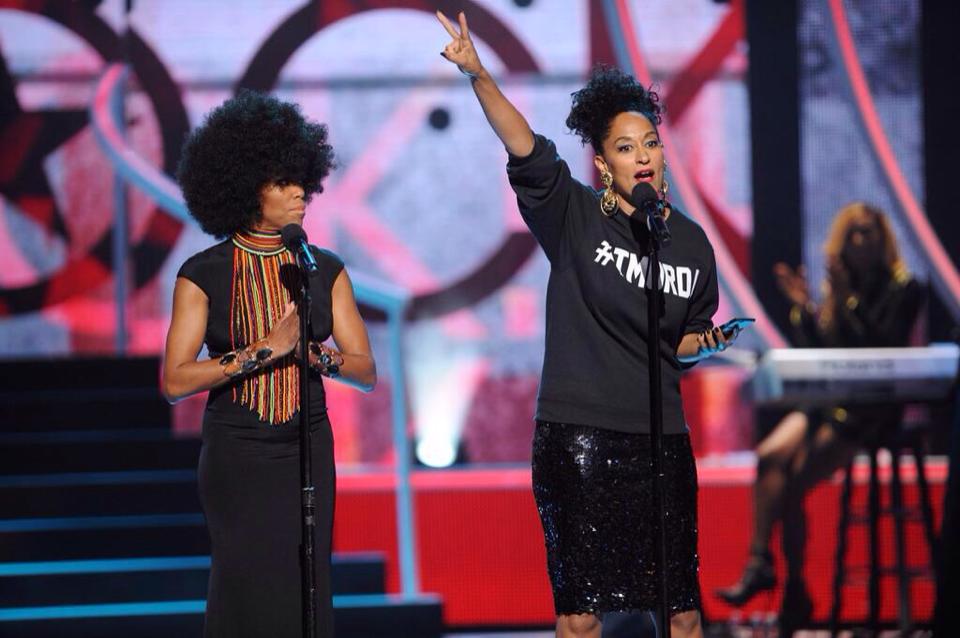 (via BET)
Share your thoughts on social media with #exploreFCG.
Christina Steed is the executive vice president at FCG.