I'm a U.S.-born Mexican-American Latina, and You Can't Tell Me Otherwise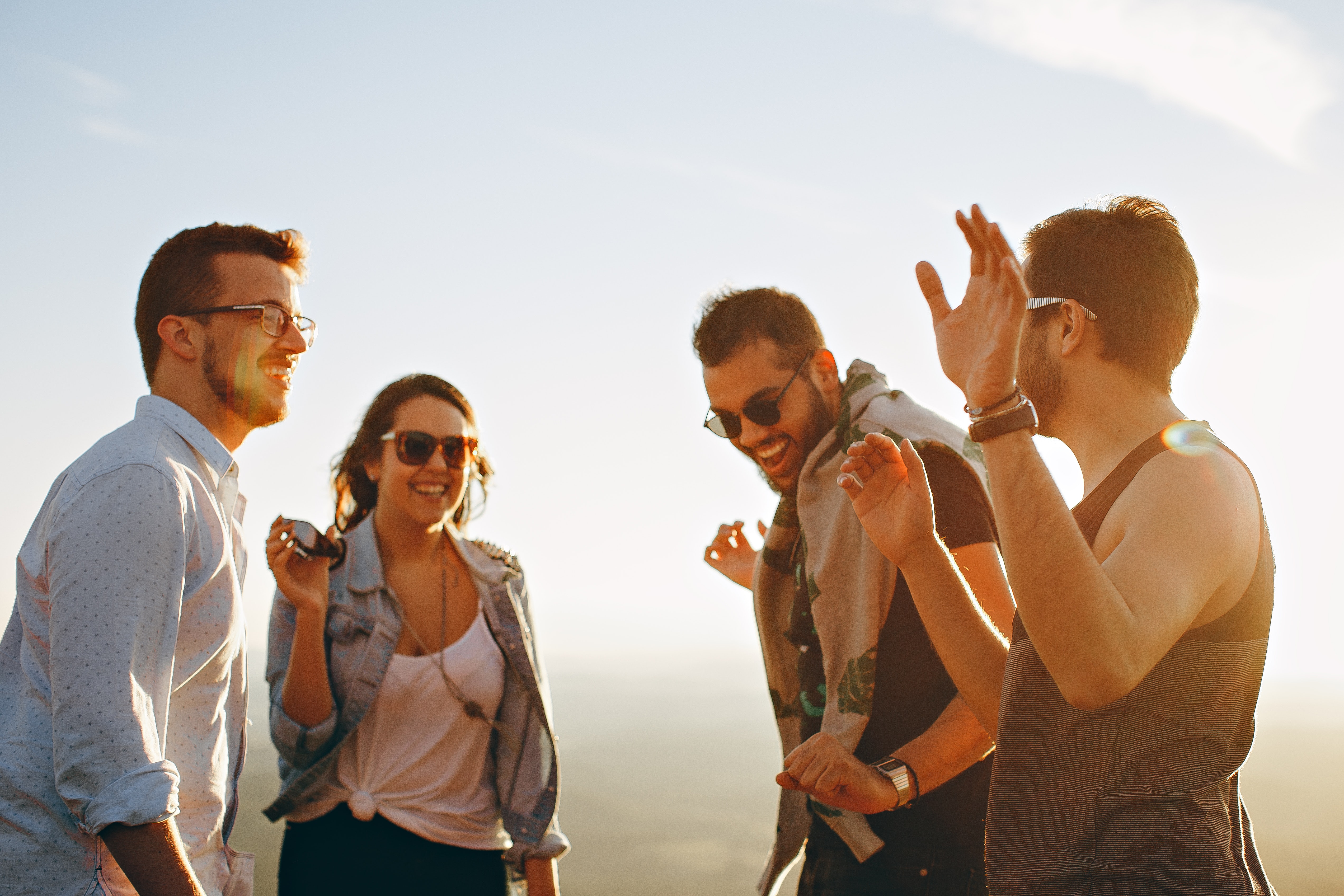 Living in an "I" dominant country, one of the most common questions you get when first meeting someone is, "What's your background?" Well, being a Latino in the United States, you can have numerous responses. Latinos come from many ethnic and ancestral backgrounds. Whether one considers themselves Mexican or Aztec, Puerto Rican or Jibaro –each is in the eyes of the beholder. Latinos are defined in many ways depending on where you come from. Also, many of us are mixed and can't pinpoint what we are exactly, which makes answering the question even more complicated.
For instance, growing up, I always identified as Mexican-American because both of my parents immigrated to the United States from Mexico and because I was born here. My mother easily assimilated as she was only six years old when she arrived to the U.S. My father, on the other hand, arrived when he was in his twenties, so he held onto his Mexican culture much more in comparison to my mother. But that didn't make one more "Mexican" than the other. The fact is that they carried their own version of what it means to be Mexican while still conforming to living in the U.S.
It's important to note that these type of stories are even more prevalent today as much of the Latino population is now second and third generation. Our agency's book club recently read Erika L. Sanchez's book, "I Am Not Your Perfect Mexican Daughter," which speaks to the many differences between immigrant parents and first generation children. While we're taught many of the cultural traditions and norms, there will always be differences in how we identify because we've been raised in a different context. Whether that's me identifying as Mexican-American or my friends identifying as Latinx, the simple truth is that the meaning of being Latino is based on our reality.
A story that comes to mind that best explains why I refer to myself as Mexican-American stems from one of my mother's experiences. When my mother was in grammar school and first learned about Thanksgiving, she was taught about all of the traditions that came along with it – turkey, trimmings pumpkins, etc. Well, she came home and told my grandmother that she needed to make a turkey – and of course my grandmother was dumbfounded but conformed and told her, "I guess if I can make a chicken, I can make a turkey!" My grandmother understood the importance of listening to her children and adapting to life in the U.S.  But of course she added her famous Mexican rice and beans! This is the case for many immigrants –they're open to assimilating, but also long to keep their traditions alive that have been passed down for generations.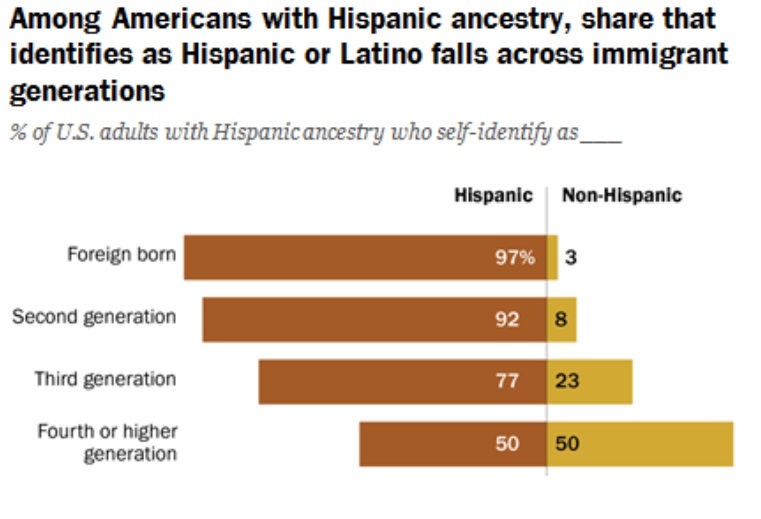 As second and third generation Latinos become the majority, Latino identity is slowly fading. It is of great importance for marketers to take this generational shift into consideration. As multicultural communications professionals, we're laser-focused on the impact of Hispanic buying power. It's  growing significantly and helping to fuel the American economy.  We also understand that the way brands communicate with Latinos can either make or break their relationship with the community.
The reality is that it's complicated, and it's definitely not a one-stop shop marketing strategy for all. To successfully compete in the marketplace, brands must be cognizant that the Latino demographic is made up of many diverse sub-segments that identify to their Hispanic culture in many ways.
Angelica is an Assistant Account Executive at FCG