How to Court Your Client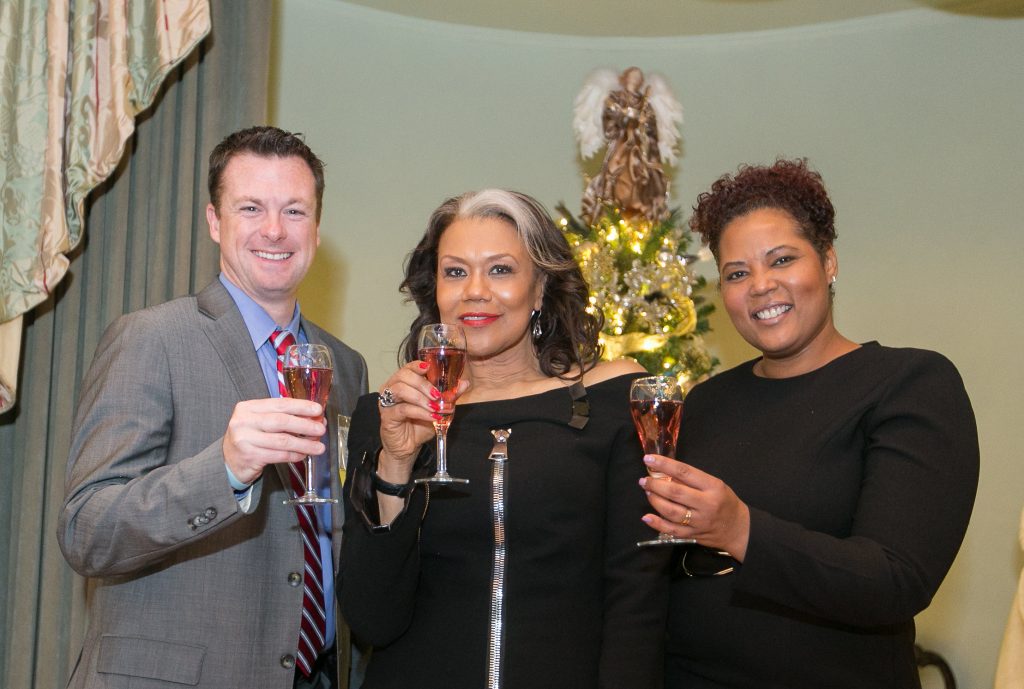 February is not just a time when we acknowledge and celebrate our Black heroes and sheroes, but it is also a time when we show the ones we care about some real love. So, how does your client fit into the mix? 
Without a doubt, when you are in a service-based industry, client relations is essential to maintaining and growing healthy client partnerships. It is more than just meeting deadlines, delivering award-winning work and running the day-to-day account deliverables. It is about developing a real and authentic connection with the client. I polled some of the team members across the agency on how they approach courting their respective clients and few standard practices emerged:
Discover Common Ground and Build Chemistry
Especially in a new agency-client relationship, chemistry is key. And one way to develop a rhythm with your client is to find what you may have in common. Look to connect over a similar hobby or interest, such as music, being a foodie or other like-passions. This helps to establish a "real" connection with your client that can help grow the relationship beyond the work. Let it be natural and never forced. It helps when you're in the trenches together trying to achieve program goals. 
Be Human
We are people first before we are client and agency partners. It is okay to be human while maintaining a professional demeanor. Celebrate their personal wins and connect with them in times of need. Sending a personal note, just to check in on their well-being or asking about their family can go a long way when fostering a healthy client relationship. Remember the little things, like what kind of beverage or snack they prefer and have it available for the next meeting. Interactions should never feel like a cold business transaction, but warm and credible.
Be a True Partner
Truly care about what's important to them and their business performance.  Be a real resource as much as possible and align with their goals. They should have the confidence to know that you have their best interest in mind and will work to solve whatever issue that lies ahead. Work to be their first call when something pops up. Understand their business and what success means. Learn and speak their language.
Client relationships aren't very different than the relationships we manage in our personal lives with family, friends and loved ones. These relationships must be nurtured to grow and remain beneficial for both parties. Here at FCG, we like to say that our clients become part of the FCG family. Make sure you demonstrate the same commitment to your client contacts as you do the business you work on together. 
Danyele Davis is a Vice President at FCG.