How Drake Beat Meek Mill with a PR Campaign
Drake is a man of many talents. Rapper. Actor. Singer.
He can now add one more title to his repertoire – PR strategist.
Philly rapper Meek Mill was on top of the world just a week ago. #1 album. Tour with girlfriend, Nicki Minaj. He was winning. Then he took to Twitter to call out frequent collaborator, Drake, for not showing support by tweeting his album, but also for allegedly not writing his guest verse. Funkmaster Flex joined the conversation, playing reference tracks from Drake's latest album rapped by said ghostwriter. Even with Quentin Miller refuting the claims, it looked bad for Drake. A self-proclaimed G.O.A.T.'s penmanship was called into question.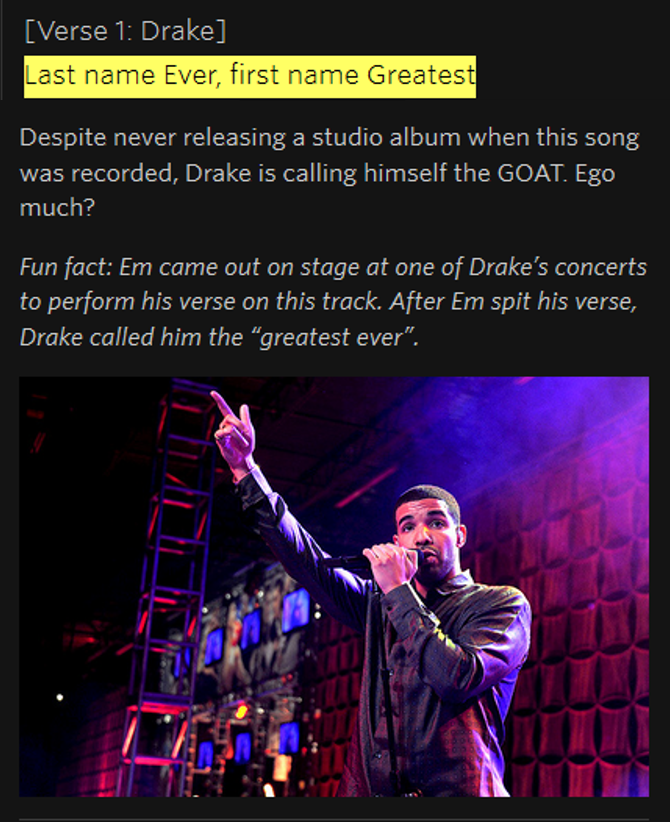 Was the guy dominating music, not the prolific MC we thought? Just as it looked like it was coming crashing down, Drake flipped the script.
As fans waited for Meek's next move, Drake moved first, releasing "Charged Up" to mixed reactions. Then he dropped "Back to Back" and this is how he flexed his PR prowess:
Response time. Drake took advantage of his competitor's silence, calling Meek out for everything from his "Twitter fingers" to questioning who wears the pants in his relationship with Nicki Minaj.
The Internet. By dropping two records before Meek dropped one, Drake won the Internet. Meek Mill felt the wrath of Black Twitter (and brands), morphing to Meek Memes. This would essentially seal his fate.
Stunt 101. Drake took his diss record and made it reality. He sent six champagne bottles to Charlamagne.
Joe Carter, featured on the record's artwork, tweeted his support.
I have officially made it now!!! Thanks to my man @drake. I'm honored bro. #BackToBack. pic.twitter.com/TH8VLuPAMQ — Joe Carter (@JoeCarter_29) July 29, 2015
Toronto government officials got involved.  

Drake began appearing in themed t-shirts, aimed at Meek.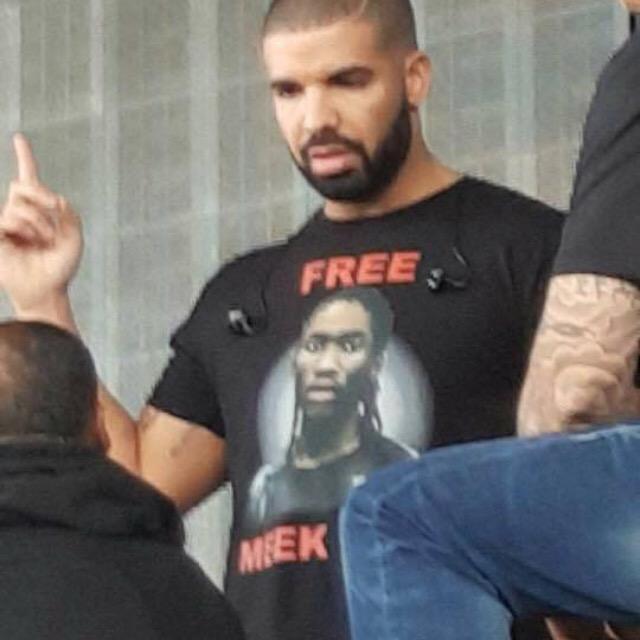 Conversation control. The feud stems from ghostwriting accusations. Drake used his diss records to distract the audience from this topic, turning the tables to make it about Meek.
Leveraging assets. On the OVO Fest stage, he already had everything in his PR arsenal. Leveraging the equity of the memes already shared on social media, Drake repurposed the visuals, as a backdrop to bring his bars to life.
PR is powerful. When used properly, it can change the game.
Tony Balasandiran is an account supervisor at FCG.