History as it Happens: How the Black Community Continues to Drive Culture through Social Media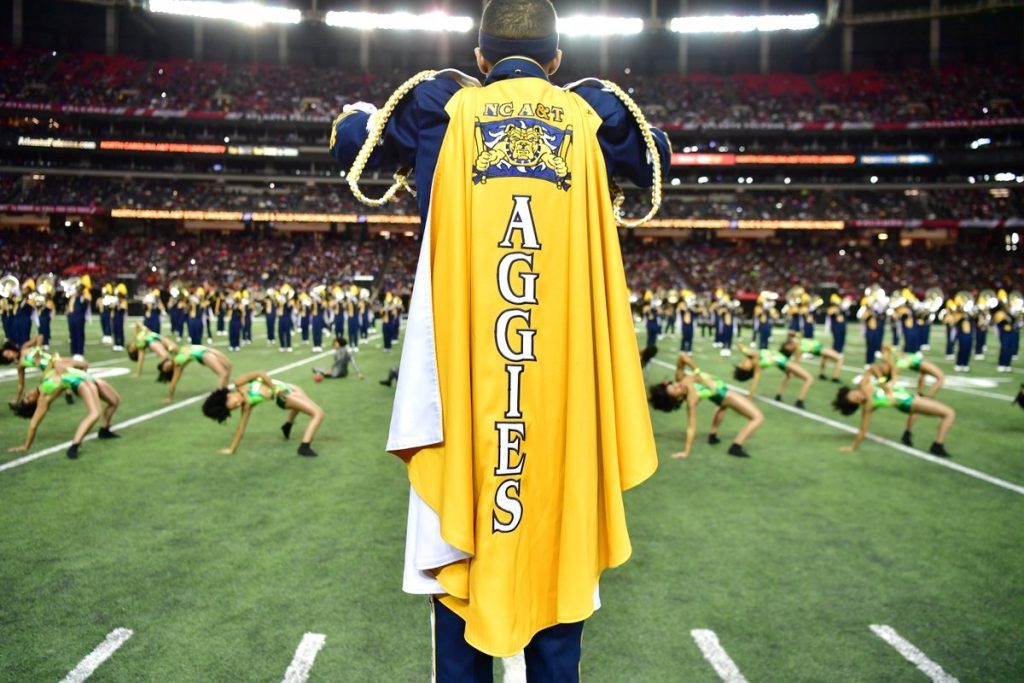 Each February, Americans honor Black culture and achievement. What Dr. Carter Godwin Woodson began in 1926 as Negro History Week, has evolved into Black History Month (BHM). While now an annual observance, the Black community has always taken a leadership role throughout U.S. history as creators, storytellers, culture curators, and trendsetters. Black History is woven into the fabric of America, and we continue to see the influence of Black leaders, from politics to pop culture. Social media has opened real-time lines of communication, allowing us to learn and understand the African-American story, and acknowledge Black History in the making, taking place every day.
A great example of how social media is driving these real-time conversations recently happened when the NFL honored former players from Historically Black Colleges and Universities (HBCUs). The legends included Super Bowl XX MVP Richard Dent and GMA's Michael Strahan. This was a long overdue HBCU recognition, and as they do during key moments, Black Twitter weighed in, turning a hot topic of historic importance into a social media moment.
Another great example is the Honda Battle of Bands (HBOB), which recently celebrated its 15th anniversary. HBOB, an annual event held in the Georgia Dome, showcases HBCU marching bands and highlights the HBCU experience.  Reaching audiences across the globe, HBOB demonstrates the relevance and value of these institutions, which too often, don't get the public recognition.
On January 28, HBOB was trending on Facebook, with nearly 4K mentions. Last year, #HBOB was the #2 national Twitter trending topic and top five worldwide, driving 20K+ tweets. This year, #HBOB was once again in the top two national trending topics, with another 20K+ tweets. It's important to note that on the same day, an international conversation was taking place. If not, #HBOB could have easily been the top trending topic nationally.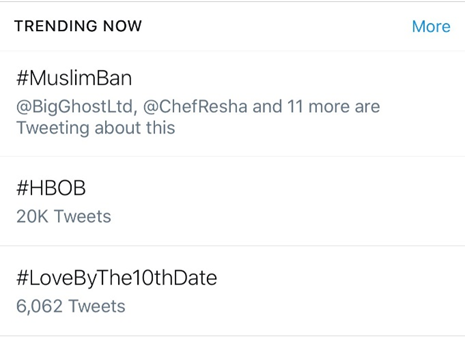 Facebook is the top source of HBOB website traffic, driving voting and ticket sales. From January 11 – February 8 alone, Facebook had 1.6MM+ video views. The program coverage included print, online and social media features in the New York Times for the first time ever, two stories with ESPN The Undefeated, local CBS TV coverage, and entertainment coverage via The Source and Thrillist, reaching total market audiences.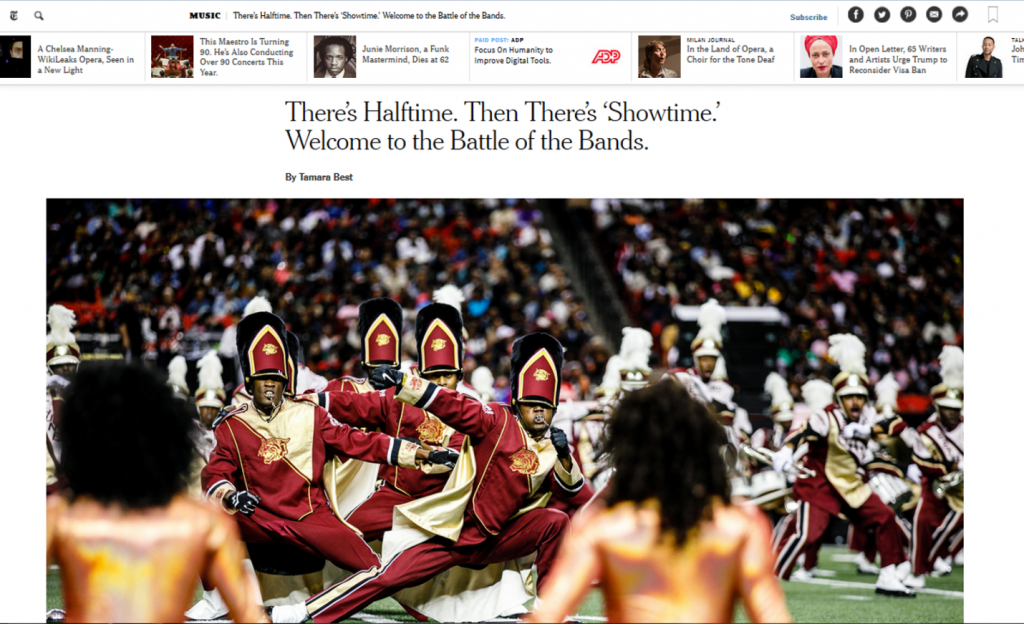 As we continue to celebrate BHM and honor African-American heroes who paved the way, through social media we now have the channels to celebrate Black history in real-time, as it happens.
This year, we celebrated 15 years of history with the HBCU marching band community, at the Honda Battle of the Bands Invitational Showcase, held at The Georgia Dome for the final time before the stadium is demolished. Now, relive the excitement of this epic event, featuring the 2017 Final 8 Bands, the HBCU Power of Dreams Award winner, NE-YO and other special moments! Thanks again to #HBOB fans everywhere!

Posted by Honda Battle of the Bands on Thursday, February 9, 2017