Hispanicize 2015: Social Media Townhall
The future of social media could rest on the shoulders of bicultural Latinos, and building a community is the key to success, according to a panel loaded with experts discussing social media's future during the Social Media Townhall session at Hispanicize 2015.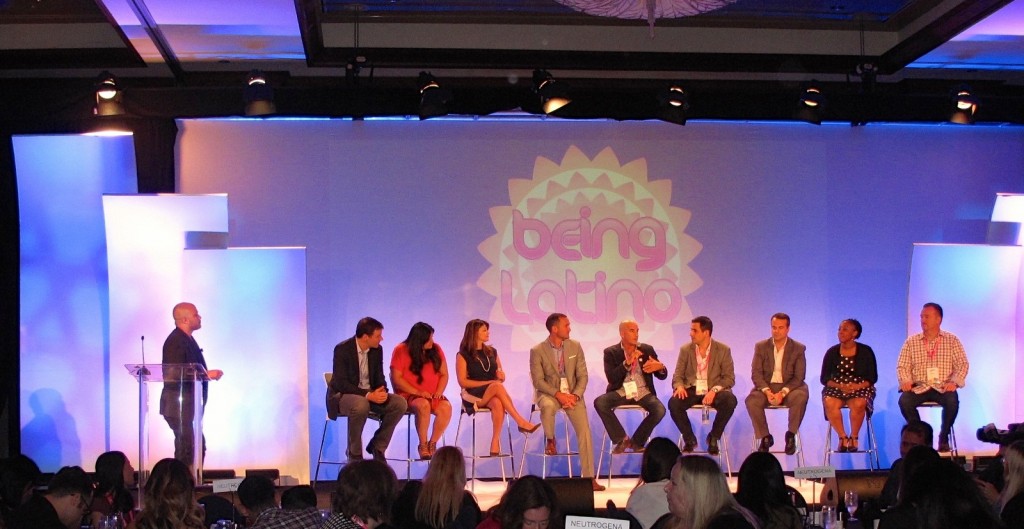 Representing brands including McDonald's, Facebook, Twitter and Univision, panelists explored topics like language, the future of video and challenges facing brands looking to use social media more to connect with consumers. Lance Rios, of Being Latino, moderated the discussion.
"Language is not the only consideration for Latinos," said Jenina Nuñez, FCG alum and current External Communications Manager for McDonalds. "Biculturals are the next wave and language isn't the only way to bridge culture anymore – you have to take into account the entire segment."
Nuñez added that when working with social media influencers, McDonalds goes beyond, telling a broader narrative, allowing the brand to extend its reach and connect more deeply with consumers. With bicultural Latinos consuming content just as easily in English as in Spanish, the brand focuses on cultural passion points beyond language, like family, food, and sports.
The panelists reported video as a major focus, with brands capitalizing on sparking conversations and engagement. However, the trend is toward short, 6-second Vine-style videos.
"Short form video can tell a whole story in 6 seconds," said Nuria Santamaria, head of Multicultural Strategy for Twitter. "Consumers are dictating what brands are building – they want short, easy to consume videos. Long-form video isn't going away, but they have their place and they need to make sense for the content."
Social media marketers were advised to worry less about building a brand, and more about building a community, to create real change.
"Anyone can build a brand even if they never leave their house," said Ted Rubin, social marketing strategist and acting Chief Marketing Officer for Brand Innovators. "Video isn't social, it's broadcasting. But videos are conversational and engage consumers. We need to think more toward building community to effect real change."
"You just have to start saying what's on your mind," Rubin said. "Be like children – they're not afraid."
Harvey Henao is an account director at FCG and leads FCG Latino.