Hispanic Heritage Month: Brands That Got It Right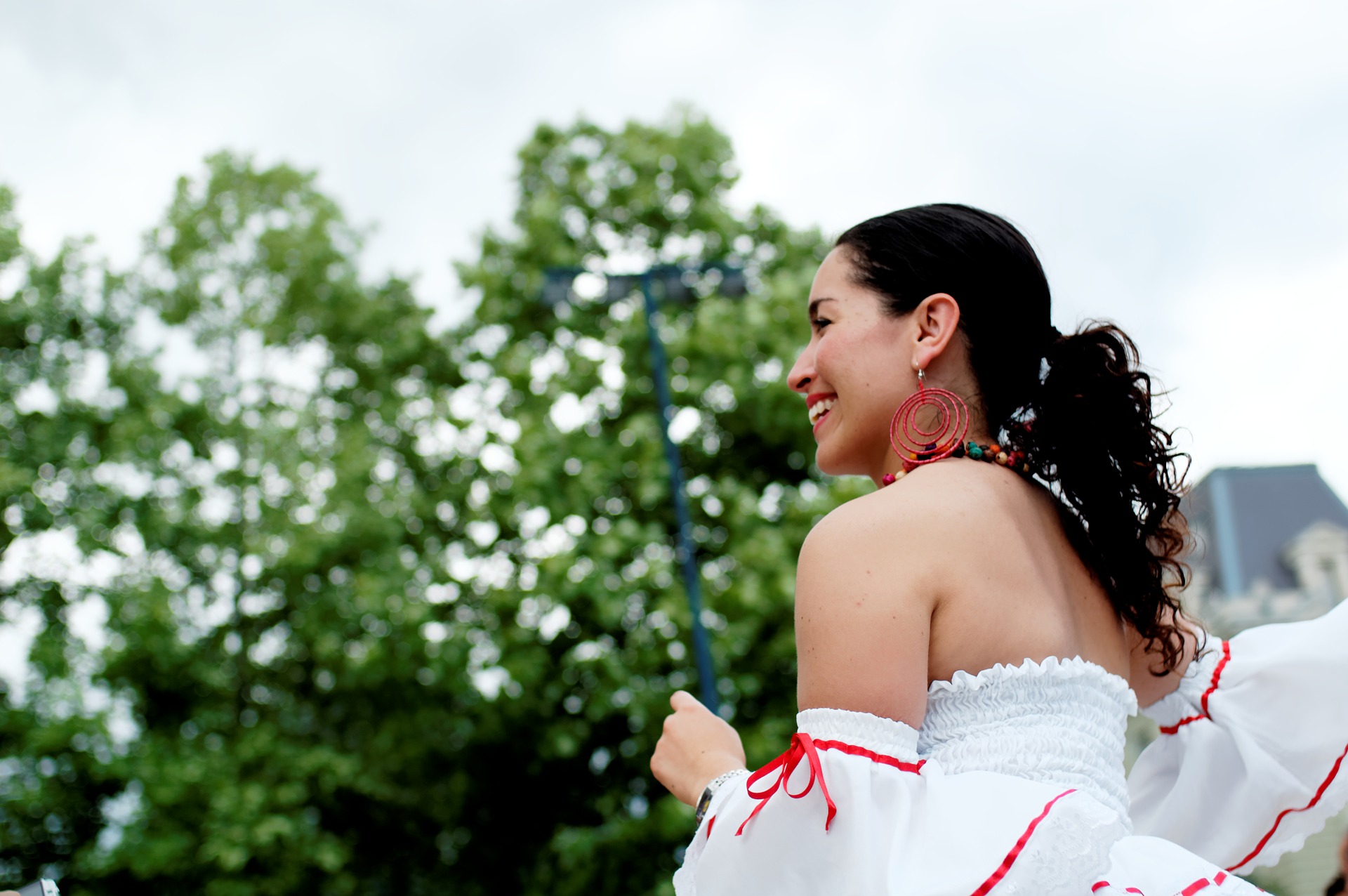 Hispanic Heritage Month is upon us and we're ready to see which brands get it right. However, none of these celebrations would be possible without former president, Lyndon B. Johnson. In 1968, President Johnson signed into law "National Hispanic Heritage Week". Set to begin on September 15, the week would celebrate the independence of various Latin American countries including Costa Rica, El Salvador, Guatemala, Honduras, Nicaragua, Mexico and Chile.
However, in 1987, Representative Esteban Torres of California submitted a bill to extend the celebration to a full month. It wasn't until the following year that President Ronald Reagan made it happen.
Since then, brands and consumers alike have honored Hispanic Heritage Month by celebrating their Latino roots. While some have gotten wrong (and very wrong may I add), let's celebrate those that did it right:
1. Tide and the National Council of La Raza (now UnidosUS): "#WashAwayLabels"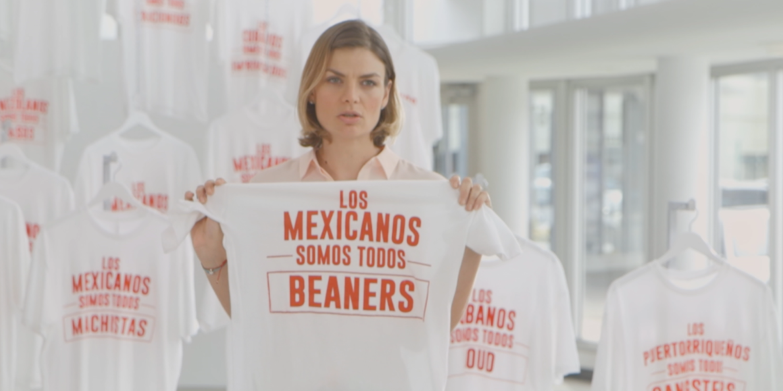 Tide's and NCLR's #WashAwayLabels campaign brought all the feels. It made a callout to racial slurs and stereotypes that most Latinos have fallen victim to at some point. The brand called consumers to hold up t-shirts with those negative words printed in ketchup, some showcasing words like beaner and gangster. Participants were then encouraged to wash away those derogatory terms, and start with a blank slate. They replaced a negative image by writing true representations of Latinos, such as being hard workers and decent people.
Consumers responded positively to the campaign on social media. While Tide won't really get rid of those nasty words, it shows that a brand can create great and respectful content by taking a stand on a relevant issue.
2. NFL: "Feel the Orgullo"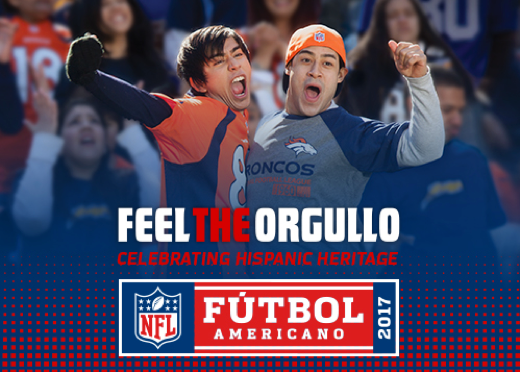 With the growing number of Latino football fans, the NFL was not one to shy away from their buying power. Recently, the NFL developed a multi-faceted campaign celebrating their Latino fan base's heritage. They developed an online platform dedicated to the celebratory month, a Telemundo documentary about Hispanic players in the league, and launched social media contests encouraging fans to share pride in their cultural identity.
The NFL also honored a Hispanic community leader in each of its 32 team markets by giving a $2,000 award to a charity of their choice. As for Chicago, Sylvia Puente, executive director of the Latino Policy Forum, was awarded the contribution to support the organization with housing, immigration, education and fostering racial harmony.
3. Voto Latino: #HispanicHeritageHero
Voto Latino partnered with Instagram to develop a photo campaign to celebrate Latinos and their contributions to the United States. Using the hashtag #HispanicHeritageHero, the campaign asked individuals to share photos of Latinos they admire and describe how that person impacted their lives.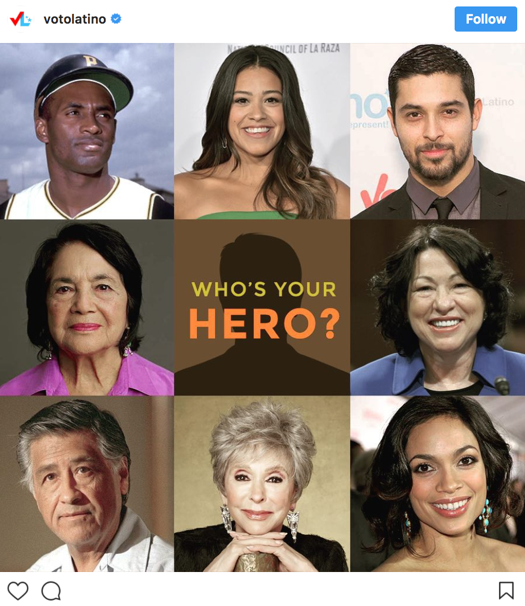 Individuals shared the images of family members, friends, mentors, and community leaders. Even celebrities joined in on the fun. America Ferrera posted a photo of her and Lupe Ontiveros, describing Ontiveros as someone who, "paved the way in Hollywood for Latinos to be represented with dignity."
Sometimes simplicity works best. As someone who has worked on many Hispanic Heritage Month campaigns, my advice is to fully understand Latino values, the current political climate, and always develop something with meaning.
Daniela Chavez Lira is an Account Executive at FCG.