For the Culture: Black Colleges Create Next Generation of Leaders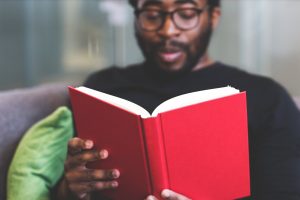 It's hard to deny the cultural influence Historically Black Colleges and Universities (HBCU) have on today's society after coming off the heels of Honda Battle of the Bands (HBOB), where more than 62,000 people from across the United States gathered to watch the country's top HBCU marching bands perform on a national stage.
It was more than 30 years ago when beloved television drama A Different World took HBCU life to primetime, where a fresh-faced and wide-eyed Denise Huxtable, bad and bougie Whitley Gilbert and nerdy heartthrob Dwayne Wayne left home to experience life on the campus of Hillman College. And, it's at Hillman where millions of Americans were introduced to life on a historically black campus. The nation at-large got a glimpse of the rich traditions, academic excellence, and culture radiating behind the four walls of these types of institutions. Since then, Hollywood has made HBCU culture a popular phenomenon with the likes of movies such as Drumline, Stomp the Yard and The Quad hitting mainstream media.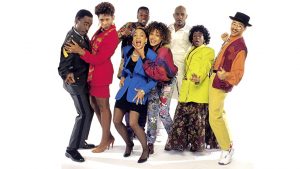 Despite their many contributions to this nation, finances have been an ongoing struggle for HBCUs due to a steady decline in financial support from both government and private donors. And the question of their relevancy always gets put under the microscope.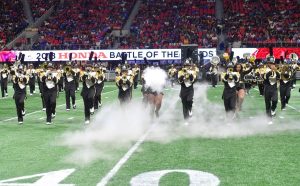 Realizing both their historical and cultural value, as well as the role HBCUs play on diversifying this nation's educational landscape, many corporate brands have increased their financial support of these institutions. And brands like Honda, for example, are at the forefront of leading the charge. Programs like HBOB have been able to touch more than 120,000 students and award more than $12 million in grants in support of HBCUs.
Beyond the big screen, HBCUs have had a deeper impact on today's culture and educational experience. Many of them are responsible for producing the nation's top leaders and influencers, such as Martin Luther King, Jr., Thurgood Marshall, and Oprah. Not to mention our very own CEO, Michelle Flowers Welch, who graduated magna cum laude from Winston-Salem State University, as well as our talented team members that have graduated from HBCUs like Morehouse College and Florida A&M. And today, 21 percent of undergraduate degrees obtained by African Americans can be credited to HBCUs.
The impact HBCUs have on this country are invaluable, and with the help of corporate America we can ensure that these institutions are preserved and are able to provide education for years to come.
Aquinas Early is an Account Director at FCG.