Diversity in the Era of Achieving that Stunning #Glo'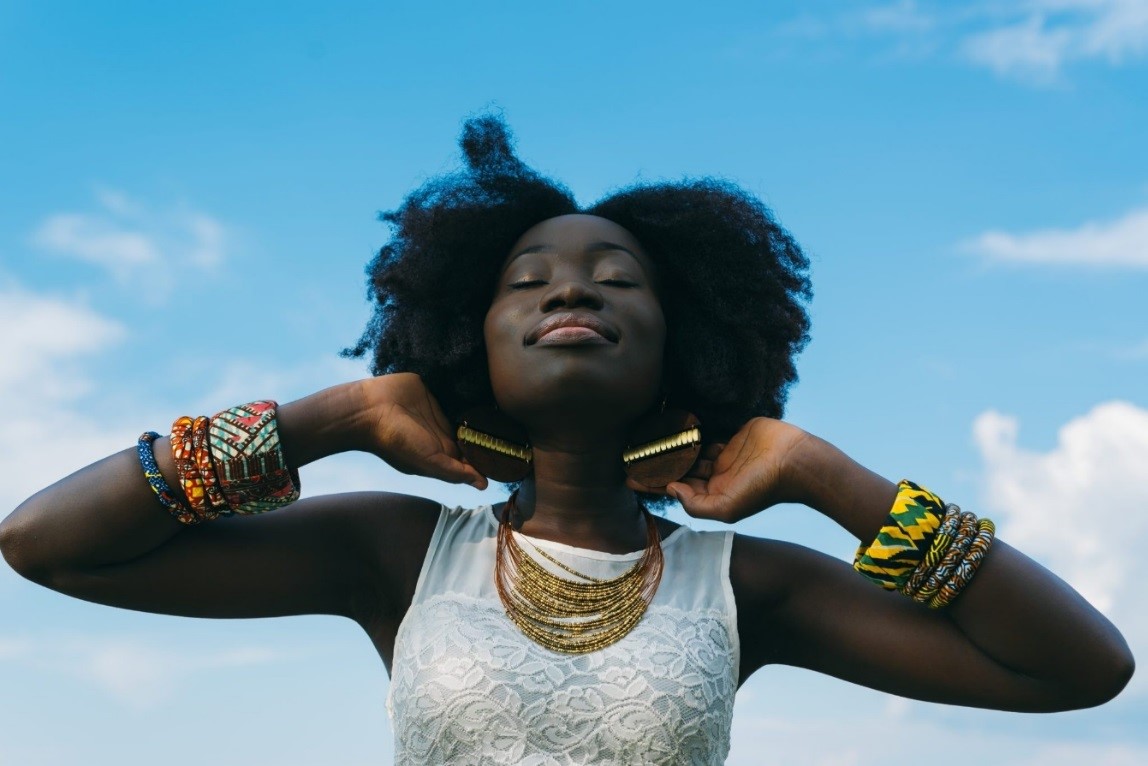 Photo Credit: Nappy
In the past few years, there have been a number of racially insensitive fiascos by major brands in the skincare and cosmetics industries. Campaign blunders have included stereotypical imagery and offensive wording that outraged people of color and ignited a social media firestorm. Recently, brands such as Dove and Nivea have produced campaigns that lacked ethnic sensitivity and were blatantly racist.  This intentional lack of emotional intelligence when it comes to ethnic demographics and the messages brands convey in advertising and marketing is a historic challenge that creates deep-seated emotions within communities of color.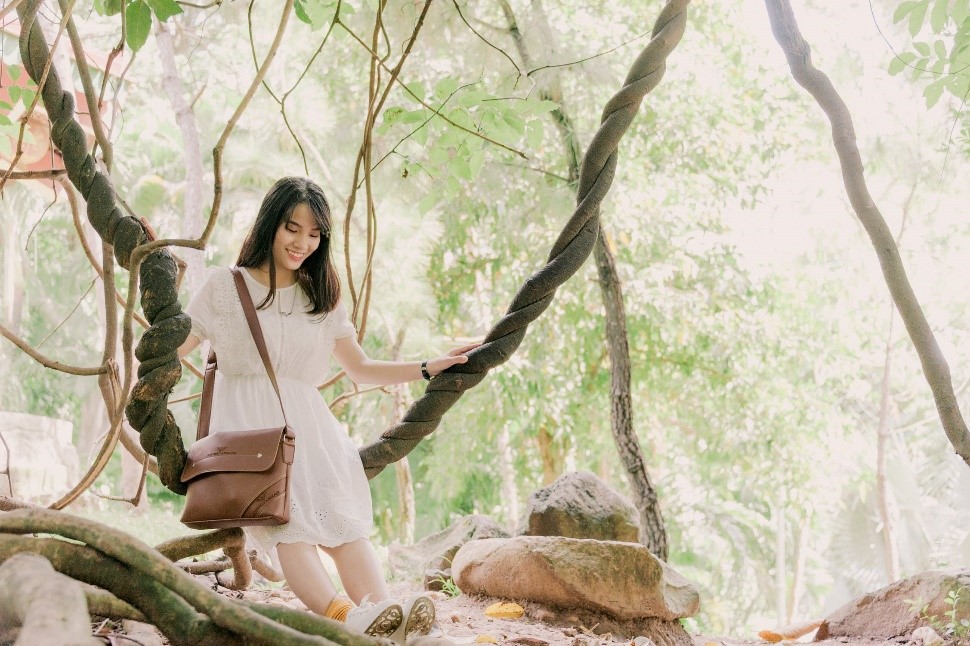 Photo Credit: Min An
Black, Hispanic and Asian consumers have been overlooked within the cosmetics and beauty industry for decades. Even worse, this imagery can be interpreted in ways that are off-putting to consumers of color. According to Nielsen, 29% of African American consumers support brands that reflect them through advertising, and the overall cosmetic and beauty industry is expanding its marketing to the Hispanic population given their increased buying power.
For decades now, negative imagery in relation to the representation of people of color has been prevalent, which has ultimately molded the perception of beauty of those within the ethnic community. It is absurd that this is still an issue today, especially with the vast cultural advances we have made collectively as a society. But thanks to the competitive nature of the cosmetic industry and its acknowledgment of minority buying power, we are finally seeing a better representation of actual consumers in their marketing programs. As we move towards a more inclusive culture, brands are becoming more mindful of the need to incorporate diverse individuals into their advertising and marketing communications efforts.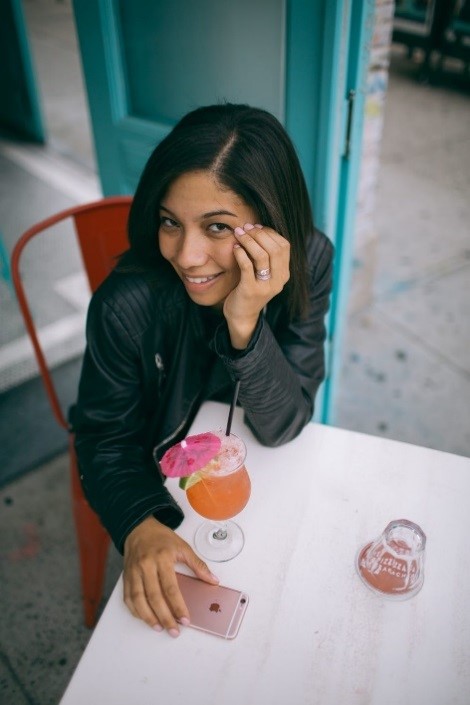 Popular inclusive cosmetics brands such as Fenty Beauty by Rihanna have set the bar for inclusive and diverse skin tone ranges for cosmetics, making sure that they design products with every shade and skin tone in mind. This marketing move within the cosmetic industry has brought Fenty a vast amount of success. The variety of models from different ethnicities gives the product more credibility for not only being inclusive, but also for responding to the demographics that have commanding spending power in the U.S.
Other brands such as Estee Lauder, Glossier, and even Mac with their Selena and Aaliyah collaborations, have followed behind the Fenty Beauty popularity and advertised their diverse skin tones for their products. L'Oréal even went as far as to introduce 29 new foundation shades for one of their initial lines. Minority owned cosmetic
companies such as Lip Bar, Beauty Bakerie and Iman have also promoted their products from their diverse range of consumers, which fuels this excitement for diversity even more. This burst of diversity in the cosmetic industry is a chain reaction of companies paying attention to the consumers, and the amount of leadership that is behind celebrating diverse skin tones as a cosmetic company.  
This approach is incredibly important due to the power of advertising and the effects that it has on the perceptions individuals have about themselves. If skin care brands place an array of dark-skinned people using their products with those signifying words of "beautiful" or "silky soft," young adults and even children that look like those portrayed in the ad will unconsciously start to associate those positive reaffirming words to themselves.
Bringing diversity to life through advertising and marketing efforts is a step towards an inclusive future in the cosmetic industry that will touch the roots of consumers like it never has before, and change the discourse of beauty within different ethnic groups for many generations to come.
Véronique Hall is an Intern at FCG