Coors Light & Kenny Smith Team Up for Full Court reFRESH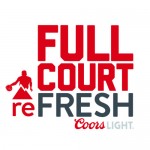 Coors Light and Kenny "The Jet" Smith are back for the second year of Full Court reFRESH. The program debuted in 2014, providing donations to restore community basketball courts in need in Charlotte, Philadelphia and NYC. Following the success of year one, the philanthropic program has expanded for 2015, to reFRESH multiple cities and communities.
The best part? Those 21+ can contribute to help out – and, all it takes is a tweet or post, using the hashtags #fullcourtrefresh and #over21.
So far this year, Coors Light Full Court reFRESH has touched four cities, providing resources to refurbish community basketball courts in Memphis, Indiana, Sacramento and Charlotte. The program continues its partnership with the National Urban League Young Professionals, working with the organization's local chapters in these cities, to identify courts in communities in need.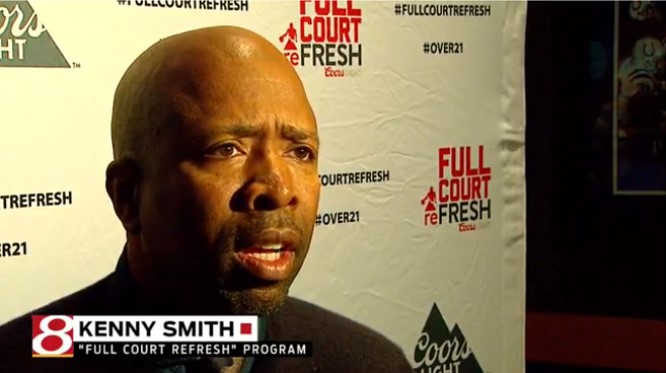 (via WISH-TV)
For Kenny Smith, giving back to the community is second nature, as he hosts basketball clinics and events year-round to help the less fortunate. A product of Queens, NY, the two-time NBA champion knows the significance of the basketball court to the community firsthand, stating that he always thought that a court "was the centerpiece for the community, and not just for people playing basketball."
(via WISH-TV)
"So to me when that looks not refreshed, I think the community feels that it may not be thought of, or thought about," said Smith. "This is why I wanted to be a part of something like this, to let communities know that we do think of you in a great manner, and we're willing to help."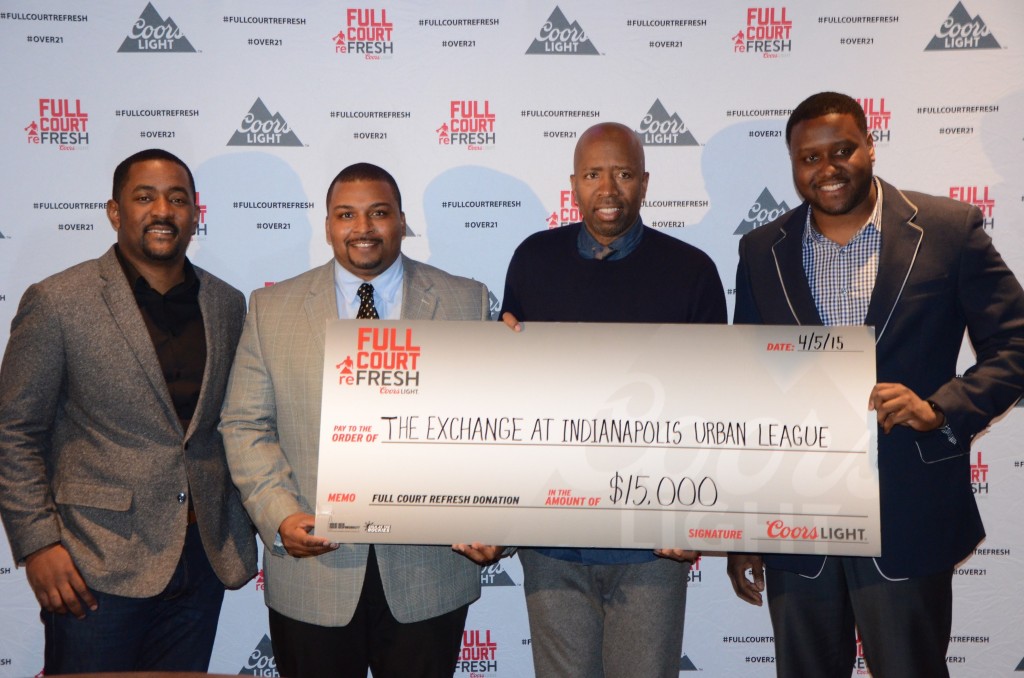 (via MillerCoors/Tobar Photography)
City leaders in Memphis believe this program is a great way to build up the community.
"This is something that's going to teach them about family, coming together, leadership on the basketball court," said Cynthia Daniels, president, Memphis Urban League Young Professionals.
Coors Light Full Court reFRESH will be coming to more cities soon. Check out the website, and share your basketball-themed pics on Twitter or Instagram, using #fullcourtrefresh #over21 until May 1st, to help reFRESH basketball courts in the community.
Tony Balasandiran is an account supervisor at FCG.