COMMUNICATIONS MARKETING AND THE MATTER OF BLACK LIVES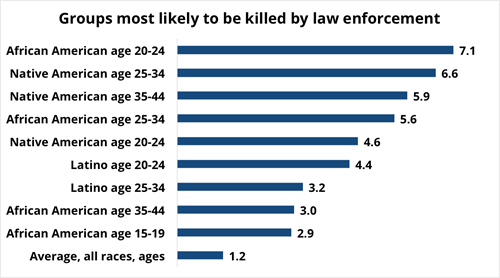 Our agency has been reeling over the past couple of days with the series of deadly shootings that have taken place. We've talked extensively and shared deeply how we feel about seeing these images of violence and how the world reacts to it over and over. As one of our colleagues put it, "I can't even circle a full 24 hours without another incident of blatant murder taking place right before our eyes…for every incident I am forced to wonder am I next?"
For 25 years, Flowers Communications Group has been an agency dedicated to respectfully and authentically communicating with people of color on behalf of brands. Our professional roles are as connectors and communicators across multicultural audiences of behalf of brands. As professionals of color, we bring our personal selves to this work, too. It is our responsibility and our consistent charge to address inaccurate depictions of black and brown audiences, and counsel corporations, organizations and institutions that they have an economic responsibility to these audiences. When incidents like these occur, pundits and talking heads argue in the media about causes and solutions. For those of us who are experts in reaching out to black and brown communities consistently, our professional commitment must be around economic development and empowerment while on a parallel track, our personal commitment is centered on justice and life preservation. We have always known our lives matter and we live our values every day by getting others to support the success of those lives.
With respect to the tragic events and national crises that our world continues to face, there stands a desperate need to evaluate, and possibly reconstruct, how society and business intertwine. According to research by the Global Strategy Group highlighted in a recent PR Daily article, consumers overwhelmingly believe companies have the power to influence societal change and that companies should address today's issues facing us. Race relations is one of those top issues. That is so important in the marketing communications and media space because a lot of messaging that leaders in this field develop become the basis for belief systems for our citizens. That's why cultural nuances and diversity truly matter.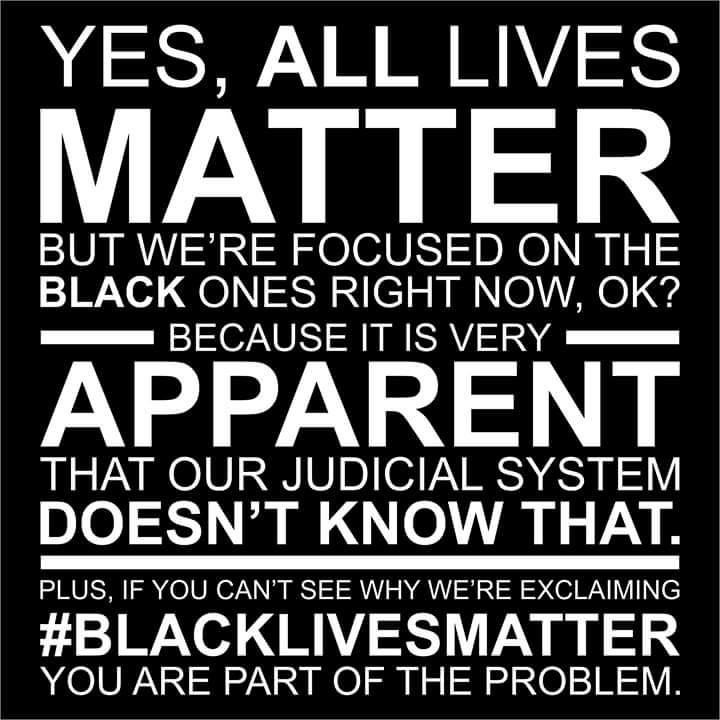 But, how does our industry approach marketing in the same landscape as activism and new responsibilities for companies and brands? FCG's Joey Hill, Account Supervisor and Christina Steed, Executive Vice President discuss their thoughts on the topic.
How has the #BlackLivesMatter movement played a role in your business and business practices?
JH: The #BlackLivesMatter movement has not only reinforced and revived a charge to accountability for national and global injustices, but has also highlighted the need for accountability in how businesses operate and enforce policy compliance.
For years the nation had become numb to inequalities and injustice. Today, this will no longer be tolerated nor accepted with the rapid response of social media. In the marketing and communications industry, it is of upmost importance for agencies to be aware of their inherent power and their ability to use it responsibly. The #BlackLivesMatter movement reinforces the need to address social crises, even those that are uncomfortable, with clients head-on and propose ways for responsible action by brands in the wake of tragedy and controversy. Although a very delicate subject matter, people are watching, and brands cannot fade into the darkness until the smoke clears. It is action during critical moments in time that builds personal connections and passion points between consumers and brands. People will remember the agencies and brands that stand for something – anything. Those that remain intentionally silent will inevitably lose the customers they intend to attract.
The #BlackLivesMatter movement has dialed up our agency's evaluation of brands that we partner with, collaborate with or pitch to — to ensure alignment in civic integrity, authentic diversity and brand values.
CS: One of the things I appreciate about our company is that I can outwardly express my sadness, frustration, and activism related to this movement. I don't have to don a mask. With that said, I move through that to the work that we do counseling our clients against certain stances, images, or promotion of programs that might not be empathetic to the movement. I have also provided training and education sessions on the impact and meaning of Black Lives Matter on millennial marketing to help educate decision-makers who don't look like me and steer major campaigns and programs.
At the core of communications and marketing strategy is an integral need to connect with audiences in an authentic and respectable way. As passion and personal connection help drive the 'ultimate decision maker' to select a particular product or service, how can brands decide when to take a stand on issues affecting black and brown communities?
JH: I do not believe there is a 'one-size-fits-all' approach to a brand's response, or stance, when confronted with conflict and controversy. However, the time is always 'now' for brands to make a conscious decision of what side of history they want to fall on.
It is all of our responsibility, as brand leaders, strategists and communications practitioners to pull out the heavy tools that we've been charged with and start building bridges in a society that we want to see flourish. If brands want to connect authentically, I recommend an internal audit of how existing practices are delivering on community and consumer investment and adjust them accordingly. Are your leadership and staff/employees representative of the cultures and communities that consume your product or service or endorse your product or service? Does your branding, marketing/creative reflect notable insights and genuine cultural diversity?
CS: I appreciate the stances taken by highly visible companies such as Facebook, Google, and Apple's CEO by speaking out about hypocrisies and lack of empathy for the violence against marginalized communities. I look forward to the next step from them and companies like them in economic empowerment for these communities as well. And what that looks like is diversity in hiring, community support to train the next generation of tech professionals and partnerships with diverse suppliers because it helps to empower those community members. But dialogue, messaging and taking a public stand are a start because we are at a tipping point. In the age of social media, companies can't stay silent if they want to remain profitable
What are some steps businesses/brands can take to be more active in the interests of diversity and equality?
JH: The first step is for businesses to become cognizant of their current practices and the status of diversity within the confines of their organization.  Another is for the brand to look at their local or regional demographic data and assess whether the brand is actively giving back and serving the communities where their consumers reside. At a granular level, brands can effect change by simply being observant, then progressively active in ways that shows commitment, not just consideration, to diversity and equality. Lastly, I would suggest discovering pure, organic ways to connect with the diverse audience that comfortably aligns and serves that audience's interests. In other words, become intentional, not reactional — in both short-term and long-term goals.
CS: In addition to the steps that I've mentioned, what is critical is once you take a stand, you must remain committed and consistent. This work is bigger than a hashtag or a social media statement during a trending news timeframe. It is a long road and has been going on for a long time. It requires investment of time and significant resources.