Can your professional and personal passions co-exist?
Can your professional and personal passions co-exist?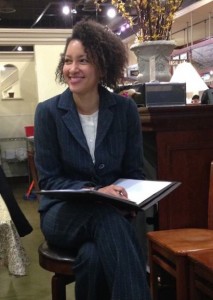 When we enter the workforce straight out of school, we are like sponges absorbing and learning everything we can, to be our organization's MVPs. Some look to those who are most successful within the company, and model ourselves accordingly. For those who may be the ethnic minority in your workplace, there is an inclination to adapt and wear "the mask," to survive in a majority environment.
Wearing the mask involves donning your work persona 9am to 5pm; or, if you're in the stress-filled communications industry, 7am to 10pm. Then once you're outside of the office, assuming the personal persona that's more you – the causal, philanthropic, more social you.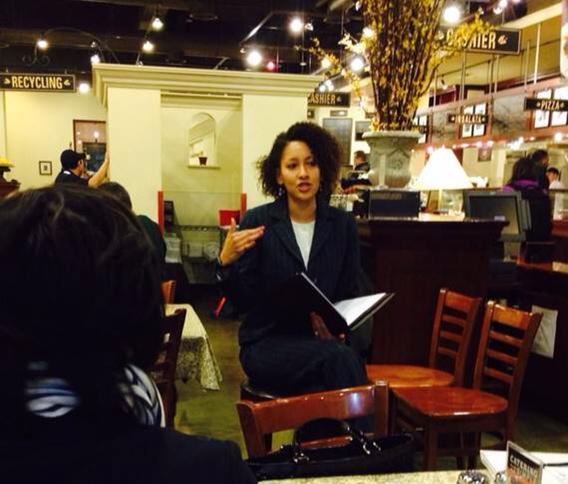 There are several development articles discussing the importance of the authentic self and bringing them to everything you do. Some may argue that too much authenticity at work could be a bad thing. My experience is this: those of us who work full-time spend a lot of our lives there. We see work-mates more than we see real mates. If I'm spending most of my waking hours working, why not bring my full self on the job?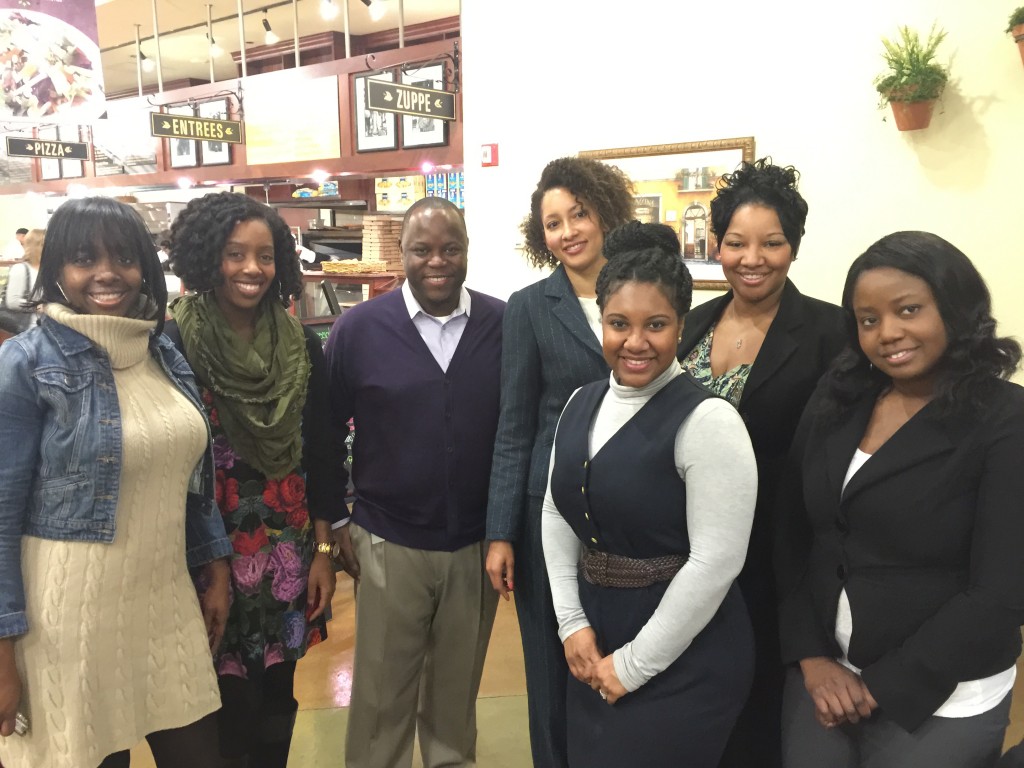 This means taking the opportunity to let everything we experience in personal development, help shape us professionally. Here are 3 ways:
Power your ecosystem. That Saturday visit to the art institute might provide inspiration for a new assignment. Volunteer hours as a tutor may empower your work voice, to ensure a campaign represents the community. Join an industry organization.
Try new things. Traveling gives your mind a break from the routine. Take time to absorb other places and cultures to introduce new ways of thinking. Even time on the couch watching different television programming can help you analyze the ways stories are told, and help you to up your storytelling.
Show up for yourself. I tell my mentees, if they have interests outside of work, they should consistently "show up for yourself." Make time for your blog, sketching or music. It will make a fuller, happier, more productive you.
Christina Steed is the executive vice president of FCG.