Breaking the Fourth Wall with Content Marketing
Breaking the Fourth Wall with Content Marketing
I have always been a fan of the breaking the fourth wall technique, whether on TV, or on the big screen. Shows like House of Cards, Modern Family, and the Bernie Mac Show do this effortlessly. In Bernie Mac's case, he was addressing all of America.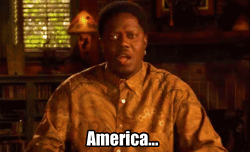 When the fourth wall is broken, it offers the opportunity for the character to establish a deeper connection with the viewers. To pull them in on a secret, or to tell a joke only the character and the audience would get.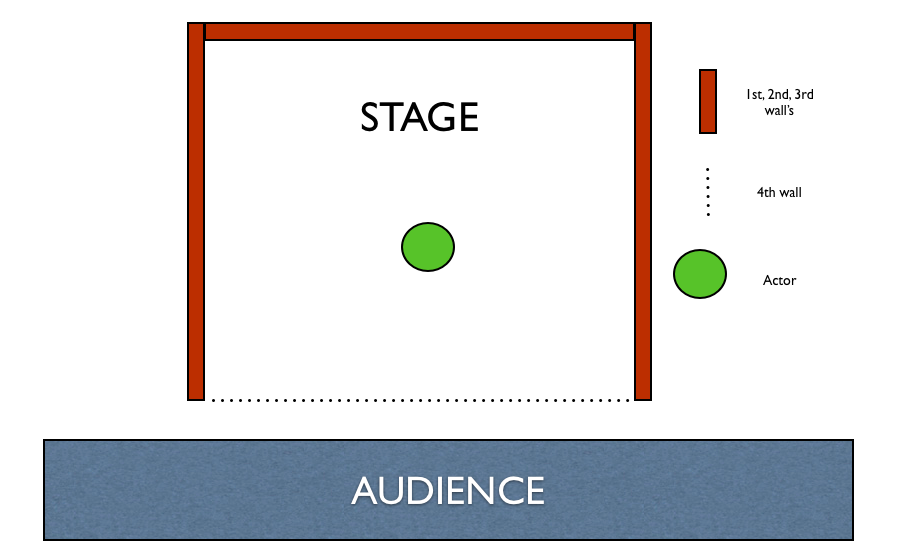 While I was at the Content Marketing World Conference in Cleveland (kickin' it with actor Kevin Spacey and other content marketing experts), I thought about the similarities between the way a character in film breaks the fourth wall and how brands and companies are employing content marketing strategies and tactics to communicate directly with their audiences. Whether it's video, podcasting, experiential, or social, brands are jumping over traditional gatekeepers to creatively engage consumers. While the ongoing narrative of the storyline that is communicated by other characters is important, the direct one-on-one conversation adds another unique layer to the overall storytelling. The other "characters" from a content marketing standpoint would include traditional media outlets, industry influencers and celebrities. The overall brand narrative's success lies within a mix of approaches such as advertising, marketing, traditional public relations etc. But content can scale up or scale down, depending on times of crisis, or initiate an open dialogue to have an authentic relationship with the audience.
Now, this breaking of the fourth wall may sound like the death knell for media outlets; but, I don't think it is and neither does Nielsen. It's no coincidence that media outlets as big as WSJ and Huffington Post, or as niche as Rolling Out, are growing their customized content offerings. The key is figuring out the authentic and relevant mix for the brand's objectives. That was just one of my ah-ha's from CM World 2014. For some others, check this out.
Christina Steed, executive vice president, Flowers Communications Group