"Brand YOU" | How Millennials are Changing Paradigms Through Fashion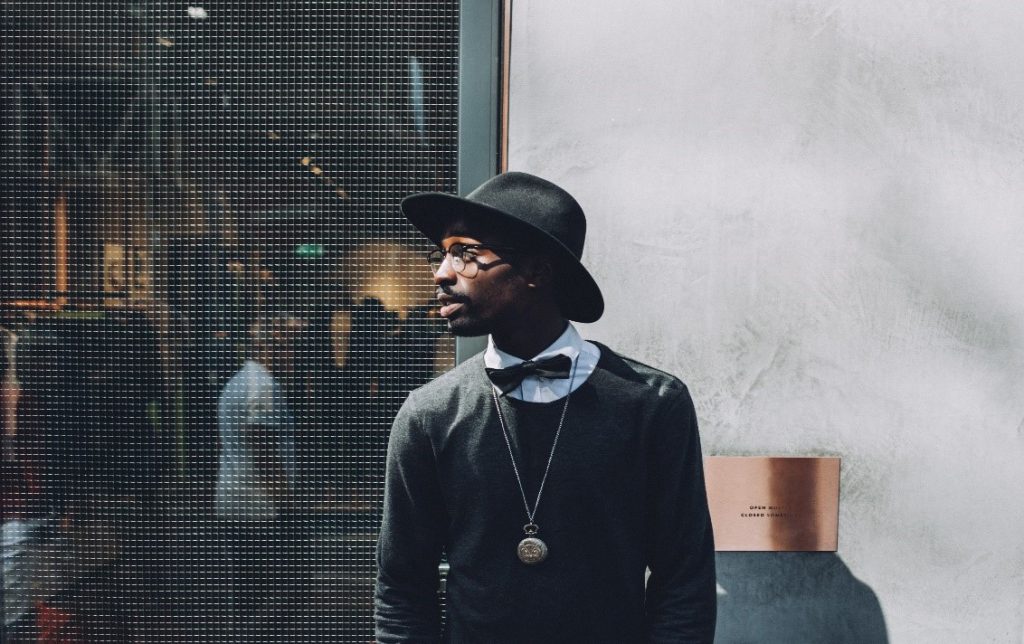 It's graduation season, and the world is watching as graduates eagerly walk across stages to accept their academic qualifications. One thing we're all paying attention to? Fashion!
Fashion has always been a form of personal expression that produces an immediate impact on people – intentional or not. It's been said that you can tell a lot about a person by simply giving them a good head-to-toe. Today, a person's fashion is often a personal statement that speaks to their interests, occupation, lifestyle, culture and more. This is important for graduates seeking job opportunities; and it's where marketers see our favorite buzz word, "branding," come into play.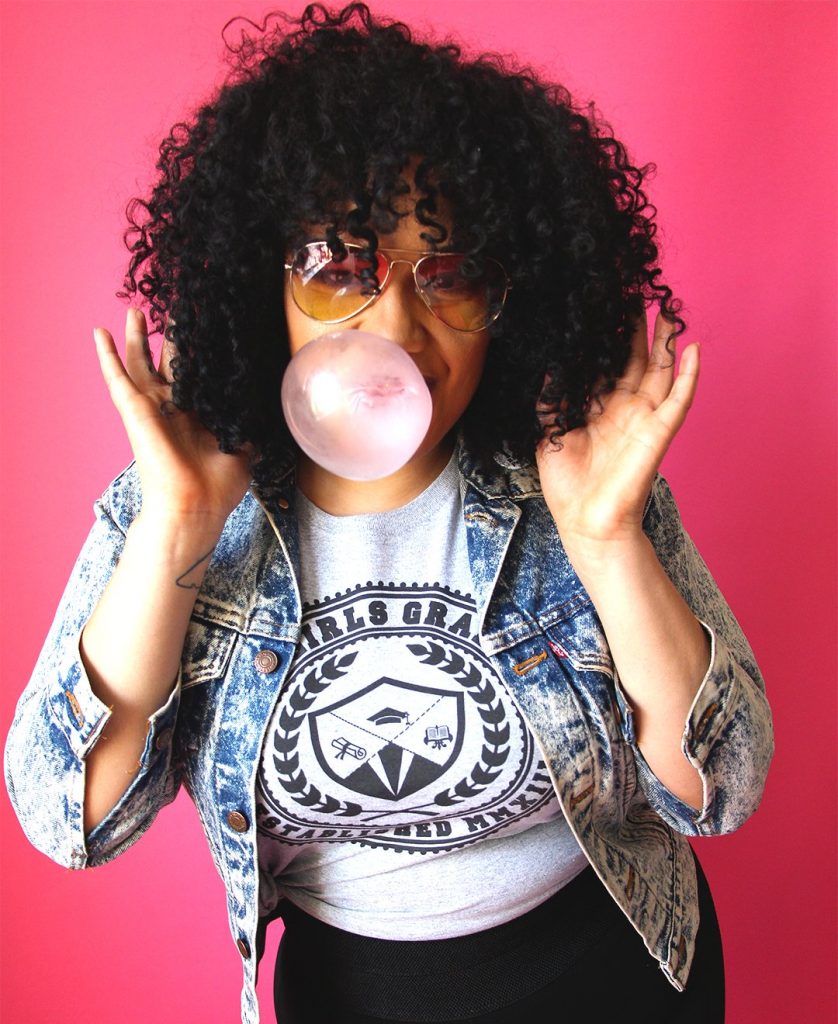 Let's examine some of the factors that contribute to fashion's impact on "brand YOU."
Tradition
There are deep roots to the connection of fashion, culture and identity in America and abroad. That said, explorations in fashion should always stretch far and wide – speaking to the evolution of life and culture in the world. And here's where millennials come into play.
Millennials
Millennials, including many college grads, continue to be incredibly powerful and effective in changing, stretching, remixing and redefining traditional paradigms to achieve the dynamic uniqueness of their demo. There are interesting layers to this that include paying homage to traditional styles while foreseeing the next hot trend, which is important to brands and marketers.
Celebrities
Celebs have, of course, always played a role in introducing emerging trends in pop culture, including the latest fashions. Household names like Kanye West, Russell Westbrook and J-Lo have used fashion to amplify their celebrity status for much of their careers. We've got Kanye West's unassuming basics; Russell Westbrook's neon tank tops and capri pants; and dare we flashback to J-Lo's 2000 Grammy Awards dress? Whether we realize it or not, these multicultural celebrities are more famous because of their eclectic garb.
So what does all of this mean in the realm of marketing communications? There are a few takeaways:
1. Millennials are simply moving the needle (and thread) forward, and everyone needs them. Major brands need their continued business; ad agencies need their insights on multiculturalism at the table when developing new campaigns; tech companies need their ingenuity; Fortune 500 companies need their persistence on diversity.
2. Social media (also driven by millennials) has allowed for "brand YOU" to be ever-present. You are your latest selfie, and your social media presence is your brand. Joy Hays, Director of Social Media for AT&T, spoke about this at the Black Enterprise Women of Power Summit this year – noting that your personal and professional brand go hand in hand when it comes to social media.
3. Everything's visual these days. On the social tip – we know that visual content reigns supreme. Remember the lie proverb, "It's what's inside that counts?" Technically, it never negated that "what's outside counts too." And while outward appearance is dependent on individual expression (not the norm or standard set by a society), visual impressions are lasting.
Suffice to say, fashion is a truly convertible piece of the "sell yourself" or "brand YOU" puzzle that people use as a platform of communication, even before speaking. And in the world of marketing communications, image is everything.
So graduates: button up (or not), and show the world who you are.
Co-authored by Joey Hill, account supervisor, and Brienna LaCoste, account executive, at FCG