Black Music Month: Chicago's Influence on Music from Old School Blues to New School "Drill"
I am a music aficionado and spent years in radio, on-air and in marketing, before joining FCG.
With music in my blood, it's no wonder that I enjoy award shows that celebrate music of all genres. So, Sunday night I was glued to the television watching the 2017 BET Awards, which is one of my favorites. The performances – including Bruno Mars' opening and the New Edition tribute – were outstanding! And, once again, Chicago was front and center, when our hometown, Grammy Award winner, Chance the Rapper, was honored with the 2017 Humanitarian Award. He's the youngest person ever to receive this coveted award.
There is no shortage of great musicians from Chicago – something I learned during my days in radio. From the legendary Buddy Guy to Chaka Khan to Kanye West, Chicago is known for great talent. To close out Black Music Month, I decided to take a stroll down memory lane and talk to two icons in Chicago's music industry – Leon Rogers, of WGCI's Chicago Morning Takeover and Melody Spann-Cooper, Chairman of Midway Broadcasting Corporation (WVON Radio) – about the city's rich history in music.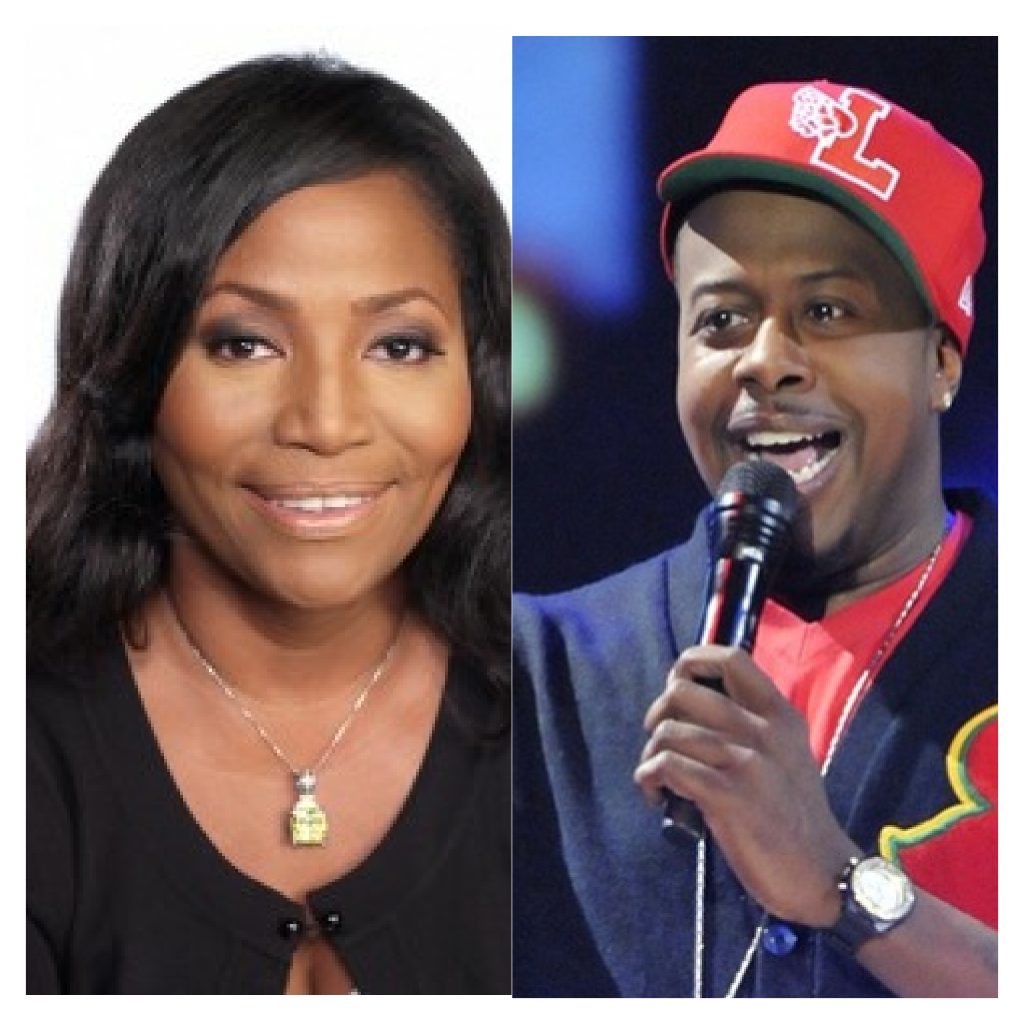 Can you talk about the influence that Chicago has had on the music industry?
Melody Spann-Cooper: Chicago has been so influential for black music. Barry Gordy would say, when he cut music at Motown, that they would send records to Chicago first. They wouldn't even break them in Detroit – he would break his music in Chicago because he knew if it took off in Chicago, it would be number one across the country. That's how influential Chicago has been to the music scene.
I think a lot of our artists who come from Chicago don't get enough credit. You know it's not a city that's known like Atlanta, which is the mecca for music right now. It's always assumed that once people make it, they move to New York or LA; but Chicago has long had strong roots. That's why we're such a concert going community. All the concerts come through the city because we're so deeply rooted in music, and I wish we had more exploration of it in schools. There was a time when teaching music in schools was just a part of the curriculum, and it's not anymore. Even with it being gone, there's not a void of young people expressing themselves musically in the city. Whether you see the "bucket boys" on the side of the street or guys doing a beat box with their voice, it is just a musically inclined city – always has been and always will be.
With your father, Pervis Spann, being a blues icon, can you talk about his impact as one of the trailblazers of the genre?
He was more of a visionary in the music industry than a man who was just in love with music. Dad used music to make money! He never played an instrument, but he understood the business of music – like when he crowned Aretha Franklin Queen of Soul or put on concerts at the Regal Theater to bring all the artists in town. He was also a disc jockey on WVON Radio. People don't realize it, but he had the number one show and didn't come on until midnight in Chicago along with Herb Kent and so many of the other guys. So he was a music appreciator; but to be honest, Pervis was a business man who wanted to make money. He used music to build his empire. You can look at Herb and know he loved music. Pervis built an empire around music, but never played an instrument.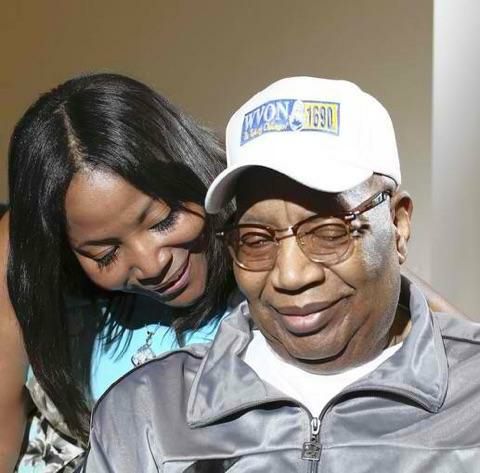 Tell us about the influence that Chicago music has had on our culture.
Leon Rogers: When we talk about Chicago music and some of the legends, the first thing that comes to my mind is somebody like Buddy Guy. He has been a huge influence in the blues world; and there's even a connection to hip hop. Who's Buddy Guy's oldest daughter? Shawnna from Disturbing Tha Peace Records – a female rapper who spit bars. She was a mover and a shaker as far as female emcees. Then we go into the king of R&B, R. Kelly. The man is a genius. He's been on top of the R&B game for more than 20 years and still makes timeless music. I mean, look at Trapped in the Closet. He made a rap opera, which is crazy and resonates with everybody across the country.
You can even add guys like Chief Keef and the whole drill music scene. You have Kanye West who creates high-end fashion and all of that, and you have Chief Keef who's the "on the block" guy. They got together and remixed a song and it spread worldwide. So, Chicago has a really deep influence on the music scene; but a lot of times it gets overlooked because of some of the negative stuff that happens here.
But, we have great people. Hip hop artists like Common, who is Grammy Award winning, Oscar Award winning, Golden Globe winning…this is talent! Then you have Lupe Fiasco and rap legends like Twista, who was in the Guinness Book of World Records. These are the things they don't talk about regarding cultural impact; and I believe this is all relevant when it comes down to it. You even have new artists out here that are doing their thing and moving the needle, like rappers, Tink, Dreezy and Lil Durk – all of these young people are under the age of 30 and making moves. But you have to pay respect to the Commons of the world because they have laid the foundation for these acts.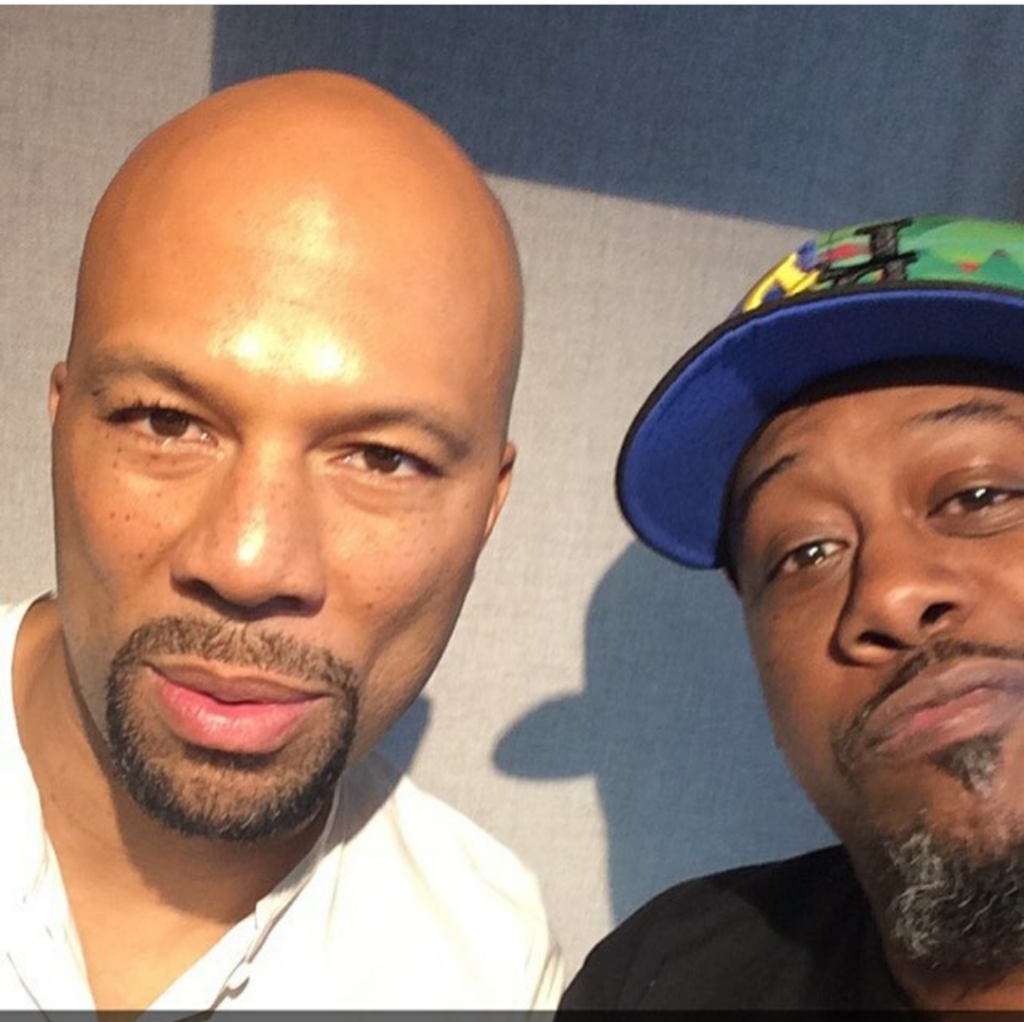 It was great talking with Melody and Leon, whose perspectives boil down to one thing: Chicago = music, and music = Chicago.
Brinton Flowers is an account executive at FCG.