Black Music Month: Chicago's "Chosen Few" and Their Influence on the World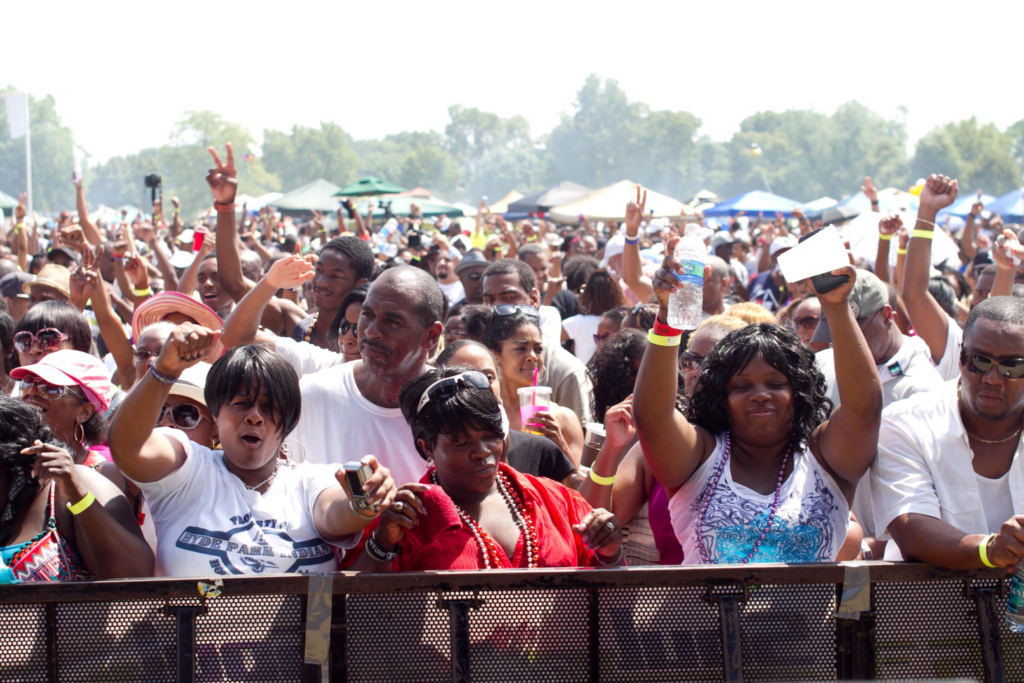 At FCG, we pride ourselves on creating authentic connections with brands and multicultural consumers through some of the hottest trends. According to Nielsen, Black consumers tend to favor music that they helped create. With an audience of 53 percent compared to 47 percent of the general population, ethnic consumers continue to give rise to the next musical wave. In honor of Black Music Month, let's take a look at a Chicago phenomenon that's evolved into a great marketing platform for a number of brands —the Chosen Few Picnic & Festival.
For those who aren't quite sure what house music is or how to define it, here's a great description from the Chosen Few website:
"House Music" is a Chicago original — a genre of dance music now known the world over that was born, nurtured and developed in Chicago by young DJs, artists, producers, party promoters and club owners whose collective contributions forged a new sound from elements of disco, Euro dance music, rock and of course, drum machines.
Sounding off in 1990 for the first time, Chosen Few has been the premiere destination for house music lovers around the world. What started out as a gathering of a few house music fans is now a sought after annual event that brings in a crowd of more than 50,000 every year.
As a true music aficionado, I wanted to find out more about how this event has grown and what its founders have planned for the future. So, I talked with Wayne Williams, President and Founder of the Chosen Few house DJs, about how it all went down:
"After we established ourselves as a DJ crew in Chicago, we all moved away. Everyone would always ask us if we would ever play together again, so we decided to do an event when everyone was home for the Christmas holiday," Williams said. "That's when the idea of doing an event when it wasn't so cold outside came about."
The original Chosen Few DJ crew consisted of Williams, Jesse Saunders, Tony Hatchett, Andre Hatchett and Alan King.
According to Williams, "We had so much fun, everyone knew we had to do it again, so we decided to start doing it in July."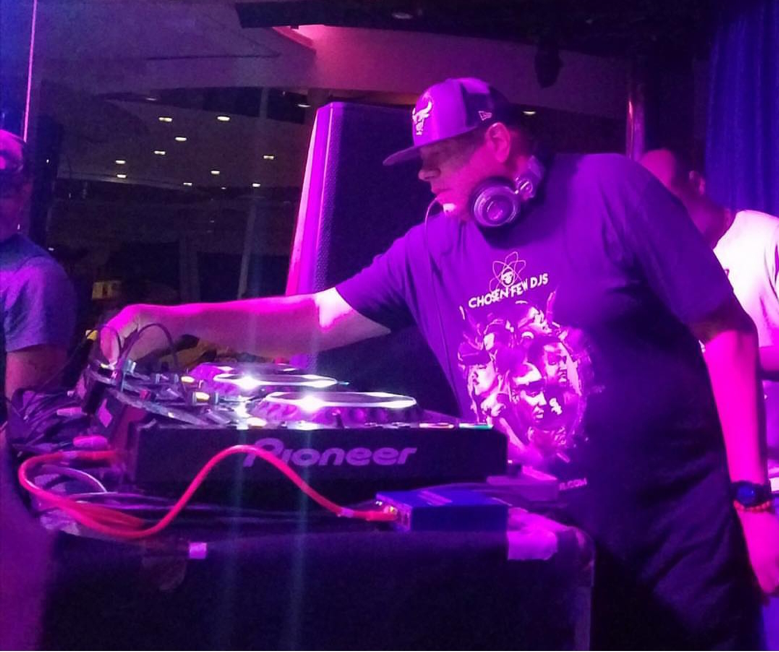 Fast forward to today, and The Chosen Few Picnic & Festival has turned into a major marketing opportunity for brands that want to connect with ethnic audiences in Chicago. "We've had brands and sponsors from the Black McDonald's Operators Association to MillerCoors to Walmart, but there is still room for growth," Williams said.  He adds that they are always interested in talking to more companies and brands as The Chosen Few Picnic & Festival continues to increase in attendance and add more customized on-site activities designed to appeal to consumers.
Williams is excited about how the event is now streamed, which has tapped into a larger global audience that reaches fans in Japan. "It's amazing to see a genre that you were at the forefront of starting travel worldwide," he says.
As a music aficionado and marketing pro, I'm always seeking opportunities to learn about niche musical histories and evolutions that feed pop culture far and wide. Influences of the Black diaspora are evident in so many of the musical trends and classics we know today. When I moved to Chicago, it was exciting to discover a popular music event that started as a small gathering of friends, has evolved into an experience that brands can tap into to reach target consumers. This music festival, bringing together lovers of electronic dance vibrations, is a key experiential opportunity for brands looking to achieve a "multi-touch" passion point engagement with ethnic consumers. Similar to global festivals like ESSENECE, Afropunk and ONE Music Fest, Chosen Few offers year-round moments to leverage an ongoing conversation about music and culture.
The celebration of Williams and the Chosen Few DJ crew during Black Music Month is more than a nod to their accomplishments, it's the recognition of a microphone multicultural communities use to share their experience and a focus on how brands' can amplify this microphone.
Can't wait for this year's event in July! Check out more details by visiting chosenfewdjs.com and following @djwaynewilliams.
Brinton Flowers is an Account Executive at FCG.