Black Ivy Sisterhood – The Importance of Strengthening and Broadening the Sisterhood Among Women Striving To Be Their Best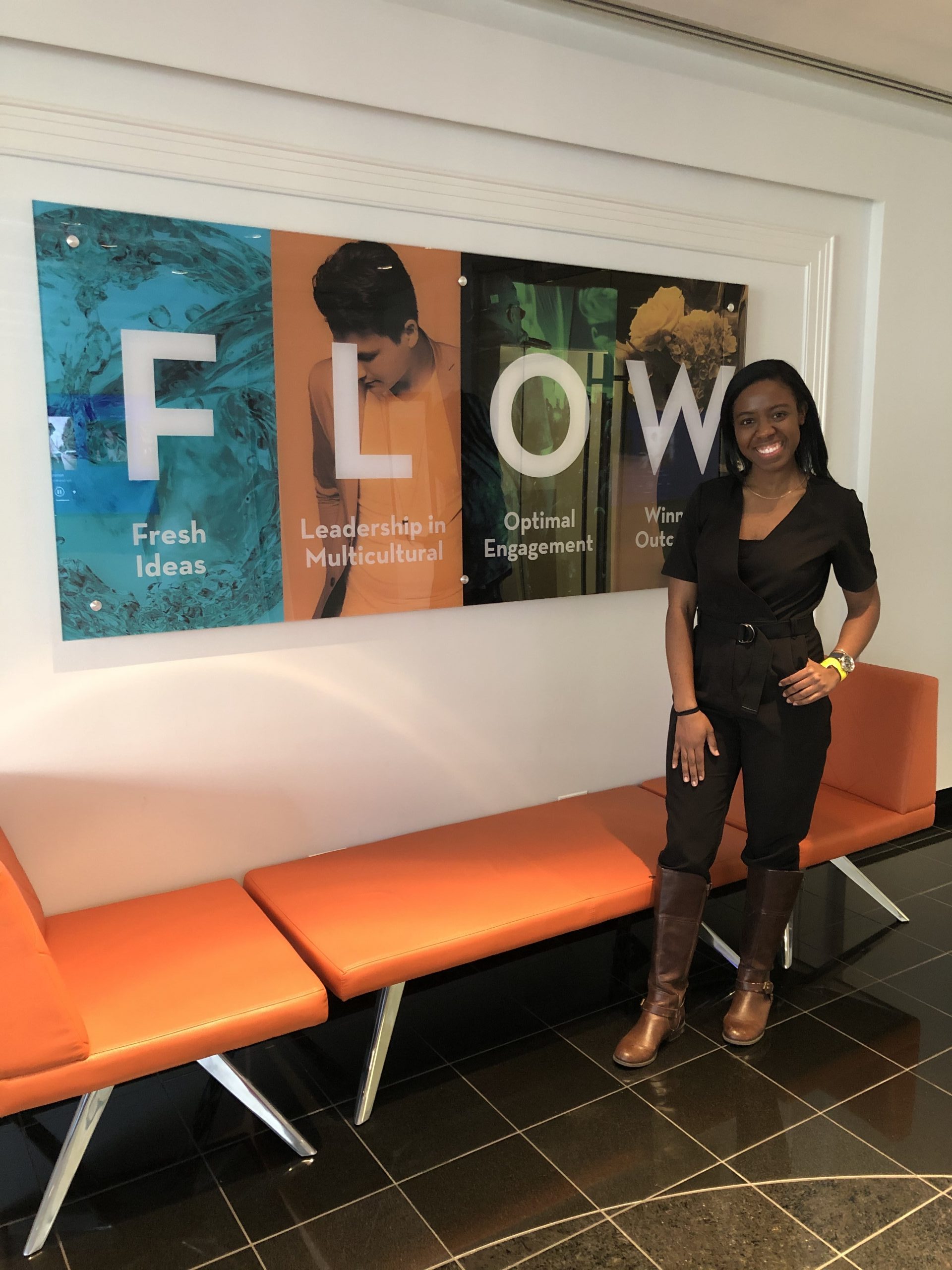 This month, we're highlighting three women — three sisters — who saw the importance of building a platform that elevated the experiences and conversations of women of color. Real life sisters themselves, Micah, Monet, and Janae launched a YouTube series called Black Ivy Sisterhood, in order to strengthen and broaden the sisterhood among women striving to be their best selves. Janae became a part of our FCG family this past February when she shadowed our Founder, Michelle Flowers Welch, and other members of our Leadership Team.
While these sisters are bound by blood, love, and their Ivy-League educations, they are all at very different stages of life, which lead them to look at the world in nuanced ways. A couple of those nuances include…
One sister is married and a new mom, while the other two are navigating the dating scene.
One went to law school, one went to medical school, and the other is gearing up for business school.
One is in her early 30s, the other in her late 20's, and the youngest in her mid twenties.
Through their Black Ivy Sisterhood platform, they encourage a broad and diverse audience to believe in the power of their story, the imperativeness of sharing it with others, and the importance of building community throughout one's life journey.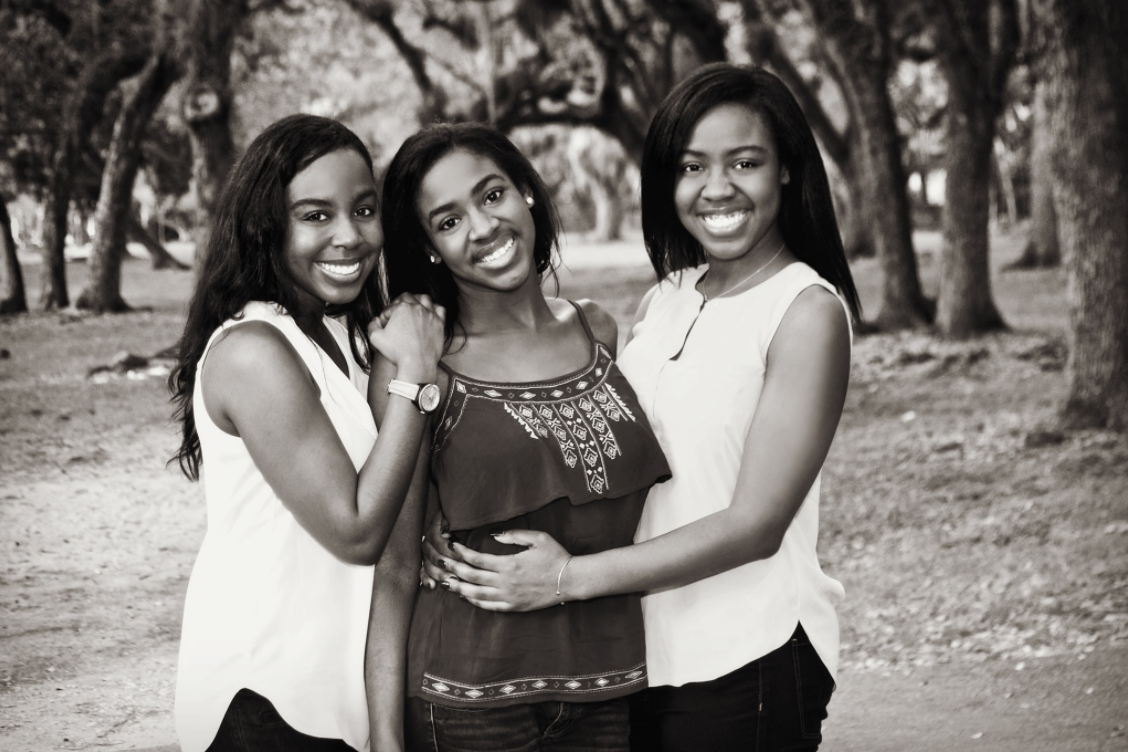 We asked these sisters a few questions surrounding their inspiration around the project and the impact they hope to create.
What inspired you all to create Black Ivy?
As Black women, who have spent most of our lives in spaces where we are not well represented, we wanted to create a platform where we can share our individual and collective stories as a source of inspiration and encouragement to women striving to be their best selves regardless of who or what they encounter. We believe our sisterhood, specifically our conversations about issues important to us, plays a significant role in who we are and who we are becoming; we want others to benefit from those discussions.
What topics can viewers expect to hear discussed on Black Ivy? 
We tackle personal concepts and ideas that we believe impact our lives and futures in the areas of health, faith, careers, relationships, etc. Although we have a lot to give, we are also aware of how much we can learn from our audience. With each video, we prompt our viewers to provide their perspectives so we can incorporate a variety of perspectives into these conversations. 
What do you hope your audience will gain from Black Ivy?  
As sisters, we share common experiences that bind us together. We grew up in a predominantly White community, we have an American Dad and a first-generation American Mom, we all attended Ivy-League universities, etc. However, we recognize how different our lives have been and how different the lessons we've learned, places we've gone, and people we've met are because of our individual interests, choices, and personalities. 
Regardless of the paths we've chosen, we've each experienced successes and challenges that shaped our different perspectives. We believe through varied perspectives, we will illuminate the importance of living and sharing in community, particularly as woman of color.
Get to know these women through their Black Ivy Sisterhood channel on YouTube. We linked part 1 of their "Sister Tag" video here where they answer a few questions about themselves as individuals and as sisters. 
Be sure to subscribe to their channel to stay up-to-date and join the conversation.