Black History Month in the World of Marketing Communications | The Surge of Black Creativity, Education and Entrepreneurship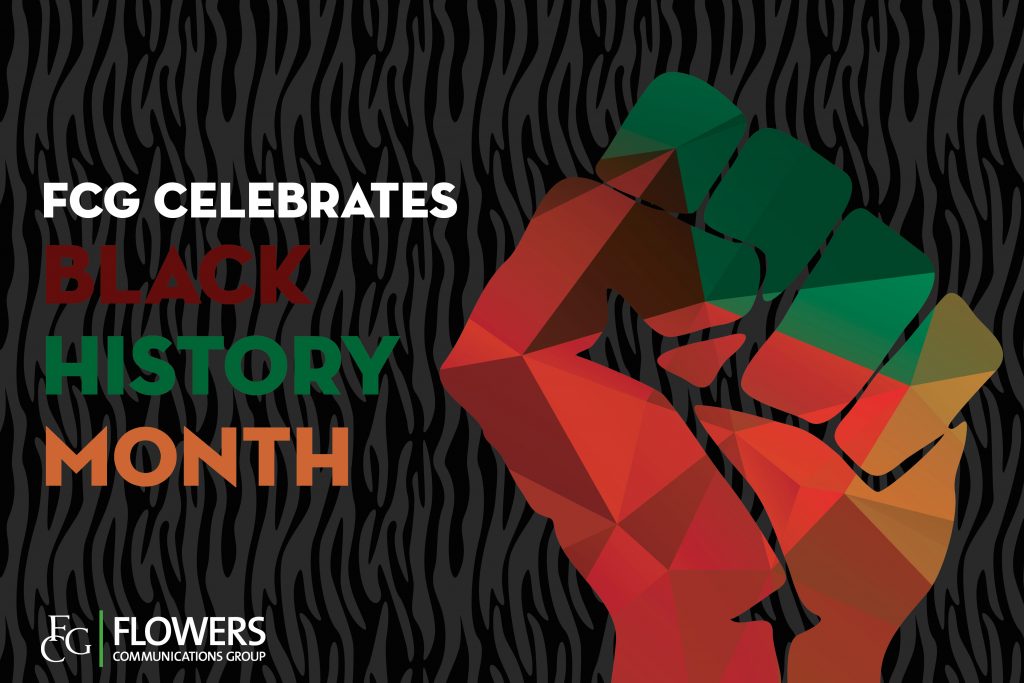 When I was growing up, Black History Month (BHM) meant that I could look forward to an elementary school assembly where I learned – year after year – that Martin Luther King Jr. had a dream, Frederick Douglass was an abolitionist and Harriet Tubman created an Underground Railroad. My history books were filled with the accomplishments of U.S. presidents, beset Black life and war.
I did not learn the extent of the impact of Black people on this country and the world until a few vigilant teachers, Tupac albums and grandma's home schoolings came into my life. It was more than the inventions and Civil Rights leadership – it was the unfettered strength that persisted through hatred and oppression, underlined by a collective will to thrive in every area of life. Today, the knowledge of our history is still stifled by a few, but we've come a long way.
While the debate on Black History Month's relevance continues, marketing communications pros can continue to listen, learn from and apply the ongoing developments of Black history and culture when working with brands to reach Black consumers year to year. Noting, Black buying power currently stands at over $1.1 trillion and is on the road to hit about $1.5 trillion by 2021. And after all, Black history is being made richer every day. FCG founder and CEO, Michelle Flowers Welch recently spoke about how critical it is for brands to understand the authority and influence of the Black consumer in her charge to industry leaders to embrace the edict that #MulticulturalConsumersMatter.
So what can marketing pros and major brands learn from BHM in 2018? Diddy said it best: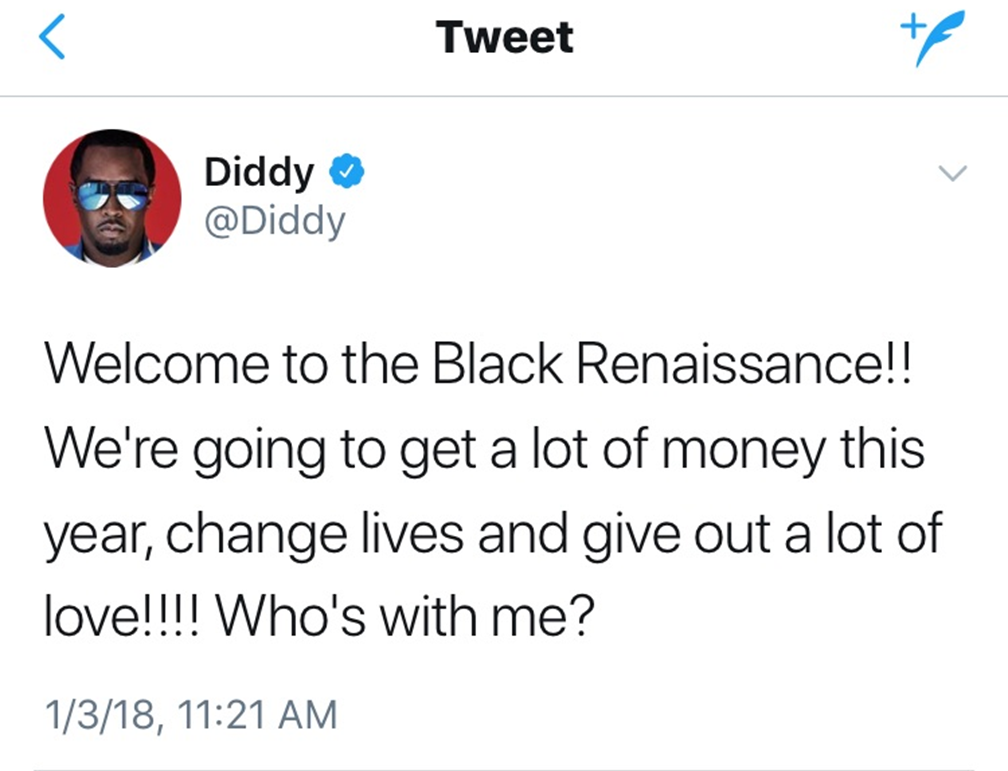 Historically known as the Harlem Renaissance, the New Negro Movement or simply one of the greatest periods of Black consciousness in America – the Black Renaissance – is here again. We're seeing a cross-generational movement of the Black experience at the forefront of our culture on a growing, global scale with an impact that radiates through to the mass market. Black is the new Black!
Associate Professor of Philosophy at Johns Hopkins, Chris Lebron, recently explored Diddy's theory in a New York Times piece, where he poses the question: "Who First Showed Us That Black Lives Matter?" Alain Locke, who became known as the father of the Harlem Renaissance, held the position that this movement – back in the 20s – would "reinvigorate blacks' relationship to their own culture and in turn help solidify their status as equal co-participants in our democracy." Today, as Lebron proposes, we see this will of Black Americans asserting their humanity through movements such as #BlackLivesMatter, #BlackGirlMagic and #BlackBoyJoy that are – of course, amplified through social media – but also grounded in real-world action.
Like Diddy, other celebrities and influencers help carry forward the "key messaging" of this movement and help brands tap into the growing consumer base of multicultural millennials (and Gen Z-ers), who unquestionably "rule cool" right now, with their profound influence on the mainstream (Nielsen, 2017). When we look at how hip hop has permeated pop culture – giving rise to Afro-Latina, Trinidadian-Dominican rap star, Cardi B – or how LeBron James, Serena Williams and Colin Kaepernick have used their platforms to bring awareness to police brutality and injustice – we see the shift in a revolution that is now televised. And streamed. And tweeted.
So, what are some key marketing takeaways from the new Black Renaissance? Three rise to the top: Black creativity, Black education and Black entrepreneurship.
1. Black Creativity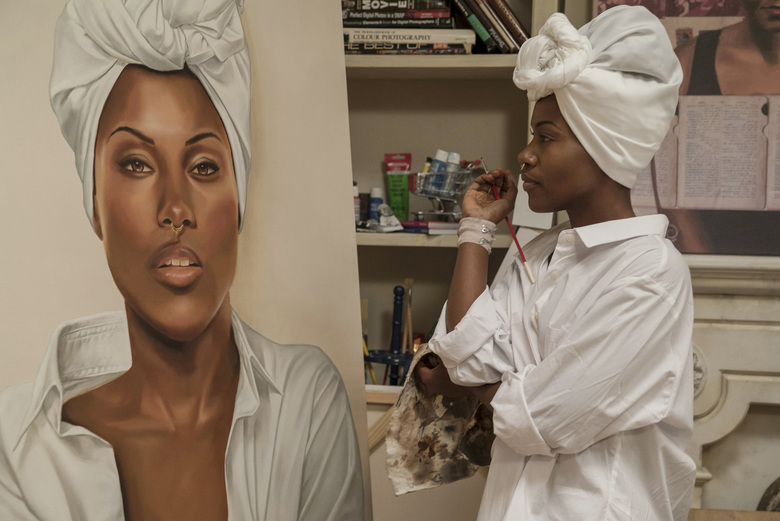 Black creativity in arts and entertainment has been reclaimed in part from current political, economic and social pressures in this country. Black creatives and collectives are feeding us the content that captures and inspires us on a transcendent level of cultural insight and influence. Spike Lee's refresh of his 1986 feminist classic, She's Gotta Have It, brings this notion to the forefront in its exploration of sexuality, traditions, art, music, gentrification and more in the Black community. Brands should lean on these surges in creative content in order to develop or append an authentic voice for campaigns and programs targeting Black consumers.
2. Black Education
Black education is increasingly defined through the lens of the Historically Black College and University (HBCU). With recent enrollment surges at HBCUs, future leaders – who will help diversify our workforce – are being funneled through this important segment in our educational system. And the HBCU experience is more than classes and degrees. It is an ongoing celebration of Black life, success and tradition where breaking barriers "for the culture" is a focus. Major brands should take note of the HBCU-educated candidate and allocate the same measure of resources that are provided to PWIs (predominantly white institutions) to help uphold these institutions. American Honda's efforts for more than 20 years with their Honda Campus All-Star Challenge (#HCASC) and Honda Battle of the Bands (#HBOB) programs are a great example of this important alliance.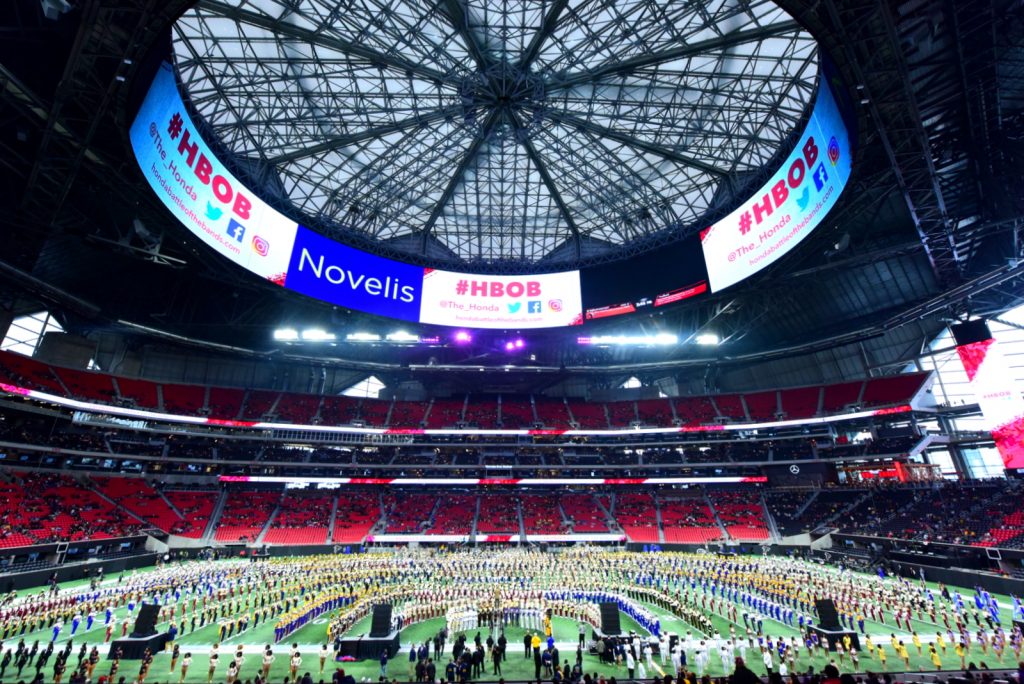 3. Black Entrepreneurship
Black entrepreneurship is on a continued rise with women leading the way in creating their own businesses and charting their economic courses. This drive to own our own – for us, by us ("FUBU") – is helping to create a pipeline of open-minded millennials and Gen Z-ers to elevate businesses from mom-and-pop to Fortune 500 companies and bridge gaps of wealth inequality underpinned by technology. Brands and marketing pros can take special note here: Black women present a unique growing opportunity as it relates to partnership, sponsorship and business insight on local and national levels.
Considering some of these nuances of Black culture, I'm excited to see and be a part of more authentic marketing innovations that align with Black consumers during and outside of Black History Month for years to come. For multicultural marketers like me, helping brands "do the right thing" is not only a professional commitment – it's a personal choice and pleasure.
Happy Black History Month to all! Let's keep the spirit all year long.
Brienna LaCoste is an account executive at FCG.