Black History is Black Storytelling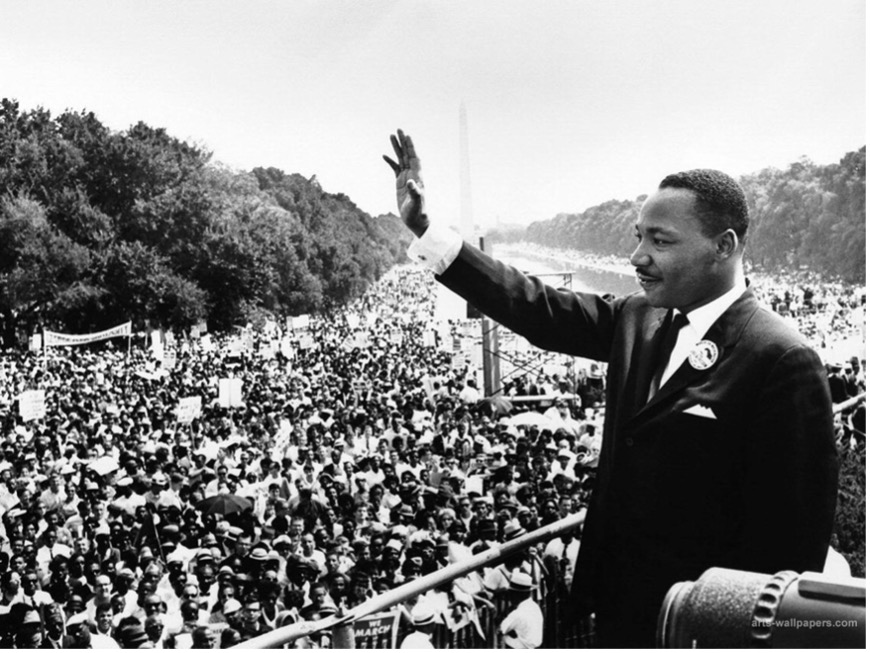 Black History Month cruises into our purview just after creating new goals and setting our year's resolutions. Across the U.S., brands, media outlets, and television programming support Black heritage and share unification messaging. While each well-intended accolade acknowledges the contributions, plight, and gains of the Black community, we as communicators and journalists must boldly continue telling our story and history. So much of who we are is grounded in storytelling. From West African griots to family elders, our narrative – authentic, raw, and compelling – has been told from our perspective and passed down through the generations.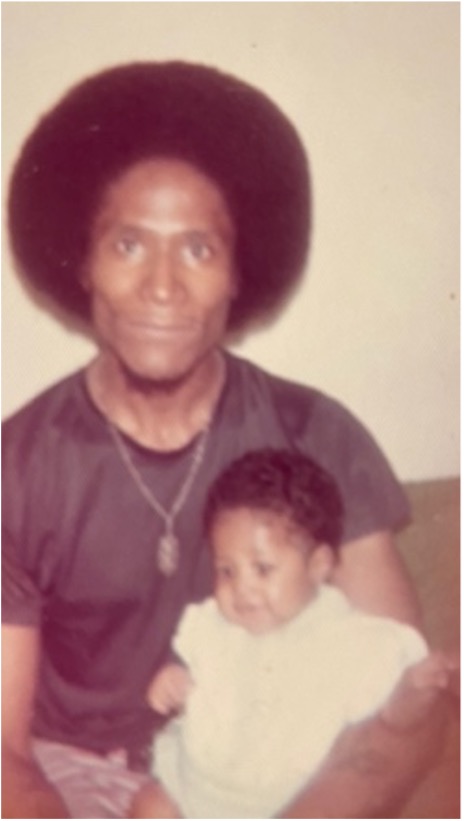 As a child, I listened to my father and his family recount their experiences as they marched with Rev. Dr. Martin Luther King Jr., discussing the countless marches and sit-ins to protest racial injustice. The Wilson clan's sense of pride was almost tangible as each child and grandchild sat and listened to the fight that raged on our behalf, and the stories were endless.  One aunt, trapped in a house fire set by the Ku Klux Klan, escaped physically unharmed, but the experience forever scarred her psyche. My father changed his name from Robert Wilson Jr. to Irum Bey to connect with his lost heritage. His siblings followed suit, each taking a name that was Swahili, African, Arabic, or biblical in origin and selecting the same for each child born into the family.
My mother's activism focused on serving Chicago's Westside communities. She participated in area sit-ins to protest inequalities in our neighborhoods and volunteered to feed elementary school students as a part of the Black Panther Party's breakfast program. At the age of eight, I joined her at Westside Concerned Citizens Council, a nonprofit organization serving Black communities. I operated as her assistant, instructing literacy classes and distributing food to those in need.   The importance of utilizing my voice to speak for those who could not speak for themselves was one resounding lesson conveyed during my visits. The knowledge and wisdom shared through storytelling, advice, and playful chiding ignited a spark to later fuel my life's calling of service to my Black community.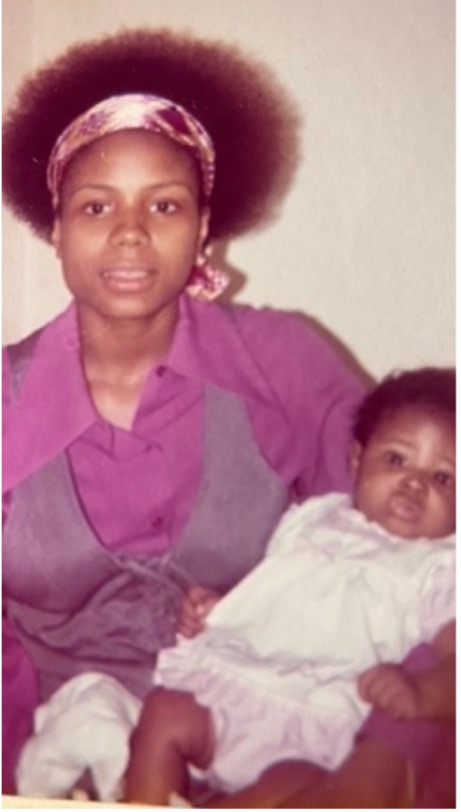 I am a left-handed Taurus whose birthday falls one day after Malcolm X's, created by a radicalistic father and bred by a service-focused mother. What would become of this little Brown girl, born on Chicago's Westside? I am a mother who instills the same Black pride, passed to me by the Wilson clan, into my children. Professionally, I am a communicator of brand storytelling, leveraging ethnic insights for an exceptional multicultural integrated marketing and public relations firm.  I am shifting my career focus to become a licensed therapist to redefine our Black communities by bolstering the family structure and educating on the importance of mental health.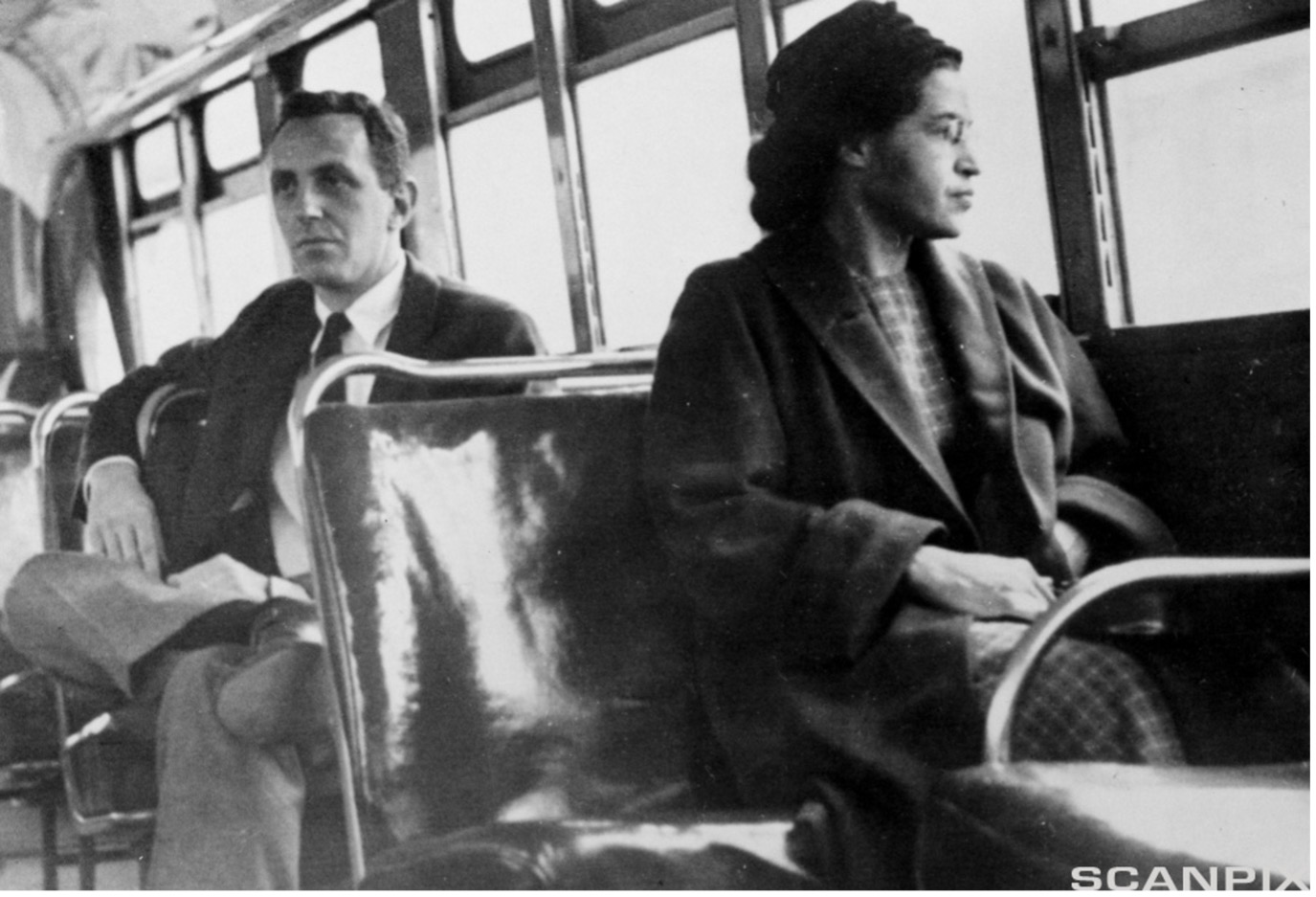 As my childhood was grounded in storytelling, I embrace the importance of a narrative wrapped in vivid imagery, artfully crafted to engage and educate an audience. Communicators and journalists are entrusted with the brand reputation of countless companies and business entities across the world, each tasked with laboring over words and images to birth a work expected to evoke a specific emotion or sentiment. Also, much of our Black heritage is illustrated by great journalists like Ida B. Wells, Gordon Parks, and Bernard Shaw. Without the narration of our historic communicators, we faced the omission of crucial memorialized Black history moments. Hence, the need for all who create, publish, or pen literary work to share the Black point of view as we continue the fight to be heard, seen, and respected. No matter the genre, we are vital contributors to global history, and no voice is more passionate than the one living the story.  We must inspire younger generations to pick up the mantle and ensure our history and our story continues in Black communities, shining for the world to see.
Ena Wilson is an account executive at Flowers Communications Group.