From Behind-the-Scenes to Center Stage | Preparing for a Speaking Engagement as a PR Professional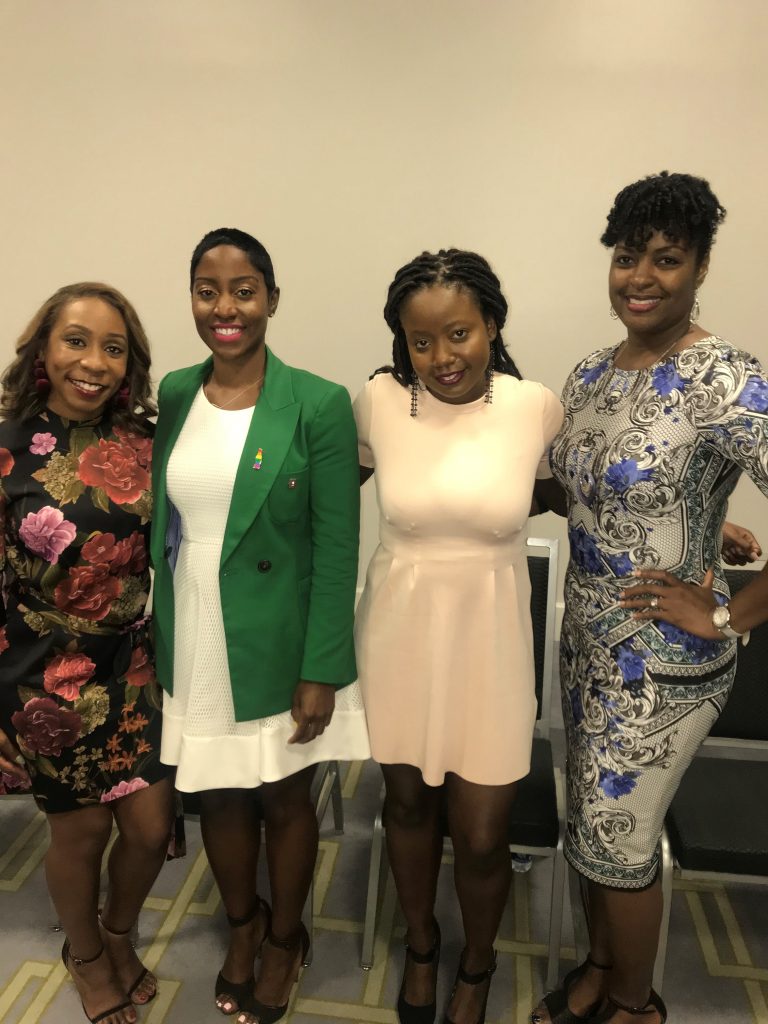 As communications professionals, we spend endless hours preparing brand executives and spokespeople for public appearances and media interviews. We advise them to speak in perfect soundbites and keep their three main talking points top of mind.
But what happens when the person who has all of the answers has to come from behind-the-scenes? How do you go from being the one who writes the messages to being the messenger? I'll say this, it takes more preparation than we tend to think! To help with this process, here are four tips that help me prepare for speaking engagements:
Know Your Role – Whether you're delivering a keynote or sitting on a panel, be sure that you understand exactly what is expected of you. This may require asking questions or holding a preparation call with the event organizer and/or your fellow panelists.
Gather Your Key Points – This is where those talking points we spend so much time writing, come in handy. You'll want to prepare talking points for yourself in order to guide your responses to questions or the overall flow of your speech.
Use Your Own Advice – Pay attention to your posture, speak in 30- second soundbites and be mindful of your expressions and body language. All of the things we tell spokespeople during PR briefing calls come into play when we prepare ourselves to speak at an event or industry occasion.
Relax and be Confident – Most importantly, remember to relax your mind and body and be confident. You're speaking because you have something valuable to say. Be yourself and the rest will fall into place.
I recently had an opportunity to speak at one of the top multicultural blogger/influencer annual conferences in the country, #Blogalicious 9. It was my third time participating as a speaker for this conference; so luckily, I was pretty comfortable in this space, although that isn't always the case for me. As some PR pros can relate, I actually enjoy being the person behind-the-scenes.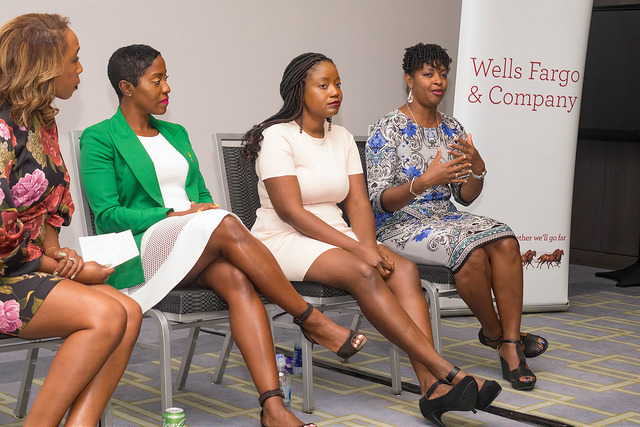 However, as advancing PR pros, we must learn to be comfortable sharing our expertise with the world. So, own your craft as a subject matter expert, and pass your knowledge along to the younger you out there.
Nicole Pierce is an account supervisor at FCG.