Accessible Design for Non-Designers and Aspiring Creatives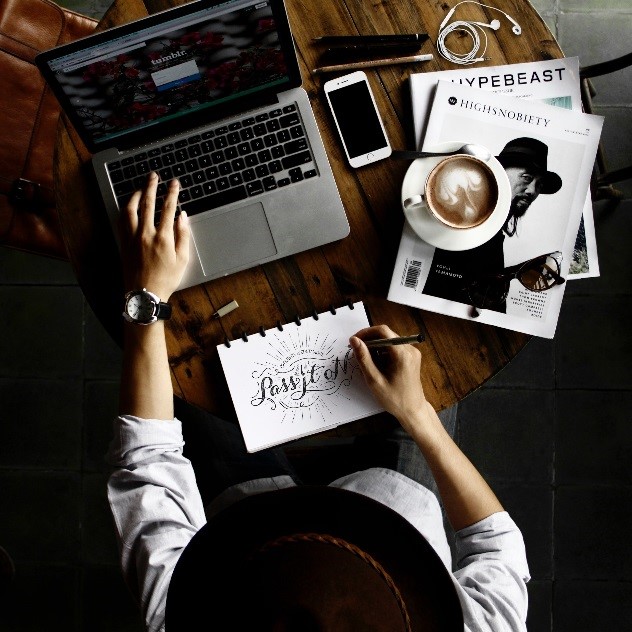 Welcome to the age of accessible design. Yes, there was a time when design programs were only accessible to those who could shell out over $500 for Adobe's Creative Suite. But, my friend, those times are coming to an end. We are entering an era where simple creative designs are fully available without breaking the bank.
As we rely more on our phones, the demand for design apps has skyrocketed. We can now create our own videos, edit photos and even design PowerPoint presentations straight from our phone. Apps like Canva let users create designs easily with little to no expertise. Users can develop logos, add fun filters to photos, or use existing templates to start a project. As long as you have a good eye for color and layout, you too can be a designer (sort of).
For small businesses or startups, tools like these are a huge benefit. They can create social posts, develop presentation desks and even develop a logo for the brand. However, there is time required to design good work and often, there is an investment at some level. Does this mean we don't need designers anymore? By all means…NO!
There will always be a need for designers. While these apps can do a lot, they cannot provide strategic design recommendations, creative nuance, fully embody brand guidelines, or provide a thoughtful approach to design elements. These apps are good tools for small, quick turnaround projects. But if you plan on developing a 50-page annual report, providing concepts that require in-depth design strategy, or any type of out-of-home collateral, good luck. Mobile design apps simply cannot handle large scale projects or provide counsel that best suits the brand that you are representing.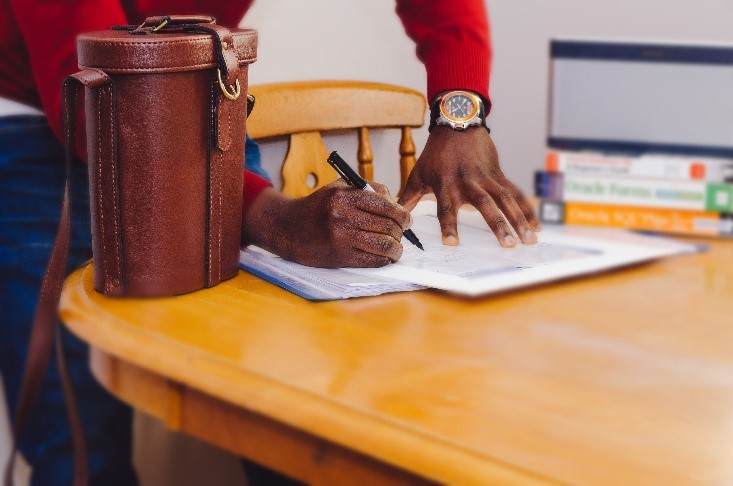 While these apps should not be used for daily or major client deliverables, they are a great way to get your inner designer on. It might even make you more appreciative of your in-house designers as your learn to navigate through the many thought processes of what goes into designing any type of creative asset.
For those looking to get into the graphic design industry or hone design skills, mobile apps are a great start as you prepare yourself to use more complex programs. Templates on the mobile apps are great, but you may find that designing something from scratch comes with its challenges. You have to think of the purpose of the creative, develop a strategy, and execute based on the brand elements that you're provided with. So, if you're feeling discouraged, here are a few tips to keep your creative FLOW going:
Find your own unique style; creativity knows no bounds
Design is subjective; be ready for criticism and how to defend a design decision
Practice makes perfect; learn design software through tutorials or classes
Don't be afraid to take inspiration from other creative; nothing is original
Don't be a one trick pony; learn video and audio editing as well
FLOW on!
Maurice Chavez is an Art Director at FCG.