A Marketing Experience: Mamby on the Beach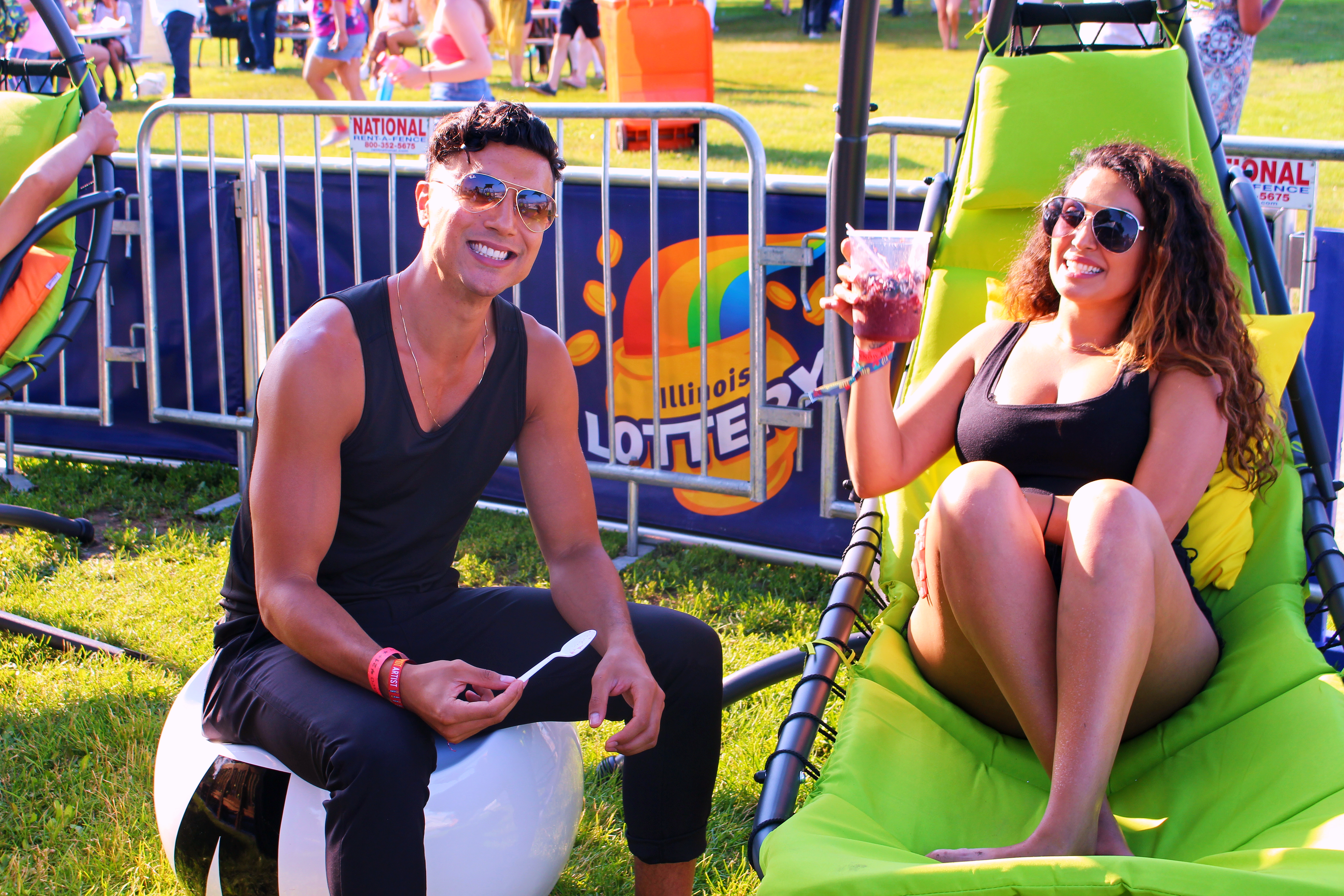 Lottery Lounge Winners
Experiential marketing is more than just another communications strategy. It's an experience that encourages audience participation by capturing consumers' attention and leaving them wanting more. This form of marketing ultimately creates a tighter connection between the consumer and the brand in a tangible way.
FCG's Illinois Lottery team at Mamby on the Beach, a two-day Chicago festival, was focused on deepening the connection with the Illinois Lottery's player base and attracting new customers.  Attendees walked away with an experience that had them feeling like they'd won a million bucks. Whether it was through virtual reality where one could experience a lavish lifestyle based on winning the Illinois Lottery or scoring Meet and Greet passes to go backstage, everyone was a winner. This activation effectively motivated the crowd to get engaged and literally experience a chance of a lifetime.
Check out some pictures of our Illinois Lottery team's activation at Mamby on the Beach.  If you missed it, don't worry because we'll be traveling to other events throughout the summer.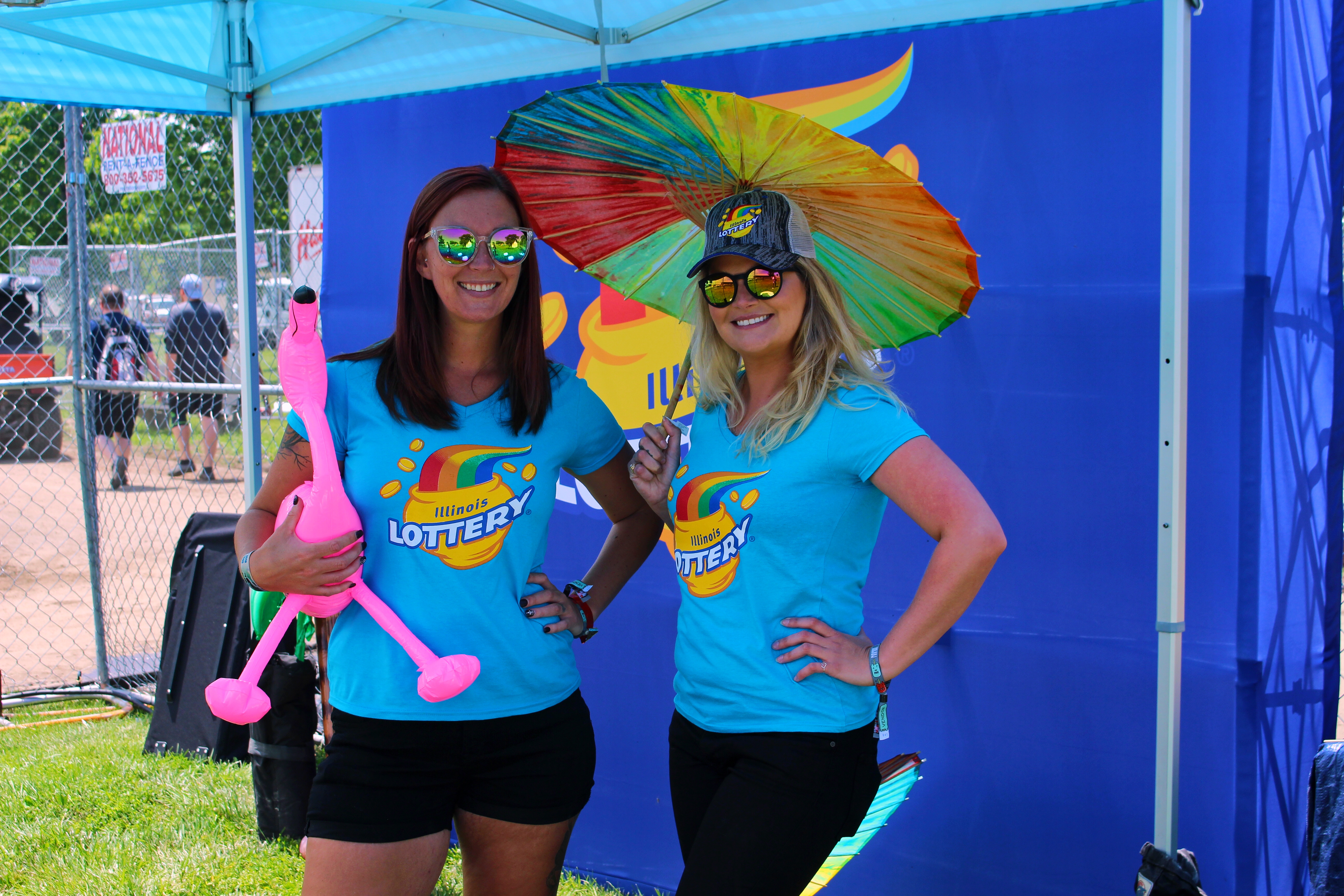 Lottery Slo-Mo Memory Booth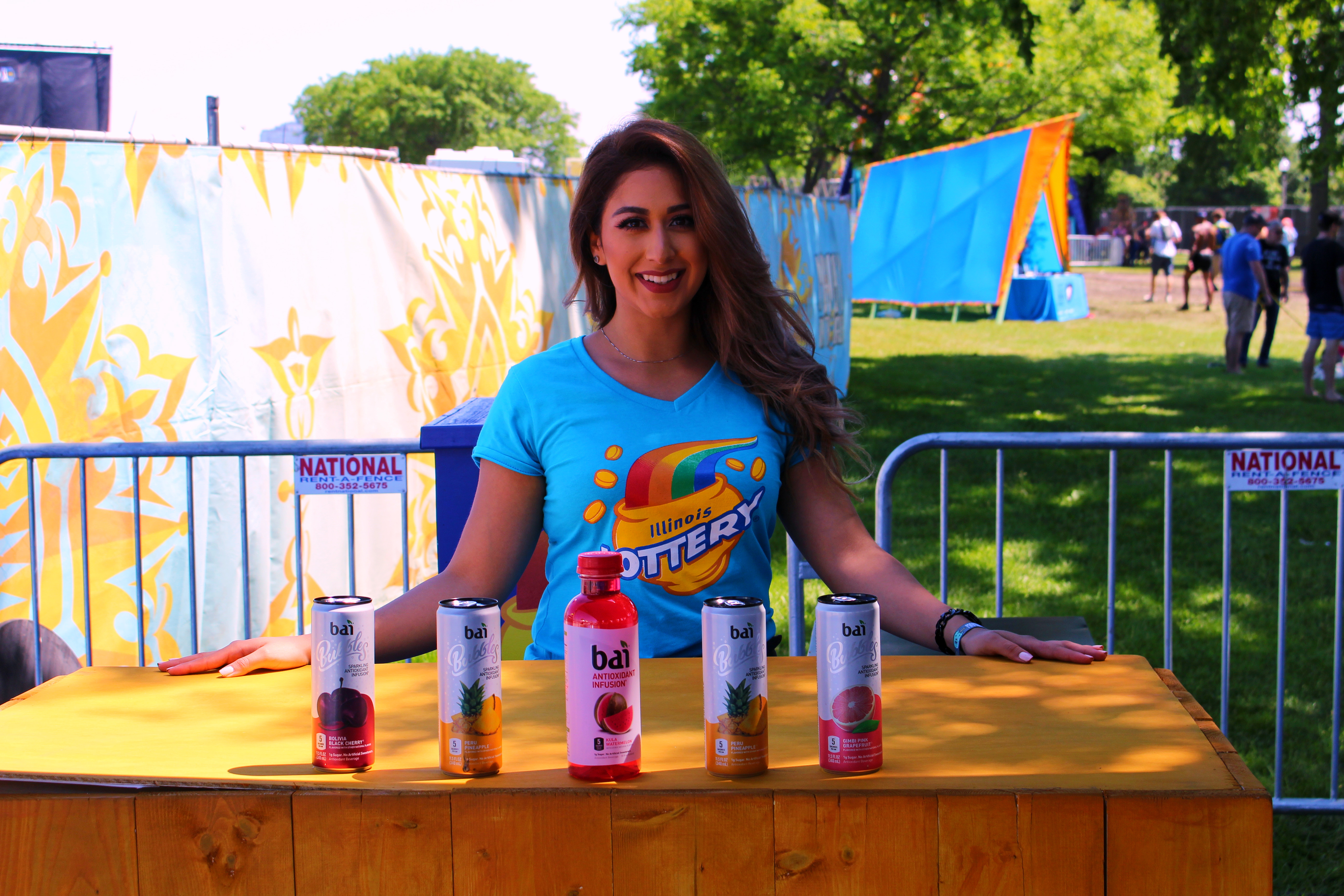 Lottery Brand Ambassador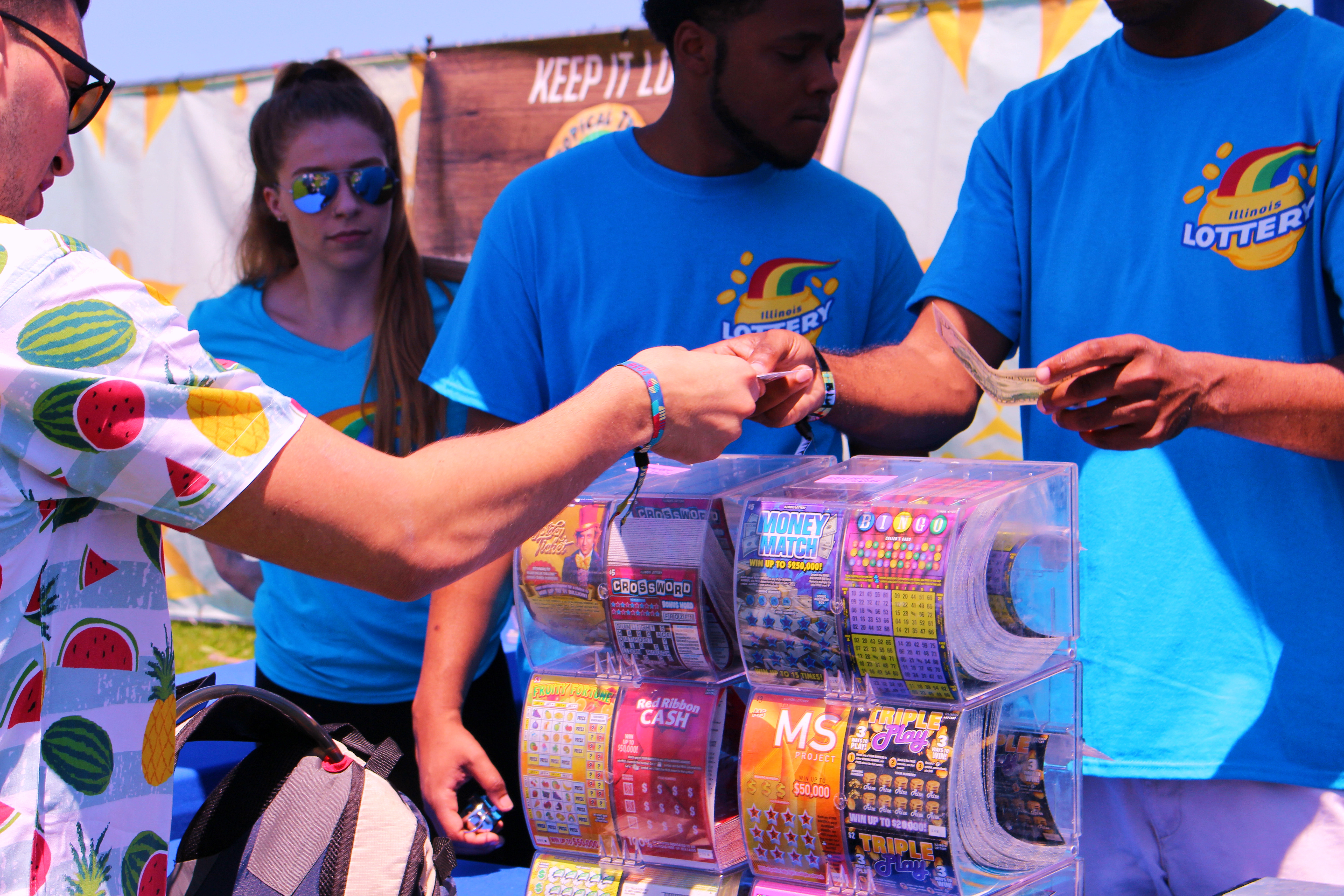 Purchasing Lottery Tickets for Draw Ball Machine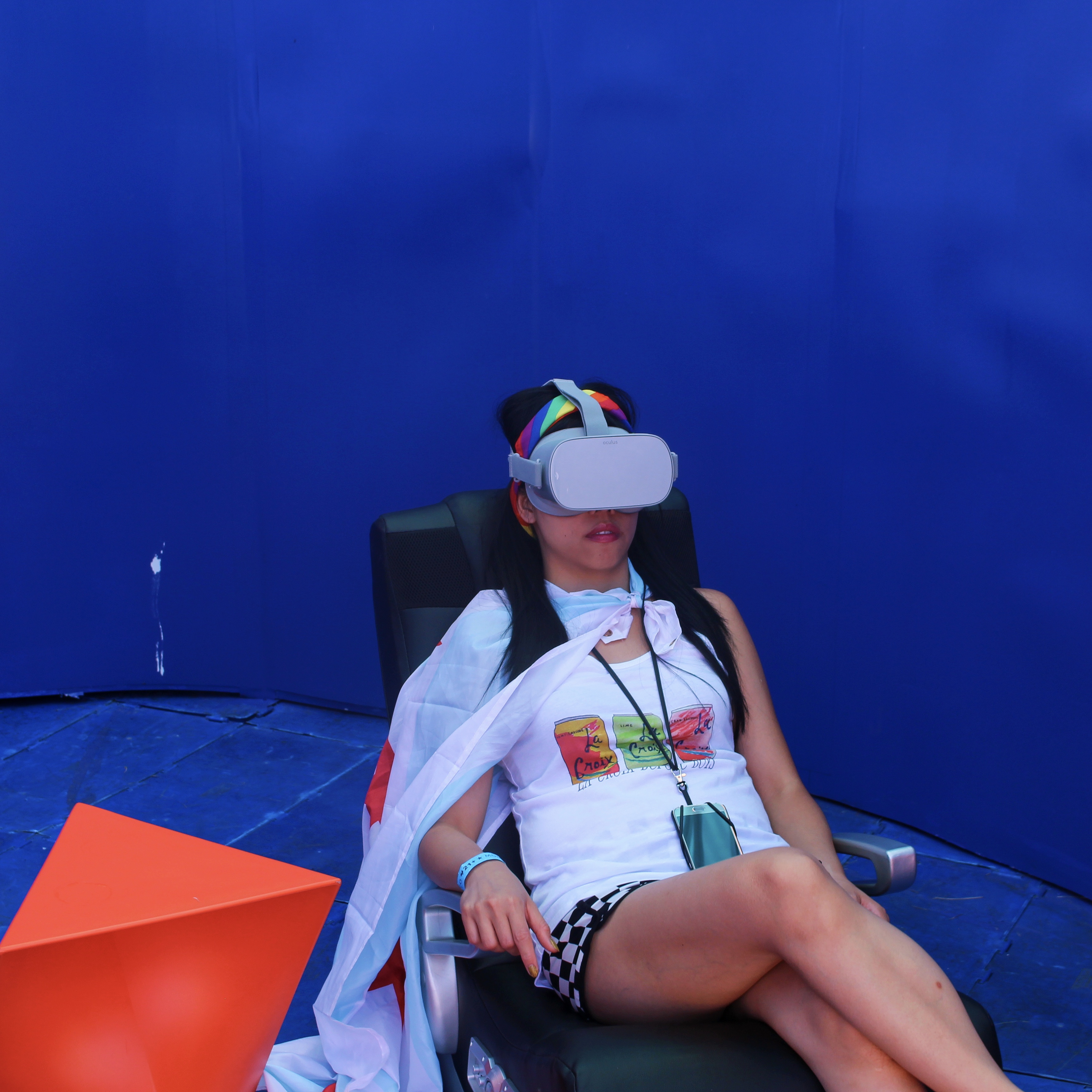 Draw Ball Winner Experiencing Virtual Reality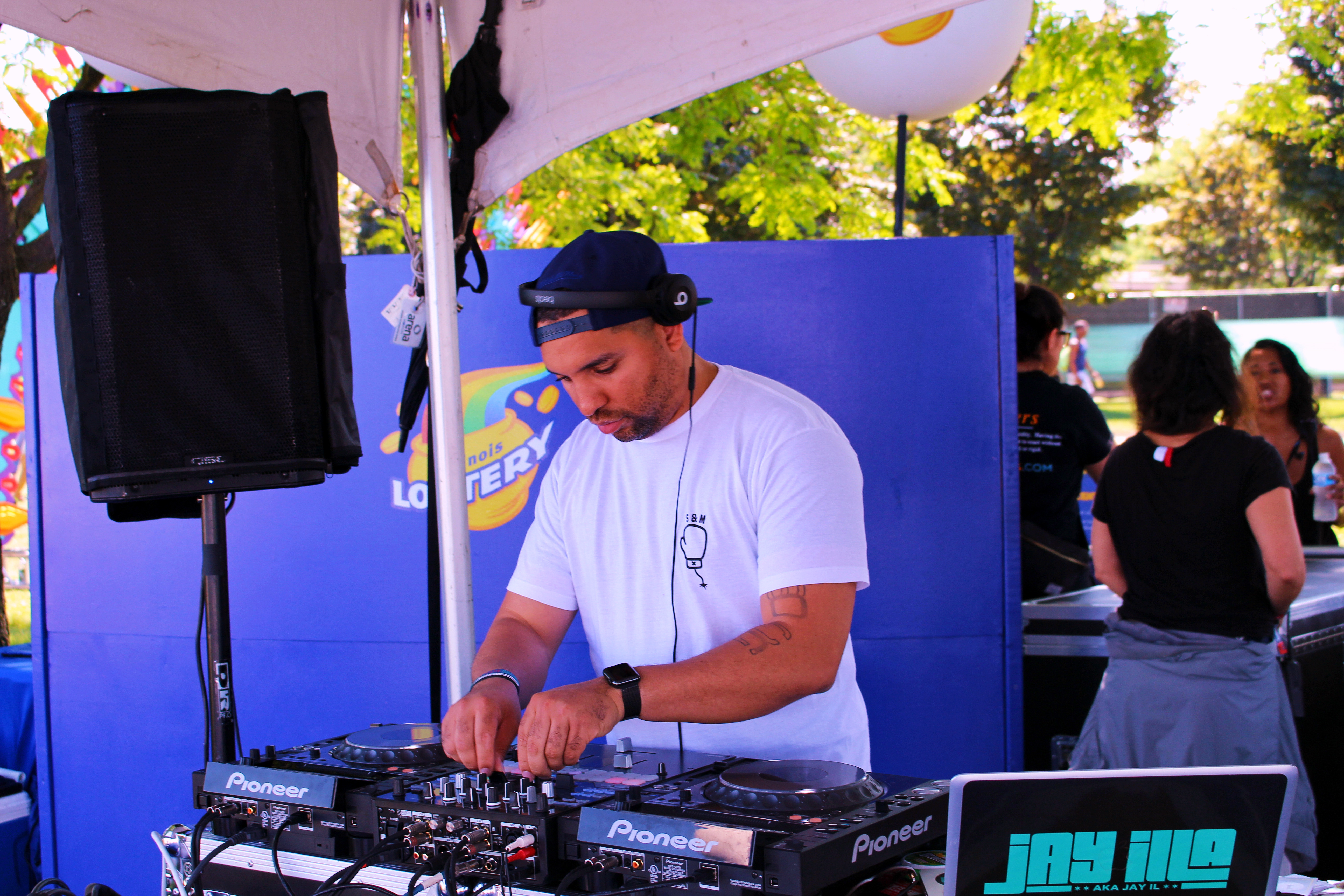 DJ in the Lottery Lounge