A Letter to College Graduates: Go with the FLOW
Twenty years ago, I walked onto the campus of Ball State University as a young and terrified college student who had often been told that she could be the next Oprah Winfrey. Even so, after taking a real honest look at my skillset, I chose to major in Telecommunications with the option of Sales and Promotion. This decision took me from aspiring to be in front of the camera to behind the scenes – a place where I knew my skillset would be more impactful.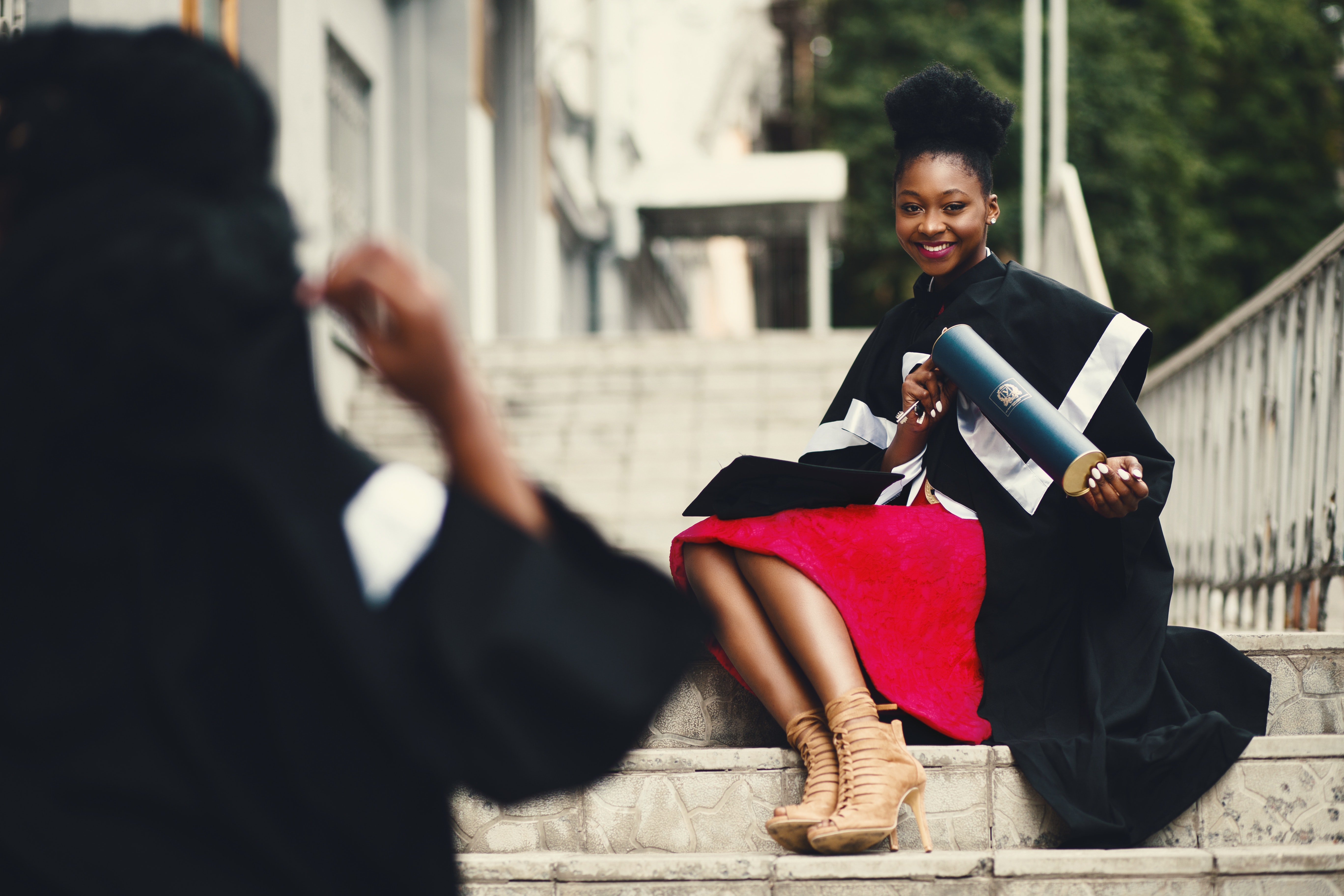 I took the steps necessary to achieve my new goal. However, as graduation approached, the nation was hit with one of the worst terrorist attacks to ever occur: 9/11. As many industries, the communications industry took a major hit. After much discussion with my advisor, I decided that I would continue my education and major in Public Relations. Graduating in 2004 with my graduate degree is still one of my proudest achievements. I knew that I would enter the workforce and use the tools that I had acquired and have a great career in PR. Six months later, I was wearing scrubs and checking in patients for their doctor's appointments. What happened? Life, that's what!
Getting into the FLOW is a big part of what we do at FCG. As I reflect on my professional trajectory, here are some words of advice that will serve you well in any field as you flow through life after college:
When I graduated, I didn't have the luxury to wait around for the right job to come along. I had to work and help my single mother pay bills. My first job out of college was working at a medical center. Though it was not what I envisioned, it provided a source of income. I was not afraid to do a job that was not in my field, while I continued to search for a position that was closer to my desired industry. However, through this job I was still able to utilize the communication skills I learned in school to interact with a diverse group of patients. Do not be afraid to put in work from the ground up or accept positions in a totally different industry. You may be surprised to find that the road you take is indeed the right one for you.
Don't just network. Build Meaningful Relationships.
The funny thing about life is that you never know who you are going to meet. Because I worked at the medical center, I befriended a physician with whom I shared my communications goals. She asked for my resume and sent it to a friend whose company was looking to hire a new employee with my skillset. I ended up interviewing and accepting the position. When you take time to nurture relationships, you are ultimately investing in your future. These days,  so many people just want to be seen making money moves with the "right" person and in truth, that "right" person might not even remember your name.
Another way to help build relationships is to make sure that you find someone willing to be your mentor. When I graduated, I did not think to seek out a professional mentor. However, one day in church, I mentioned that I had a degree in PR and my church member's eyes got big as she replied, "Really?"  All I heard next, "I work for a PR firm in Chicago and have this event coming up, and I am taking you with me!" The firm was Flowers Communications Group and to this day, my mentor is Danyele L.C. Davis, Vice President at FCG.  We discuss every professional decision I make.
Someone who has already walked the path can help you navigate your own path by avoiding some of the hard lessons they went through. Under her tutelage I was able to gain meaningful experience in the field of public relations, even while I was working in a totally different industry.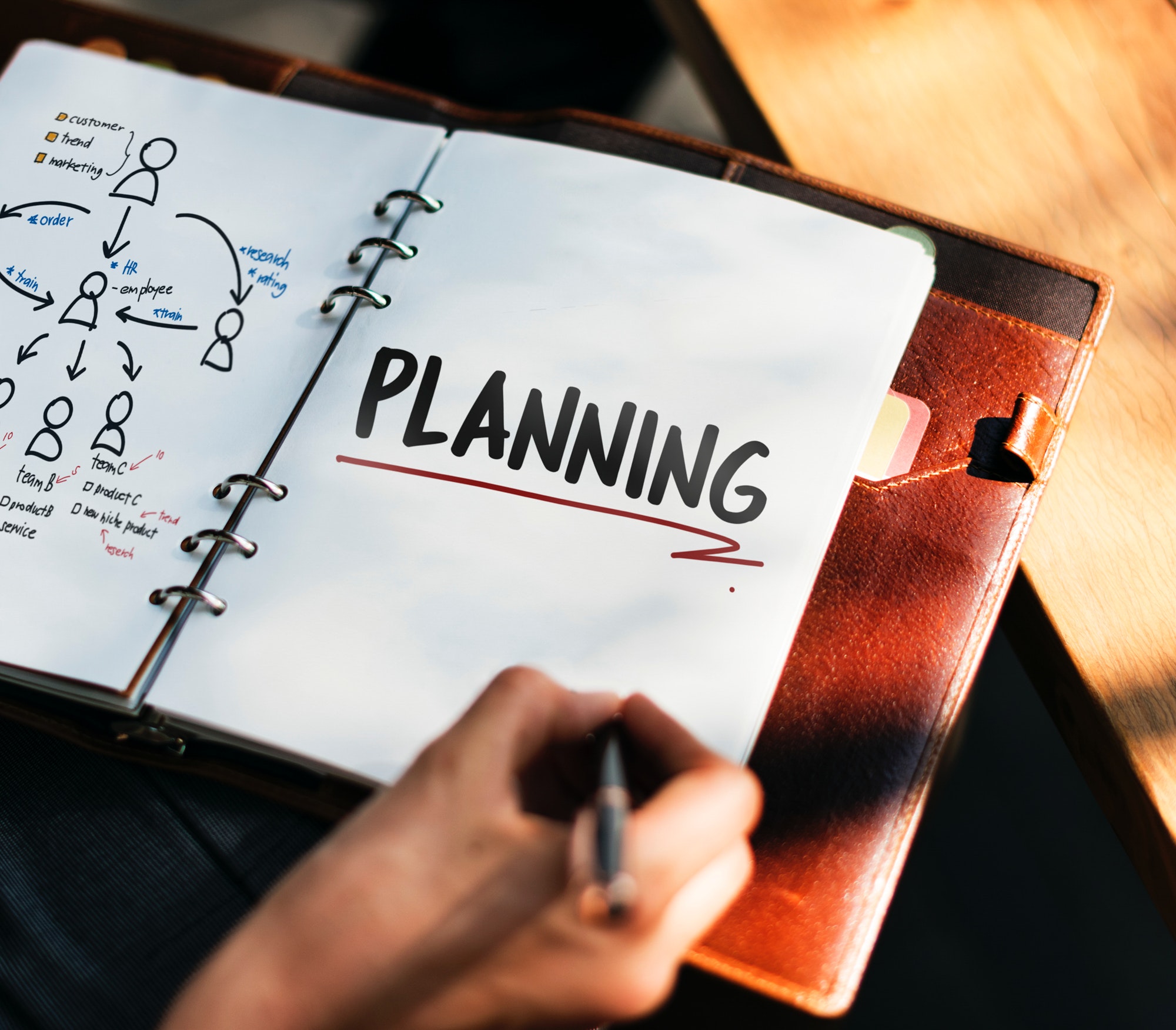 Experience Comes in Many Different Forms
When I was in my twenties, I was the queen of volunteerism. I volunteered wherever I could, honing my skills in event planning and execution. I volunteered with local non-profits, like the American Heart Association, I helped coordinate alumni events, and through my mentor, I even helped with various events at FCG. It was about gaining meaningful experience and becoming more secure in my area of expertise.
I did a lot of jobs for free earlier in my career because I wanted to build my resume and confidence in my abilities. I thought at one point that I would go the agency route, but ending up at a non-profit was ultimately the best choice for me at that time. Getting out there and working with various groups gave me an experience that you cannot get in the classroom.
In PR, one of your jobs could be managing change and transition on behalf of the client.  However, how do you handle it when you're the one going through the change? I went through something similar at the non-profit organization when they downsized during the economic downturn and eventually closed. So, how do you go from doing what you love to not being able to do it anymore? Well, similar to the advice you would give a client, often times you must give to yourself. Take a real assessment of the damage, come up with a plan of action, and execute.  Navigating through these obstacles and still showing up to put in work is called adulting! Just know that you can make it through!
M. Starr McDonald is a Consultant at FCG.