5 Tips to Master the Art of Pitching on Social Media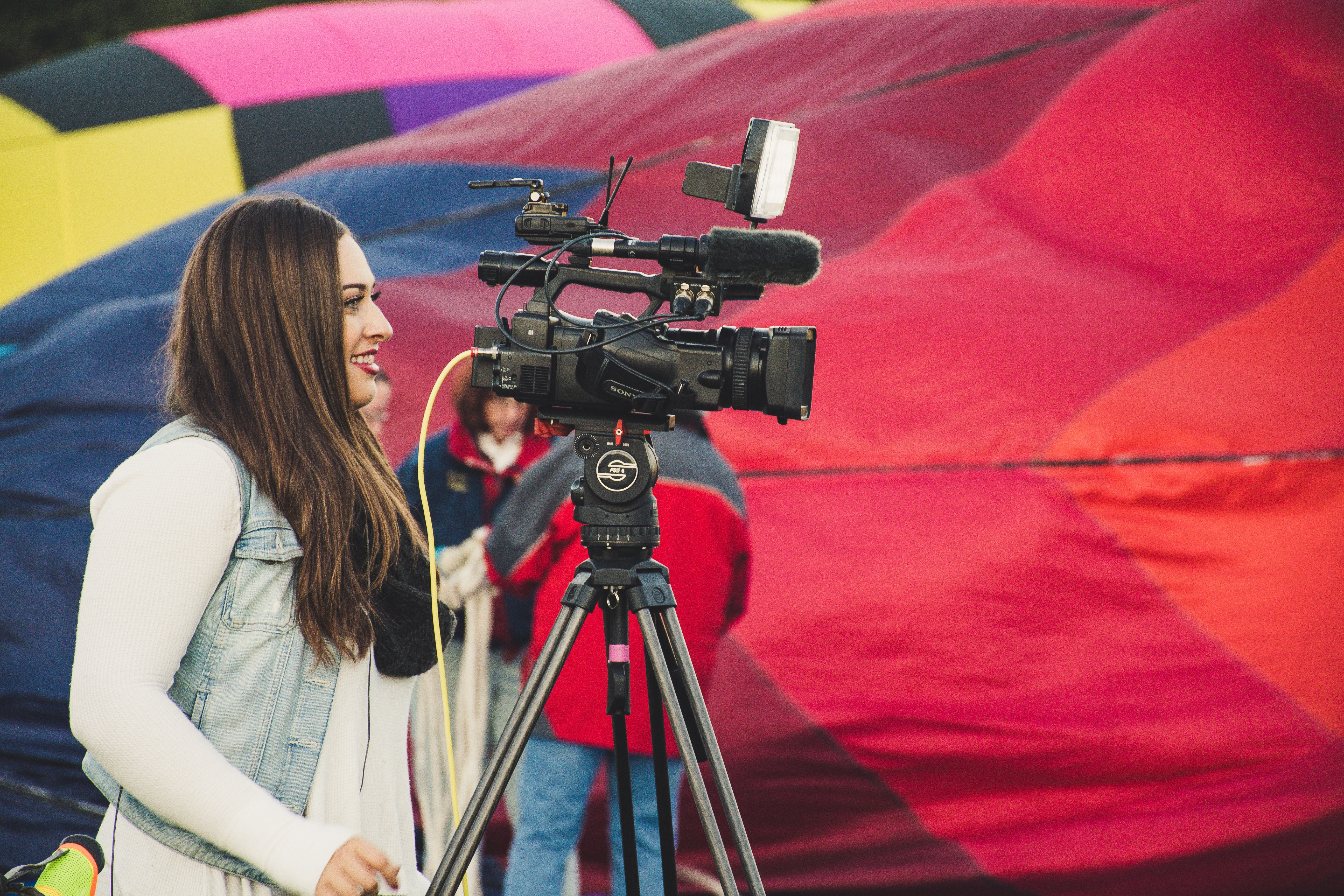 In the last decade or so, we've seen the PR world evolve almost more than ever. With the rapid growth of social media and digital technology, those of us in the industry had to keep up or get left behind. When I first started out in 2007, it was still necessary to fax press releases and media advisories to news desks in order to secure coverage. Pitching via phone was also very common, although email had become a preferred form of communication for many.
Social media was like a shiny, not-so-new toy that everyone was learning how to integrate into their respective fields. Back then, reaching out to a reporter on social media may have seemed desperate, however some were doing it as a last measure. Fast forward to today, and pitching on social is highly encouraged. This is largely due to the role social media now plays in the news cycle. Journalists and even news producers often skim social networks to find stories that have the potential to go viral.
Social media has changed the way PR professionals, brands and media outlets interact with one another. And while media relations isn't exactly a science, it's definitely an art form that needs to be done correctly in order to be effective.
Below are a few tips to help master the art of pitching on social media:
Know Your Target – Familiarize yourself with the journalist and outlet. This is essential to ensure that you're reaching the right person, but also helps determine if they use certain social media channels for work vs. personal. If they share articles or post requests on social media, they are typically open to receiving pitches as well. Resources like Cision are also helpful because they'll have social media profiles linked to a reporter's contact information and include outreach preferences.
Interact Before The Request – As a rule of thumb, I will follow media contacts on Twitter and/or request them on LinkedIn prior to reaching out via a social media platform. The best times to follow-up or send requests could be after you've met in person or connected via email or phone. This way, they have a frame of reference for who you are.
Seek Opportunities to Be a Resource – Instead of only reaching out to journalists or producers when you need coverage, it's good to check their channels and see if they are working on something that you can be a resource for. Many journalists use #JournoRequest to identify subject matter experts and brands to connect with for coverage opportunities.
Like, Share, Comment – It's extremely important to engage with the journalists you follow on social media on a consistent basis. This could be in the form of commenting on a post that you find interesting, or liking and sharing posts here and there.
Check-in Regularly – Whether it's once a month or a quarter, it's good to check in with your media contacts via social media when you're not looking to pursue a story. This shows that you're thinking of them, even when you don't need them for something.
These tips will go a long way as you look to expand your social media network of journalists and bloggers.
Nicole Pierce is a guest contributor for FCG.