5 Reasons Why the "Straight Outta" Campaign was Promotional Genius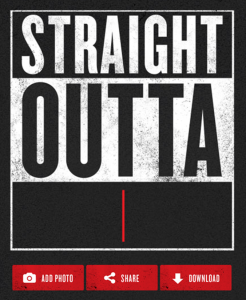 This past week, social media timelines were filled with "Straight Outta" posts, created by the Straight Outta Somewhere generator. The campaign was launched in support of the highly anticipated movie, Straight Outta Compton, based on the story of the pioneering hip-hop group, N.W.A.
The campaign lets fans represent where they're from with an easy to use content generator, customized by adding a photo and the city they're from, and then download the image to share on their social media channels. Consumers quickly flooded the website to create their personal image, generating over 143,000 posts using #StraightOutta.
The generator was a huge success. Here are five reasons why the social media campaign worked so well to engage consumers:
Hometown pride. Consumers are always proud to represent where they're from. The "Straight Outta" generator gave consumers a chance to shout out their home city or state, in a cool and relevant way.
Humor factor. While many people used the generator to show hometown pride, some took advantage to take a more humorous approach, poking fun at celebrities and public figures, recently making headlines.
Memes work. Memes are fun, easy to create and have a strong likelihood of being shared by consumers. This campaign leveraged that trend and offered consumers an opportunity to create memes in solidarity, or even competition with one another.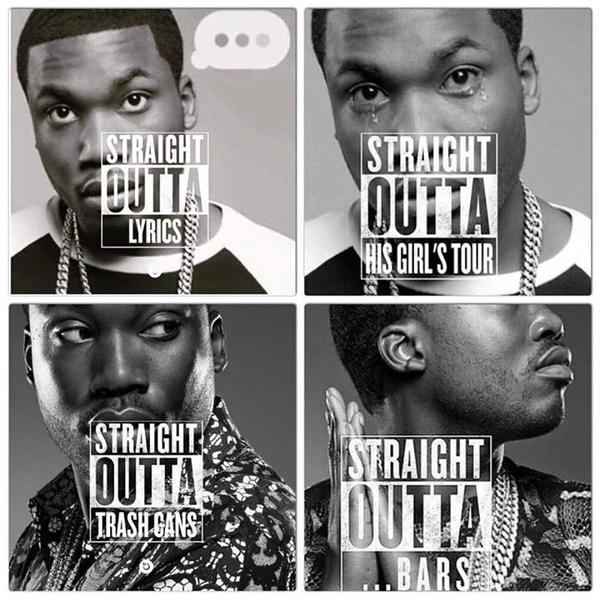 Celebrity engagement. With consumers seeing their favorite celebrities joining in, it didn't take long for fans to get on board with the campaign.
This campaign is a perfect example of when going viral, goes right. "Straight Outta" took over timelines for the entire week and weekend. Some posts were even picked up by media outlets. Most importantly, this was a genius promotional campaign, to continue to build excitement and energy around the film a week prior to its release. Straight Outta Compton premieres August 14th.
C. Nicole Pierce is a senior account executive at FCG.