HOW DO YOU FLOW?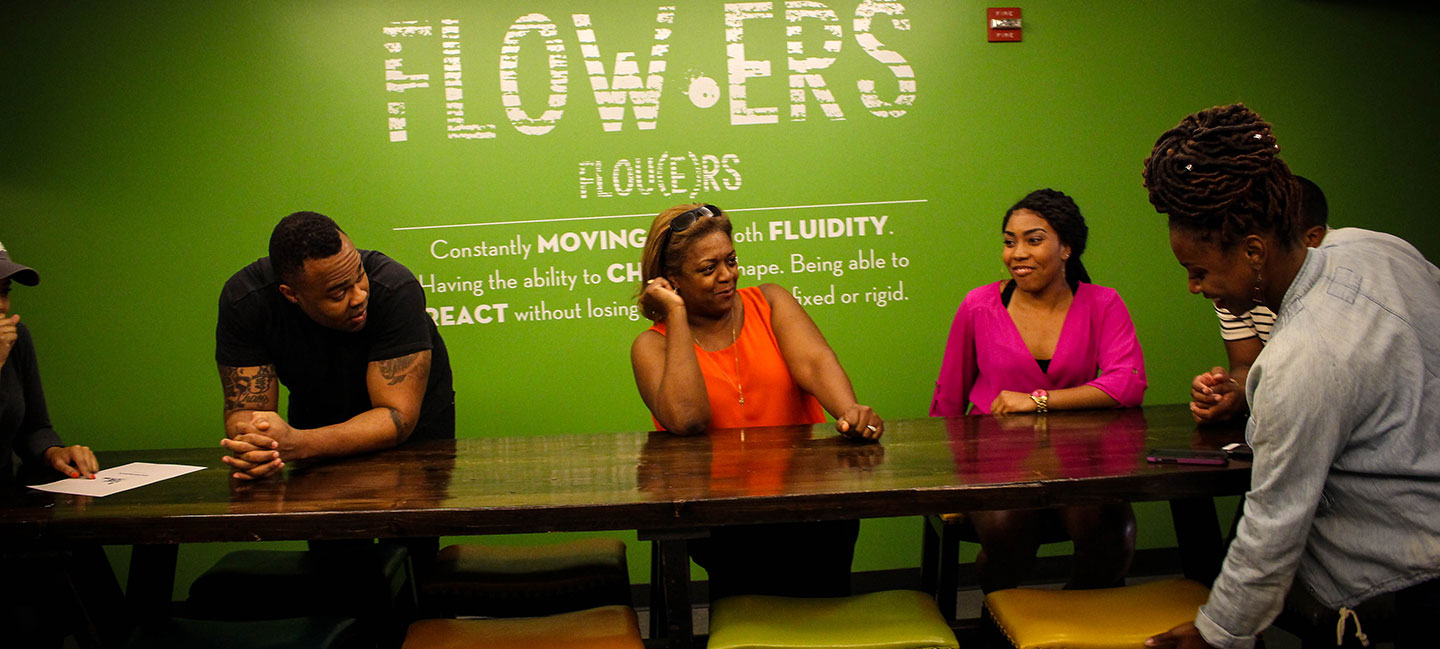 Assistant Account Executive
An Assistant Account Executive may support multiple account teams while efficiently servicing each of these accounts. AAEs are expected to begin learning about the business of the agency, accounts of the agency, and the dynamics of the marketplace. Assistant Account Executives perform fundamental PR tasks such as aiding in production of media-related materials, pitching program highlights to the media, monitoring for quality and quantity of media coverage and managing client publications and resource materials.
Account Executive – Bilingual
Account Executives provide support on multiple account teams and efficiently service each simultaneously. S/He must have an intimate level of understanding of the account, its business, products, markets and stakeholders. The Account Executive will perform fundamental PR tasks such as media outreach and press material development. S/He must also have strong research, writing and editing skills, and the ability to continue cultivating media relationships. S/He must have a solid grasp of all basic public relations tools and how they affect the client.